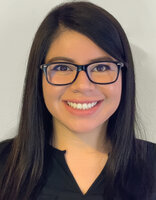 Ashley Pech
Co-President

SHE/HER/HERS
FuquaPride is the queer family I have been searching for. Even before stepping foot on campus, I felt supported by the 2Ys and truly felt as though I could be my true authentic self. I have grown so much love an admiration for our community. I am looking forward to a fantastic year and getting to know the incoming 1Ys. 
Bruno Guerra
Co-President

HE/HIM/HIS

FuquaPride is the club I aimed to be part of since my application. It took me 24 years to be able to come out and accept my identity and being part of this club is a great opportunity to support those who need it and try to leverage the LGBTQ+ community in the business scenario.
FuquaPride Alumni Stephen Seed (MBA '18), Chaz Allen (MBA '19), Nancy Abramowitz (MBA '18), Jeroune Rhodes (MBA '18), Nixxi Chen (MBA '19) share their experiences at Fuqua and as leaders of FuquaPride.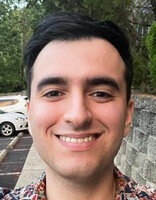 Michael Shore
Social

HE/HIM/HIS

FuquaPride is a great community within a community. We also have the best events! During my FY spring semester, I had the honor of hosting our drag show! (We also have BBQs!)
Veronica Ho
Diversity and outreach

SHE/HER/ HERS

Ever since I've attended the FuquaPride MBA weekend, I knew that this is the community I want to a part of. I am so grateful for the guidance and support that FuquaPride has offered me. As the Diversity and Outreach Cabinet, I hope to help create an academic environment where all Pride Students feel a strong sense of belonging and feel comfortable for being their authentic self.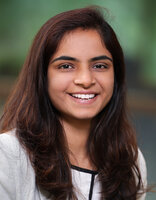 KT Rao
admissions

SHE/HER/HERS

Coming from a conservative south indian community, I never had an opportunity to be a part of Queer community in any capacity. FuquaPride has been my pillar, my strongest supporter and my safe space. The pride community at Fuqua gave me the platform to be my authentic self, and I'm looking forward to extend the same paltform to all prospective students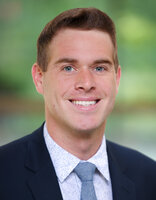 Trevor Tuplin
Admissions

HE/HIM/HIS

FuquPride was the main reason I was convinced to come to Fuqua. At Blue Devil Weekend, I felt welcomed and comfortable with all the other FuquaPride members and even met some great FuquaPride friends before school started. I want to continue providing that experience for prospective FuquaPride members on the Admissions Cabinet so that students can have a supoortive queer community while they attend business school.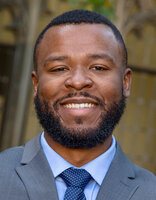 Chris Omiwade
CAREER

He/HIM/HIS
Vann Vicente
career

HE/him/his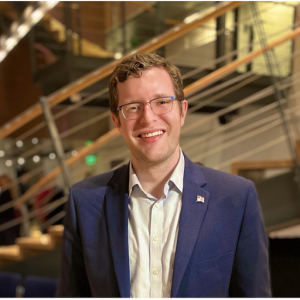 Ryan Van Slyke
CAREER

HE/HIM/HIS
FuquaPride is truly a community and family of colleagues and peers. I'm on the Career Cabinet to help members translate their stories and encourage them along their career and MBA journeys.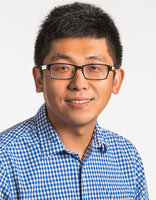 Xiaobao Li
TREASURER

HE/HIM/HIS
FuquaPride feels like a family to me. It was one of the main reasons for me to come to Fuqua. I talked to many FuquaPride people at Blue Devil Weekends and I enjoyed all the conversations! I'm committed to supporting the FuquaPride community in every way I can, particularly in my second year I will be managing the financials for all our amazing activities!!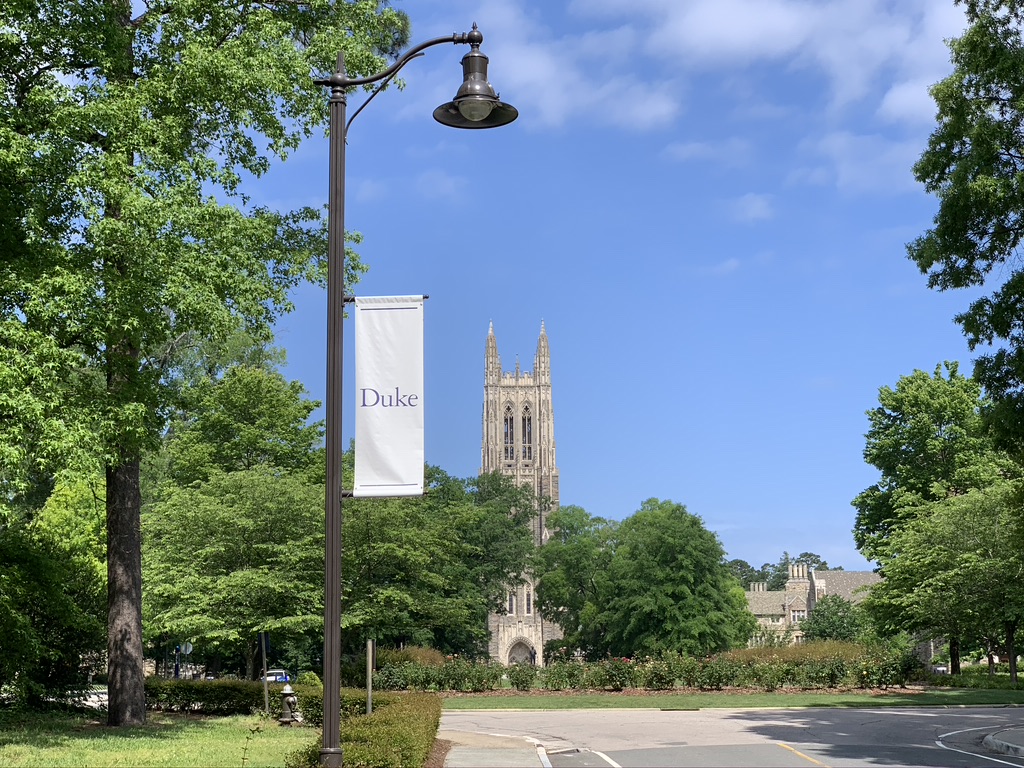 Pronouns Matter. Here's Why.
Learn more about the importance of understanding pronouns from Duke University's Center for Center for Sexual and Gender Diversity.
Jules Liu
Ally

SHE/her/hers
I'm excited to join FuquaPride's Ally Cabinet because I am passionate about cultivating a safe and inclusive community at Fuqua. This year, I look forward to helping build a strong network of allies and promoting awareness and education on LGBTQ+ topics within the Fuqua community!
Gabby Rogers
ALLY

SHE/HER/HERS
I'm excited to serve on the Ally Cabinet and foster a more inclusive Fuqua environment! This past year, I've learnt so much through events like the Drag Show and National Coming Out Day and I'm excited to be able to support events like these that bring awareness to challenges faced by the LGBTQ+ community.
Ishan Singh
Ally

He/him/his
For someone who grew up around people from the community and has seen their struggle, being on the FuquaPride cabinet could be a powerful way for me to support and advocate for the LGBTQ+ community. Serving on the cabinet would allow me to work towards creating a more accepting and inclusive environment for individuals, and to help promote understanding and empathy for the challenges faced by the LGBTQ+ community. By being part of the FuquaPride cabinet, I would have the opportunity to connect with like-minded individuals and help drive positive change at the school, both in terms of creating a welcoming community and advocating for policy changes that support LGBTQ+ individuals.

Jenna Houchins
ALLY

SHE/HER/HERS
I chose to join the Ally cabinet because I am passionate about equity in various ways. From my experience living in both the United States and abroad, I have seen what it means to be an ally from those above me, and I want to be part of making sure that the FuquaPride community feels welcomed both in the walls of Fuqua, in our social lives, and post-MBA.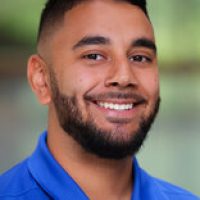 Kareem Ragab
Ally

he/him/his
I am on the ally cabinet because I'm passionate about supporting the LGBTQIA+ community by building an accountable network of allies in the Fuqua community and promoting inclusivity and education on LGBTQIA+ topics.

Join Team Fuqua, Proudly.
Reach out to ADMISSIONS with ANY Questions