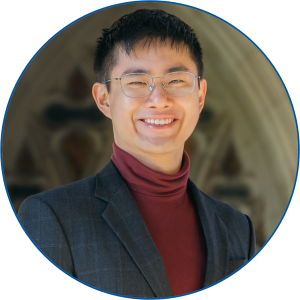 Chard Milante
Co-President

He/HIM/HIS
Coming from a conservative Catholic university in the Philippines, I never experienced an organized Pride club as a student. FuquaPride amplifies my MBA experience.
Julia Souba
Co-President

She/Her/Hers
I wanted to attend a business school with true team spirit, and I've found that at Fuqua and in FuquaPride. I feel so fortunate to be surrounded by such a diverse and incredible group of people.
FuquaPride Alumni Stephen Seed (MBA '18), Chaz Allen (MBA '19), Nancy Abramowitz (MBA '18), Jeroune Rhodes (MBA '18), Nixxi Chen (MBA '19) share their experiences at Fuqua and as leaders of FuquaPride.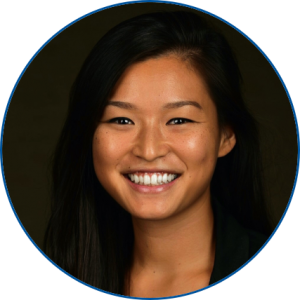 Meggie Le
Diversity/Outreach

SHE/HER/HERS
Having come out to my parents just before coming to Fuqua, I never had the opportunity to embrace my identity as an LGBT woman. FuquaPride allows me to be my full authentic self while I'm with my Fuqua family.  
Daria Jordan
SOCIAL

she/her/hers
FuquaPride is a fruitful community that fully supports my MBA journey through social experiences, academics, and career opportunities. The club encourages me to bring forth all aspects of my identity in ways I have yet to experience prior to Fuqua.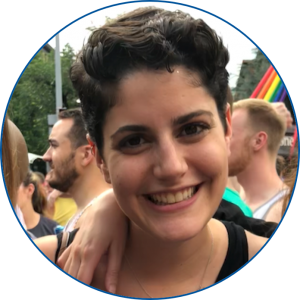 Abby Larus
admissions

SHE/HER/HERS
FuquaPride gave me a place where I immediately felt at home. The strength and vibrancy of the club socially was a key reason that I chose Duke, and FuquaPride has also offered incredible academic and professional support. I'm excited to continue building this community of support for all LGBTQ+ students at Fuqua. 
William Ramos
Admissions

he/him/his
FuquaPride is a fundamental part of my business school experience. The vibrancy of the club and camaraderie nurtured by the members have contributed in so many aspects of my journey: from social life to personal growth, from recruiting to emotional support. FuquaPride is a gem of a club and I'm beyond happy to be part of it!
Ali Beydoun
CAREER

He/HIM/HIS
As a Lebanese American who grew up in a predominantly Muslim household, I struggled with self-acceptance from cultural pressures inherent in my identity. After experiencing and overcoming these challenges to find happiness, I was inspired to volunteer and help LGBTQ+ talent embrace themselves while flourishing in all aspects of life.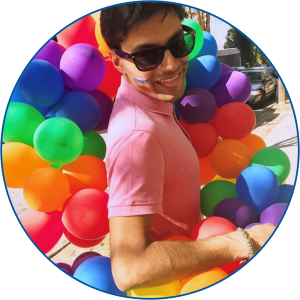 Neil Vasudeva
career

He/HIM/HIS
Coming from the gayborhood in Atlanta, I wanted a school with a truly inclusive and accepting queer community – that's where FuquaPride sealed the deal to attend Fuqua. This organization is a way for me to connect with my fellow queer and ally peers, contribute to Fuqua, and keep my queer-sanity to thrive. FuquaPride has created connections that will last a lifetime.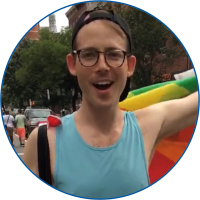 Alex Servwer
TREASURER

He/HIM/HIS
When I first arrived at Fuqua, FuquaPride was an automatic, entrenched community. It helped me get through the transition to an MBA, classes, and recruiting. So thankful for this club and its network!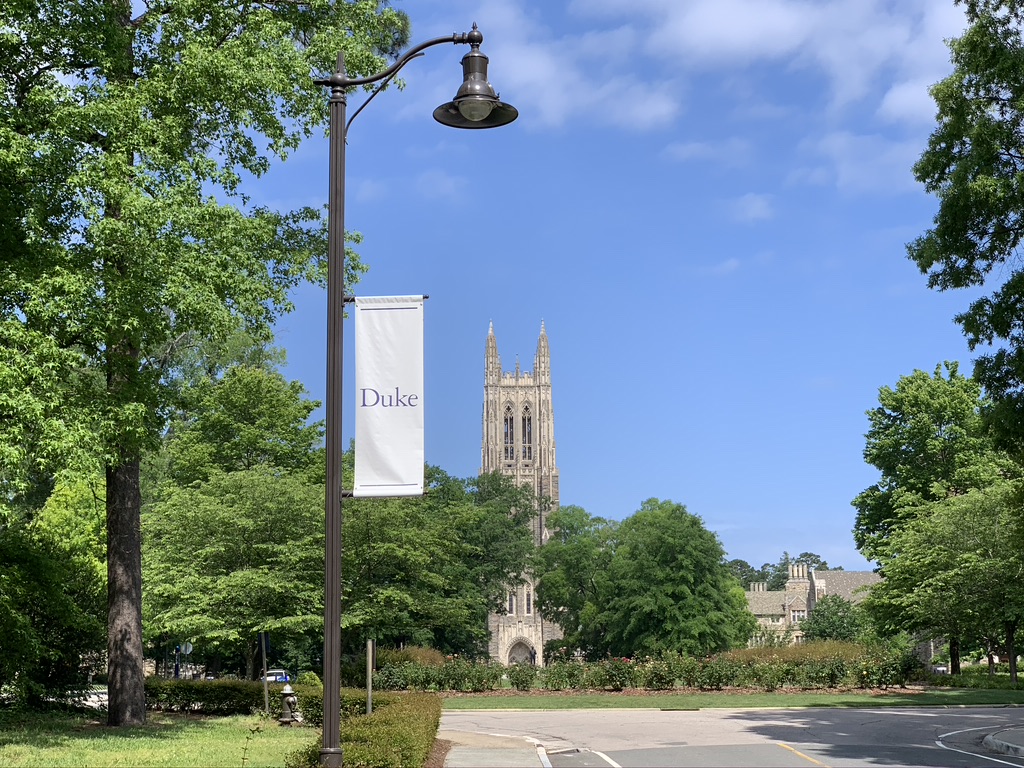 Pronouns Matter. Here's Why.
Learn more about the importance of understanding pronouns from Duke University's Center for Center for Sexual and Gender Diversity.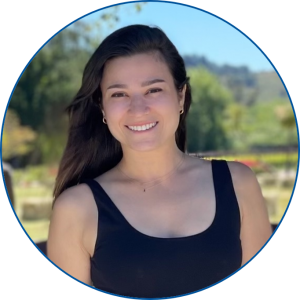 Marissa Bendit
Ally

SHE/HER/HERS
I am proud to be a FuquaPride ally because supporting and empowering my LGBTQ+ classmates, while educating my Fuqua community about queer culture, is really important to me. Team Fuqua means accepting all people and giving voice to those who may not be heard otherwise which goes hand in hand with the mission of FuquaPride.
Bianca Ioschpe
ALLY

SHE/HER/HERS
Without allies, the LGBTQ+ community cannot progress to eliminate discrimination, hate crimes, and harmful bias. That is why I chose to be an active ally within FuquaPride, to help support efforts to educate those outside the community and to advocate the importance of being an ally of the LGBTQ+ community.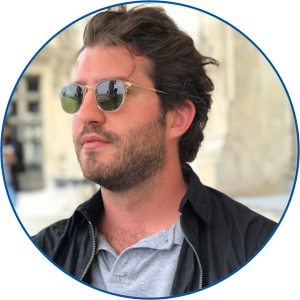 Patrick Raab
ALLY

HE/HIM/HIS
FuquaPride makes Team Fuqua beautiful. I'm excited to be part of creating an inclusive, supportive, and inspiring culture.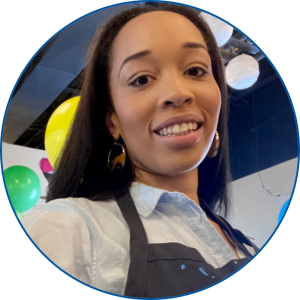 Jamila Slade
ALLY

SHE/HER/HERS
I am excited to be a FuquaPride ally, supporting the club's mission of increasing inclusivity, collaboration, and building an authentic community. As an ally, it is important to help elevate the voices and experiences of my LGBTQ+ classmates and foster an even more inclusive culture for everyone.

Join Team Fuqua, Proudly.
Reach out to ADMISSIONS with ANY Questions