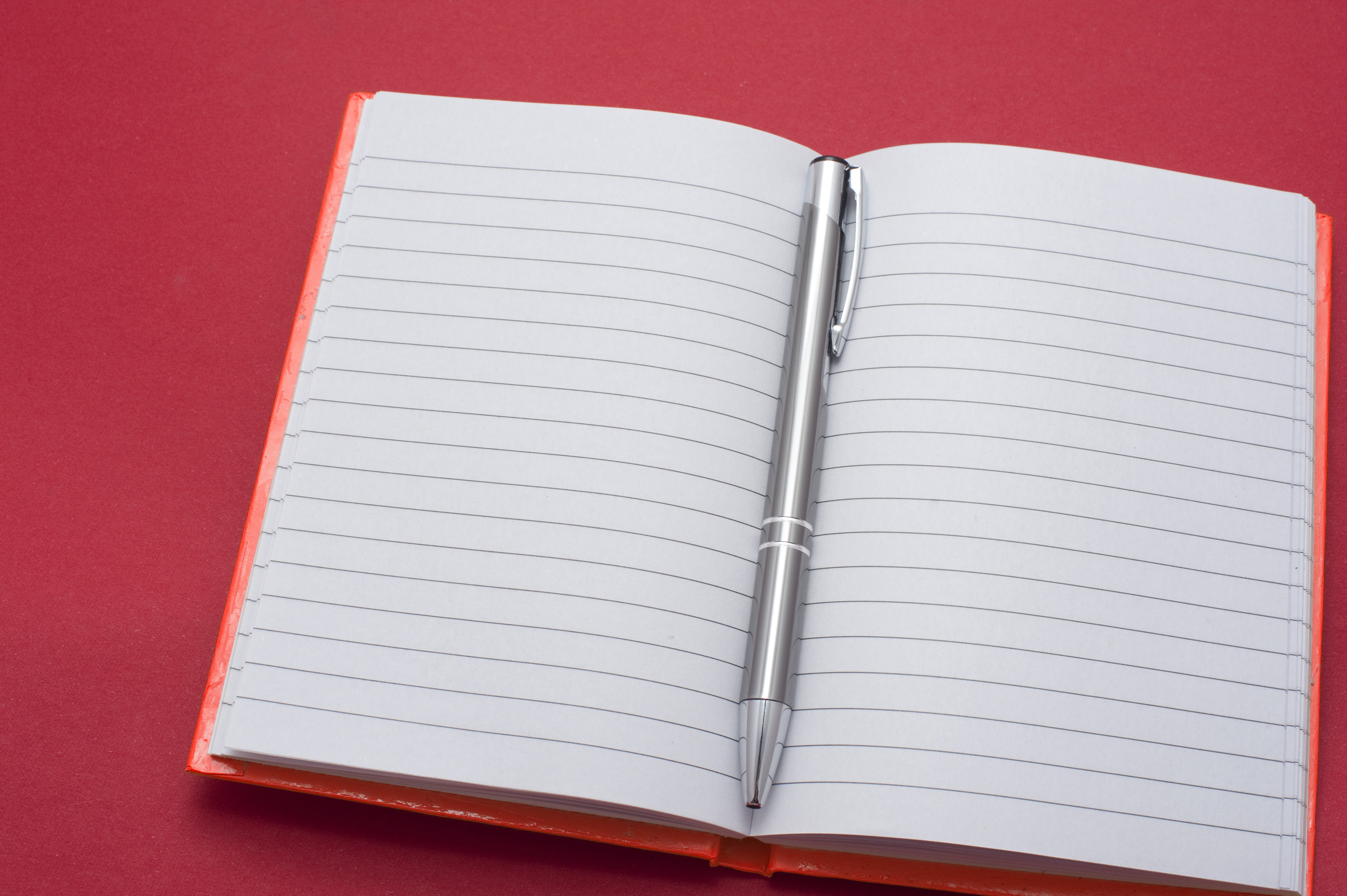 Hey all,
Today is one of the most important dates on our Froshlife calendar, because today Froshlife season officially begins!
Over the next three nights, the Froshlife team, along with some help from FAC friends, will be fanning out to visit each first-year residence hall to kick off the program.  This event will kickstart your Froshlife process – we'll be there to help you think about story ideas, help organize your group, and generally give you the resources and support that you need to get started.
So start thinking about what it is that defines the first-year experience, and we'll see you soon.
Here's the schedule:
Monday @ 9pm, in your Commons Room:
Epworth, Aycock, Bell Tower, Randolph, Blackwell
Tuesday @ 9pm, in your Commons Room:
Southgate, Giles, Wilson, Jarvis, GA
Wednesday @ 9pm, in your Commons Room:
Bassett, Brown, Pegram, Alspaugh
Oh, and we have some t-shirts for participants!