Faculty Advancement and Success
Intended for all full-time regular rank faculty who are new to the university, this annual event provides attendees with the opportunity to engage with other newly recruited faculty and learn from experienced colleagues about Duke and the opportunities it provides for growth and success.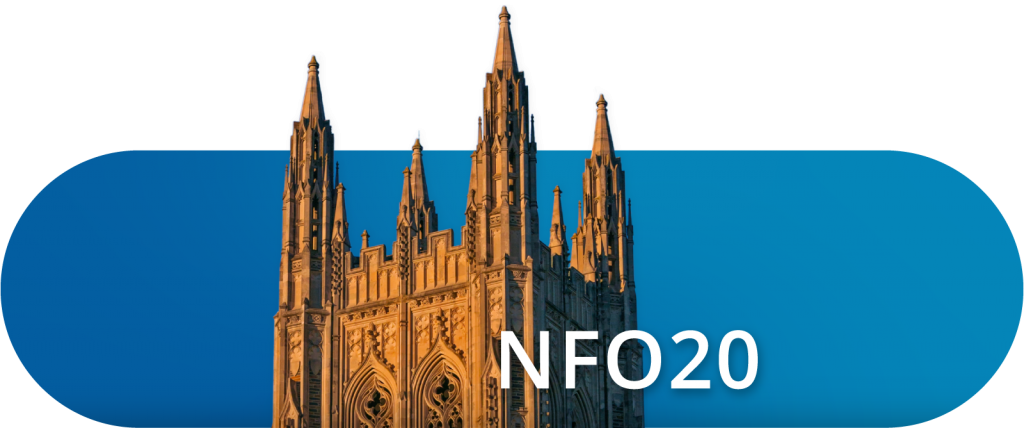 The university-wide New Faculty Orientation includes a comprehensive introduction to the range of offices and resources, professional development opportunities, and units that support faculty success, as well as an overview of Duke's administrative leadership and structures. The orientation also includes special topic presentations, resource sessions, campus tours (in normal years!) and networking opportunities.
This year's event was held online. Watch videos from the 2020 New Faculty Orientation.
Faculty Advancement and Success (FAS) Workshop Series
Designed for all faculty at Duke, this monthly workshop series provides learning opportunities, resources and networking for faculty peers, experts and key campus leaders on issues relevant to the professional development and advancement of all faculty throughout their careers at Duke.

Leading an Academic Unit at Duke (LAUD) Workshop Series​
Designed for department chairs and other unit and program leaders across campus, this monthly workshop series aims to engage participants in dialogue with peers, experts, and key leaders about issues relevant to academic leadership and share best practices and strategies to improve and strengthen programs.
Offered through the Faculty Advancement Network, a consortium of national research universities:
Engaging with Students Around Race and Racism (resources)
Mitigating the Impact of COVID-19 on the Academic Progress of Underrepresented Faculty (resources and video)
Mentorship – New Approaches for a New Professoriate (resources)
Newly Tenured Faculty Celebration and Leadership Retreat​
This two-day gathering aims to provide newly tenured faculty with an opportunity to celebrate the career milestone of achieving tenure at Duke University. This leadership retreat allows faculty to pause and strategically consider the next stage of their careers at Duke. The discussions are led by senior faculty and leaders of various key programs and initiatives.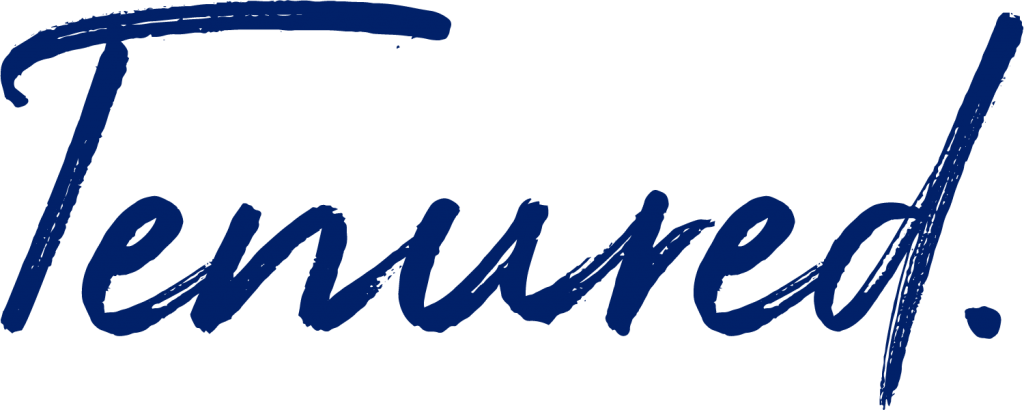 Due to the pandemic, the Spring 2020 event was canceled (view the planned itinerary) and the Spring 2021 event was postponed.