*This information is for the 2021 meeting*
There are several ways of getting around Durham. Make your way around Durham with the GoDurham bus; it runs every 17 min ! For travel Raleigh, Durham, Chapel Hill, Cary, Apex, Hillsborough and Garner, the GoTriangle bus is also an option.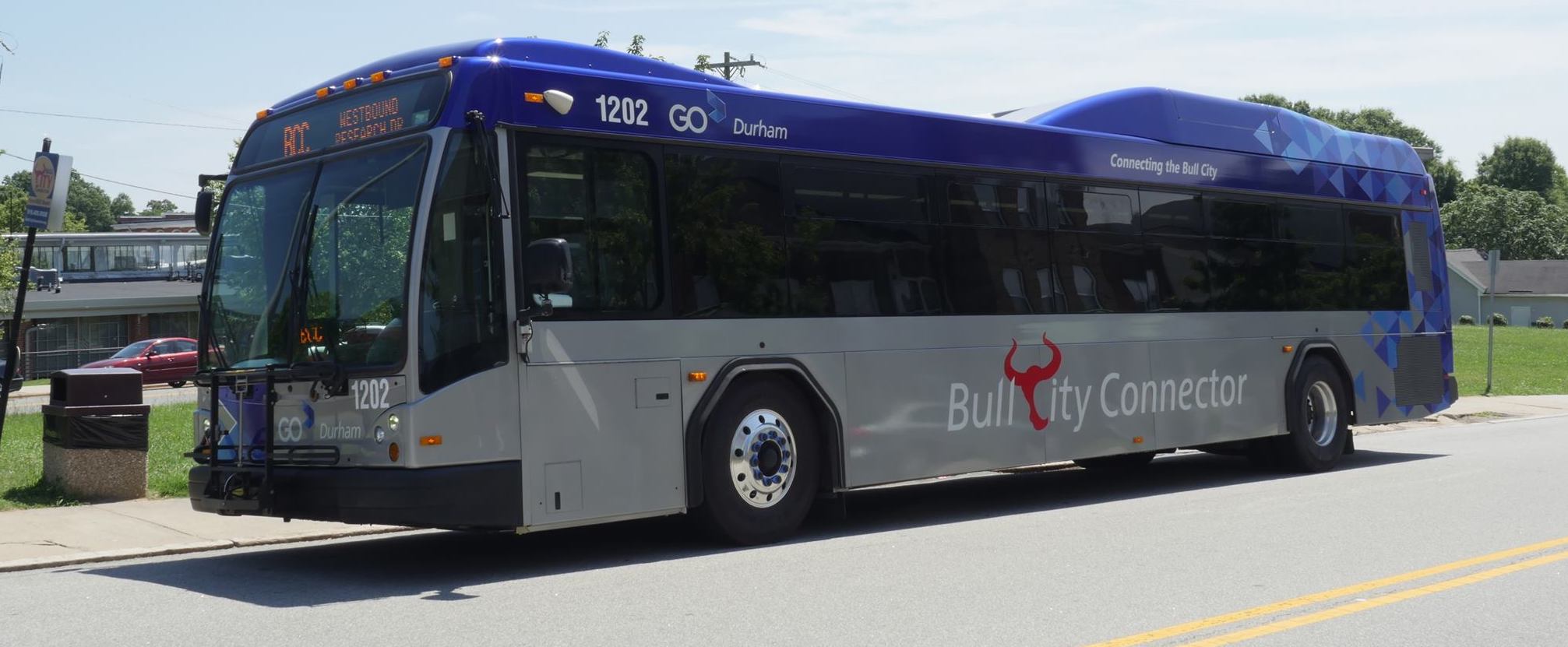 If you are visiting the Duke campus, the Duke Bus can take you through the different campuses. The Robertson Express Bus (RSX) travels between Duke University and UNC Chapel Hill for $2 fare. And the Chapel Hill Transit provides fare-free bus service between UNC, Chapel Hill, and Carrboro.
Other options for travel can be made individually with ride service companies such as Lyft or Uber.