OUR GOALS
We are the student council for the engineering graduate students
Social
Every Friday, EGSC hosts a social on E-Quad as a chance for students to mingle and unwind at the end of the week. Additionally, we host a number of events throughout the year for Pratt students to mingle and connect through various events, such as food crawls, movie nights, and art competitions.
Community Service
EGSC is committed to engaging the Durham community and reaching out through various community service projects, such as Habitat for Humanity, and others.
Collaborations
The goal of EGSC is to create a community where students from all disciplines can collaborate on synergistic projects on all levels. We are working with the Medical School, MedX, Graduate Professional Student Council, and many more.
Diversity
Our goal is to be inclusive of all Pratt graduate students from different backgrounds and interests. Throughout the year, we sponsor and host a number of events that celebrate the diversity of our students.
EGSC
Engineering Graduate Student Council
The Engineering Graduate Student Council is the student government for all graduate students of Pratt School of Engineering. We are here to serve you and enhance your education at one of the best engineering schools in the world.
Executive Board
Matthew Tedesco
Vice President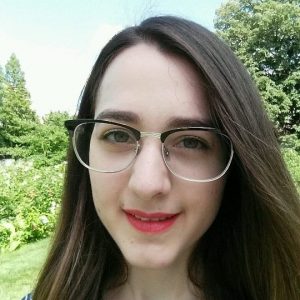 Dimitra Apostolidou
Treasurer
Joey Rufo
Communications Director
Representatives
Jake Ulrich
Civil and Environmental Engineering (CEE)

Beryl Arinda
Biomedical Engineering (BME)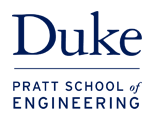 Dezhi Wang
Electrical and Computer Engineering (ECE)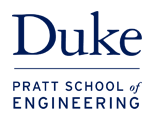 Master of Engineering (MEng)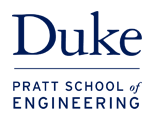 Master of Engineering Management (MEM)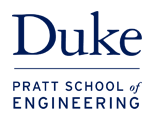 Mechanical Engineering and Material Science (MEMS)
CONTACT US
Questions, Comments or Ideas? - Let us know!