Executive Board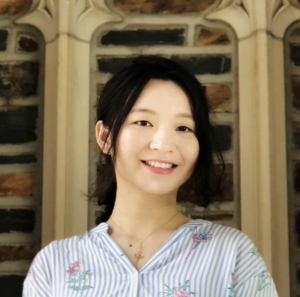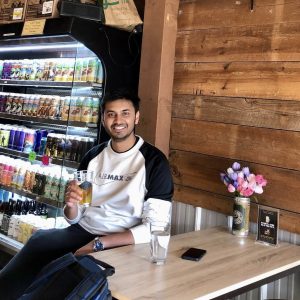 Siddhant Sandeep Bapat
Treasurer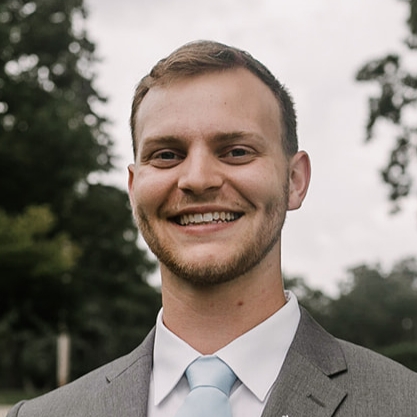 Karsten Poulsen
Communications Director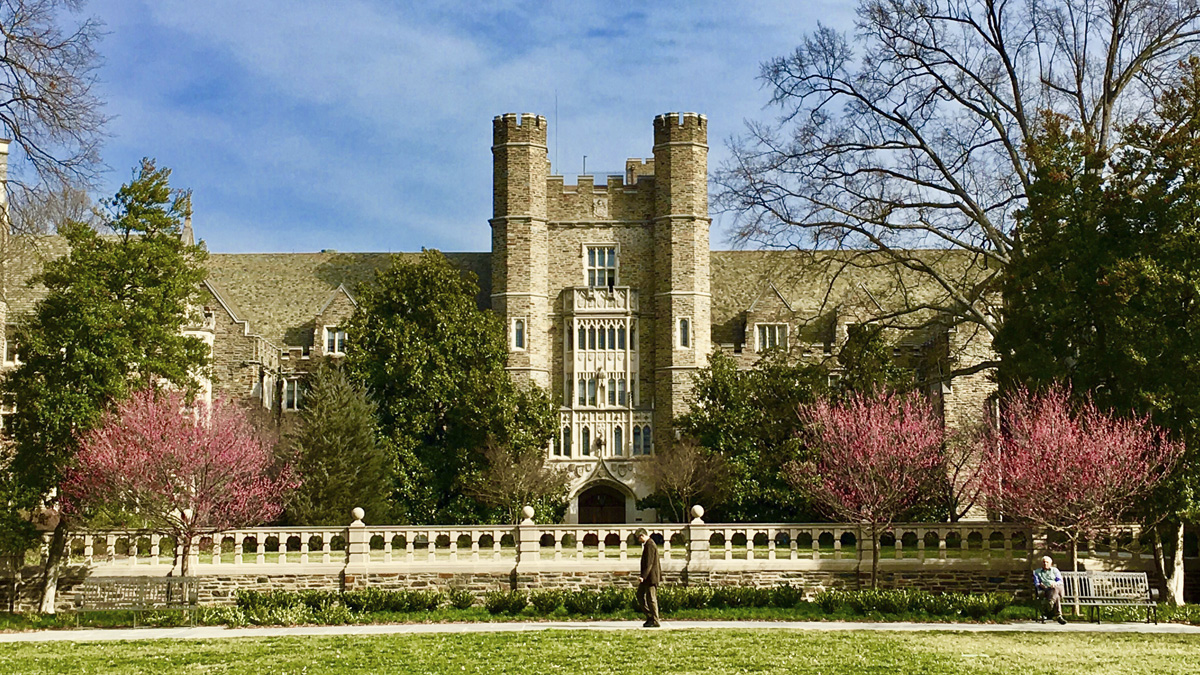 Vacant
Diversity and Inclusion
Representatives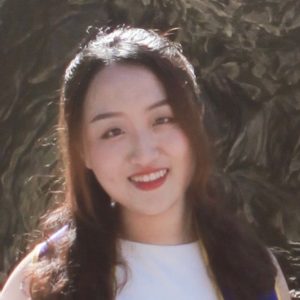 Yifei Wang
Biomedical Engineering (BME)
Aaron Appelle
Civil and Environmental Engineering (CEE)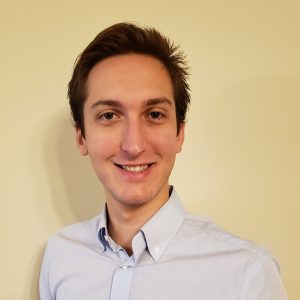 Francesco Luzi
Electrical and Computer Engineering (ECE)
Kaichun Yang
Mechanical Engineering and Materials Science (MEMS)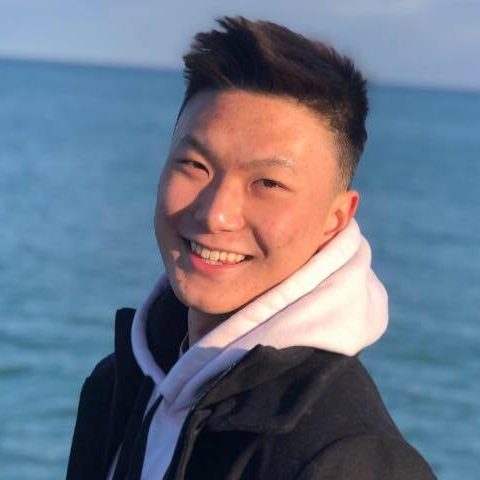 Joshua Chan
Master of Science (M.S.)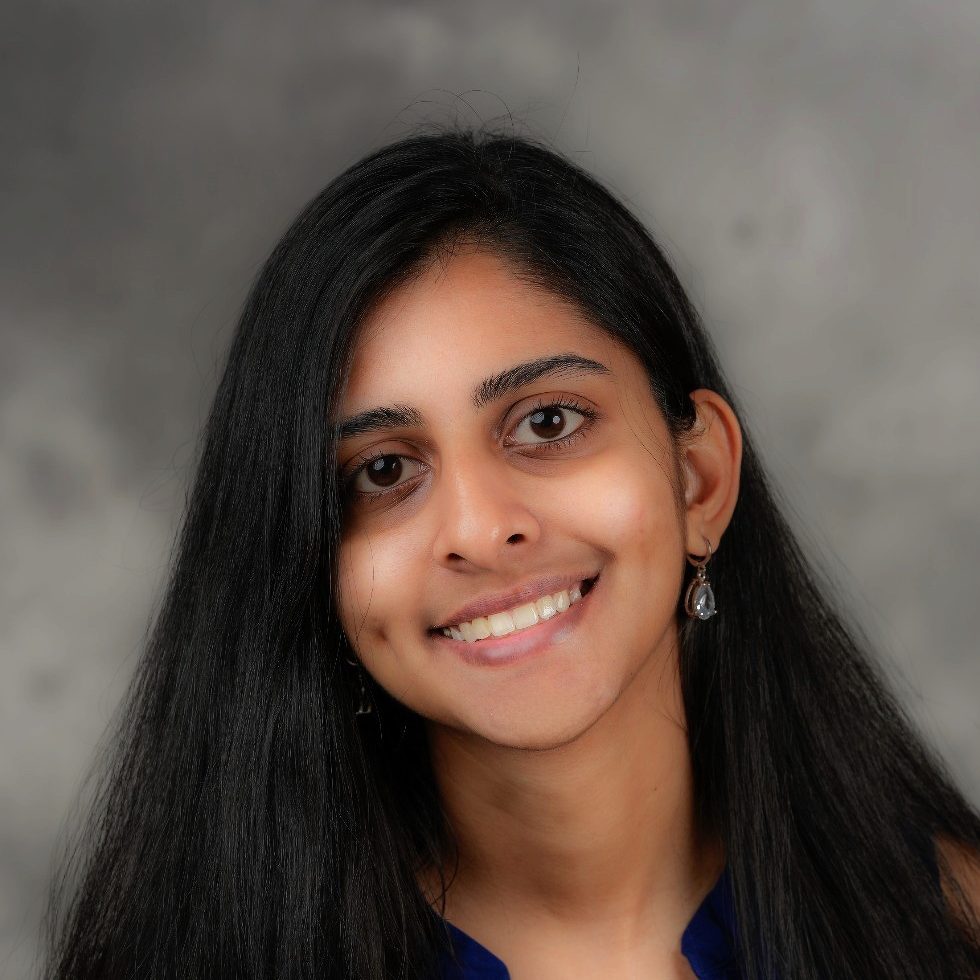 Shruthee Sankarlinkam
Master of Engineering (M.Eng.)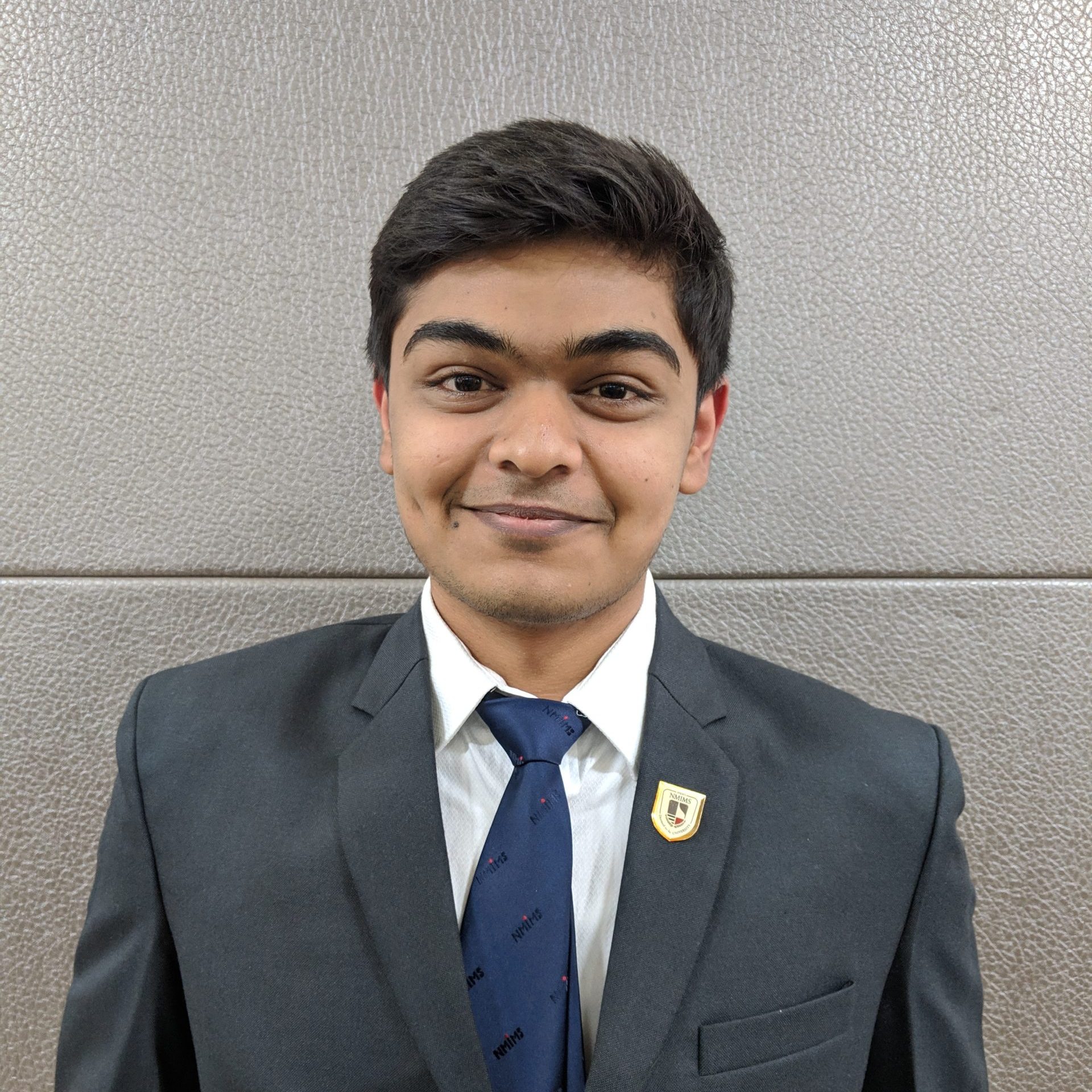 Dishant Bhatt
Master of Engineering Management (M.E.M.)
Recent events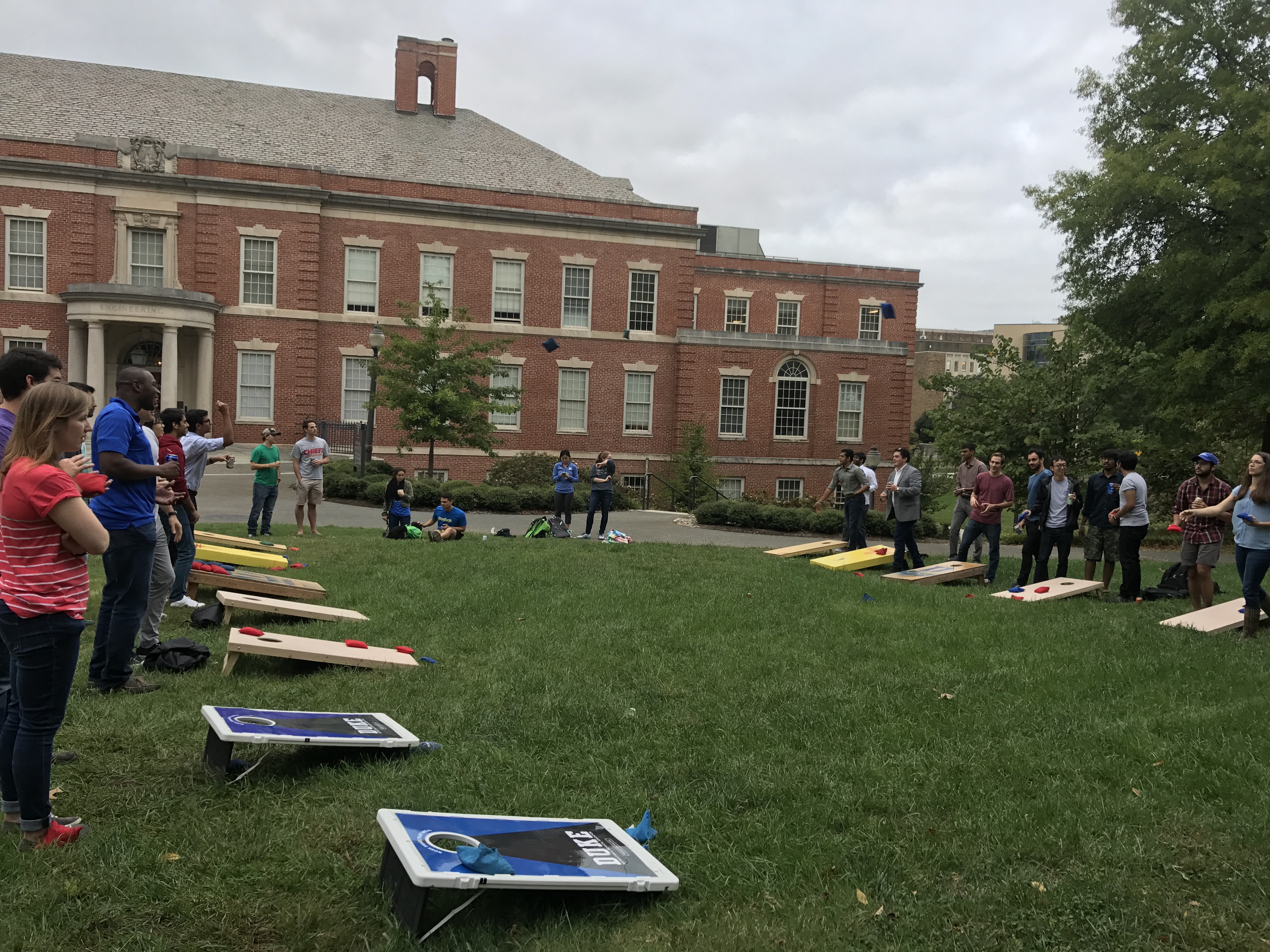 EGSC has several opening for the Spring 2020 semester. These include: Communications Director, Civil and Environmental Engineering (CEE) Representative, and Master of Engineering (MENG) Representative. If you are interested in applying or wish to nominate someone for one of these positions, please apply here.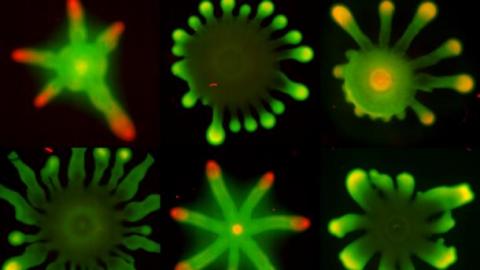 The annual Envisioning the Invisible photo contest will take place on February 21! Submissions are now open for EGSC's annual photography contest. Submit your photo or image for review through the following link, which will be active until 11:59 pm on Friday, February 14th. A reception will be held on Friday, February 21st to unveil the Read more about Envisioning the Invisible: February 21, 2020[…]
Previous
Next
CONTACT US
Questions, Comments or Ideas? - Let us know!