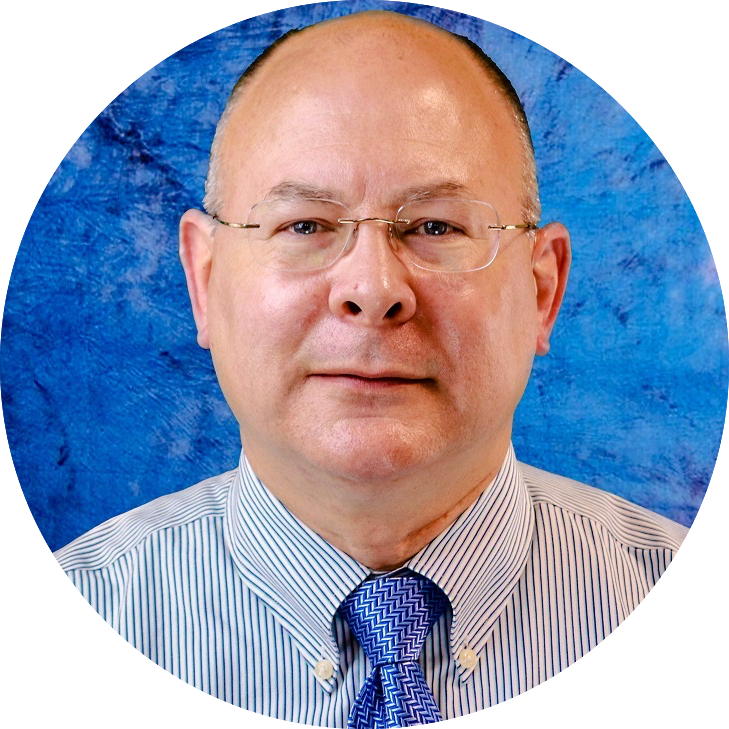 I was a Soldier for 30 years.  I came to Duke Health in 2010, and I am currently the Chief Operating Officer for Duke Health Technology Solutions.  In the Army, I served in the 9th Infantry Division, 101st Airborne, 1st Armored Division, VII Corps (Germany and Iraq), 12 years in the Pentagon over three assignments and completed my career in West Point, NY at the United States Military Academy.
Hi, my name is Val Eatmon and I am running for Vice President of the Duke Health Military Association. I enlisted in the Navy after high school in Michigan.
Being a Navy welder and transcriptionist taught some of the most important things about life including how to show up at work, wear the appropriate uniform of the day, and become a good employee and teammate.  After 4 yrs active duty I earned a BS from Southern Illinois University in Workforce Education.
I like to be with my kids, run, lift weights, and read.  It's my sincerest desire to inject energy and humor to everything I can while giving back to others and my community.   My goal in this endeavor would be to support the President and organization, work towards availing job opportunities, recruitment, growth, and outreach supporting veterans locally and ultimately nationally
My passion and calling has always been service to others before myself.  After 30+ years of administrative work in public service, I transitioned to the private sector and joined an amazing institution – Duke.  The formation of the Military Association at Duke coinciding with my entry into the university system is perfect timing for me.   I feel serving on the board for the Military Association is a solid match for my enthusiasm and drive to serve a population that I hold dear to my heart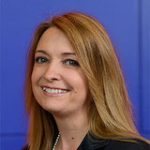 Jennifer served in the Air Force for 4 years as an AGE Mechanic.  She attributes much of her success to the skills she developed through her military service. Her military experience has provided the foundation for her current career where she serves as the Administrative Director of Research for the Department of Surgery.  She has over 15 years of experience in organizational management and a solid foundation in marketing and communication. She is well suited to maintain organization around the Duke Health Military Association (DMHA) Executive Committee and Chair the Communication Committee.
She has a strong desire to support and promote the military community at Duke and has been integral in the development of the communications team and plan in support of the DHMA. She also finds ways to support the military through her current role in research.  She serves as a lead on two Department of Defense biobanking consortiums in collaboration with Duke University, the Department of Surgery, and the Surgical Critical Care Initiative (SC2i), supporting precision medicine in wounded warriors and the Vascular Composite Allograft Collaborative Initiative (VCAci), supporting translational research in hand transplantation.
Jennifer earned her BS and MS from the University of Florida and recently completed her MBA at North Carolina State University