Duke Military
Association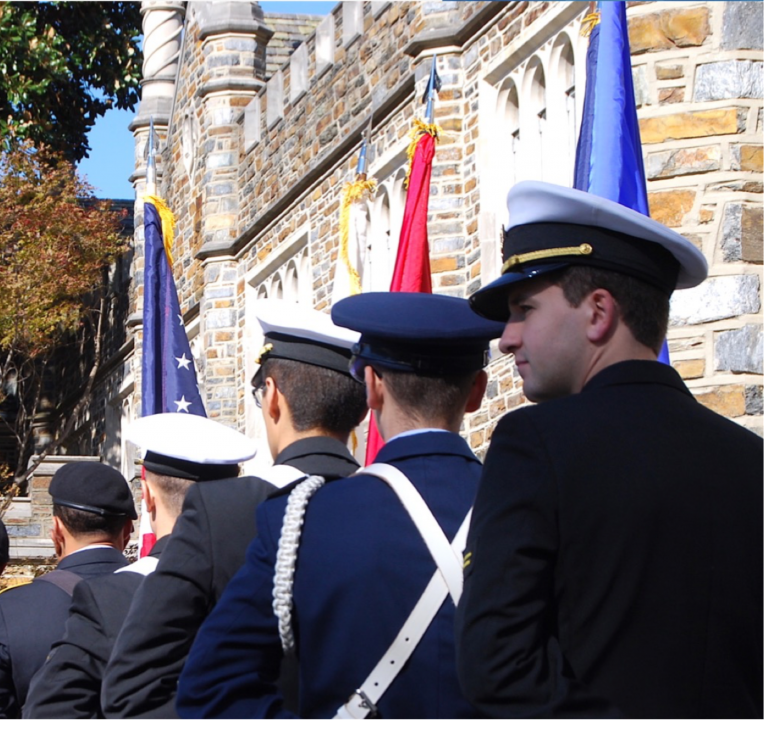 Duke Military Association is an employee-led voluntary group that offers the opportunity to network internally, attract and retain veteran talent, provide military-based educational opportunities, and create opportunities to support community outreach activities.
Duke Military Association works to enhance awareness of Duke Veterans working across Duke by working closely with Duke Public Relations and Duke Health Marketing and Communications by:
supporting Duke Veterans' activities (Memorial Day, Veterans' Day);
assisting talent acquisition with veteran organizations when possible (i.e. Transition Assistance Program);
enhancing engagement with community, linking the community with Duke by completing a minimum of 2 outreach activities per year;
supporting leadership development and effectiveness with members of the groups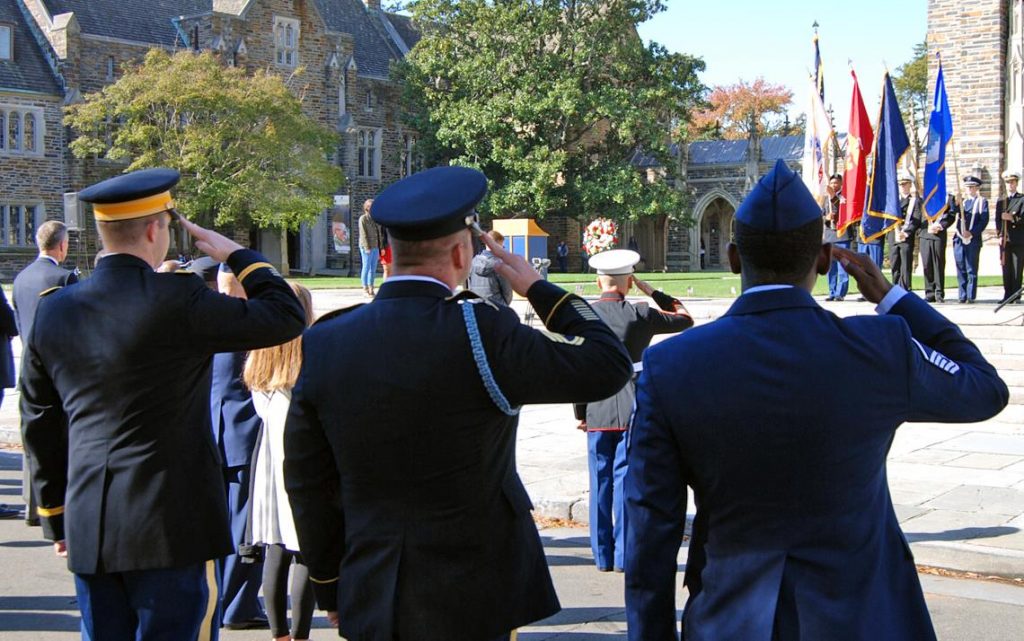 Duke Military Association strives to bring together our internal veteran community. Whether you are currently on active duty, a veteran, or a family member Duke Military Association is here for you. We welcome all to attend our upcoming events.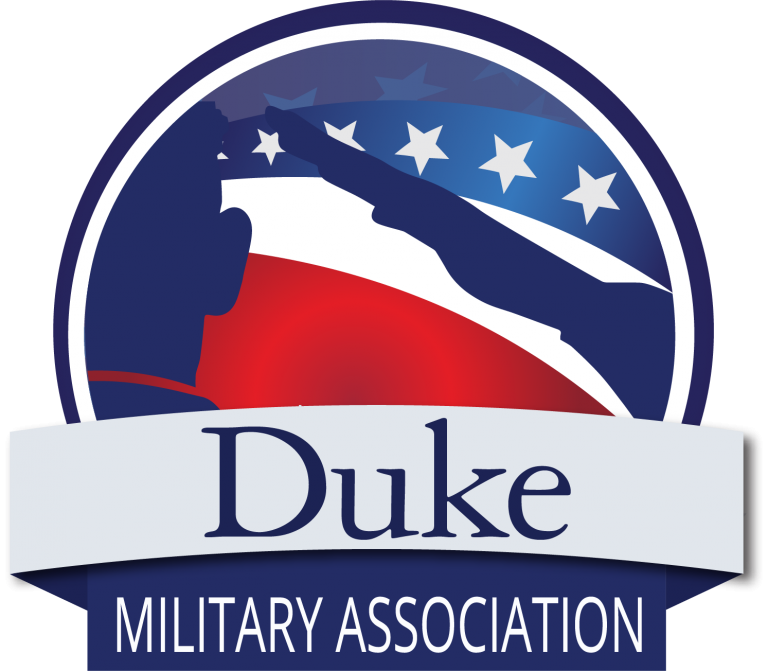 Join us for our next Duke Military Association member meeting.
Location: Virtual
Date: TBD
Time: TBD
Meeting Info: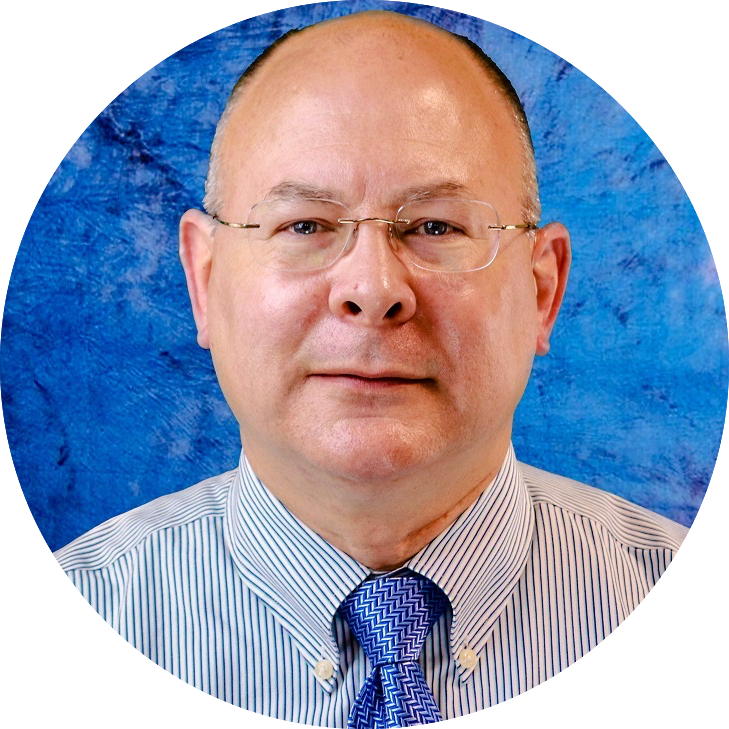 Dan Bruno
I was a Soldier for 30 years.  I came to Duke Health in 2010, and I am currently the Chief Operating Officer for Duke Health Technology Solutions.  In the Army, I served in the 9th Infantry Division, 101st Airborne, 1st Armored Division, VII Corps (Germany and Iraq), 12 years in the Pentagon over three assignments and completed my career in West Point, NY at the United States Military Academy.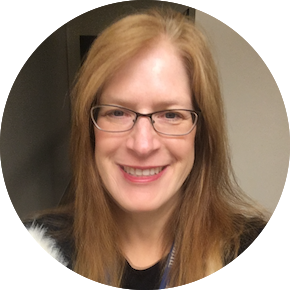 Valerie Eatmon
Hi, my name is Val Eatmon and I am running for Vice President of the Duke Health Military Association. I enlisted in the Navy after high school in Michigan. After 4 yrs active duty I earned a BS from Southern Illinois University in Workforce Education.
Jodi Belanger
My passion and calling has always been service to others before myself. After 30+ years of administrative work in public service, I transitioned to the private sector and joined an amazing institution – Duke.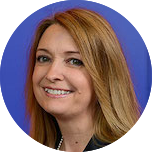 Jennifer Cheeseman-Janes
Jennifer served in the Air Force for 4 years as an AGE Mechanic. She attributes much of her success to the skills she developed through her military service. Her military experience has provided the foundation for her current career where she serves as the Administrative Director of Research for the Department of Surgery.
Membership is open to all Duke Employees. Membership is voluntary and the Association's efforts should stem from their grassroots efforts. Membership supports the Duke Values and missions and the group serves as an advocate for workforce diversity. If you would like to become a Duke Military Association Member, or have questions, please reach out to Dan Bruno at dan.bruno@duke.edu