Welcome to DMR!
Welcome to Duke Men's Rowing, one of the premiere Collegiate Club programs on the East Coast. Here at DMR, we take pride in our dedicated athletes, and just as importantly, the incredible family that we make up.
Founded in 1978, the History and traditions that make up DMR stand strong to this day. Our Coaches, Exec Board, and talented Athletes make up the backbone of DMR, and together we're continually thankful for those who help Support the program.
We're currently searching for more competitive athletes to help grow our novice program, little to no experience required. Visit our Join DMR page for more information about how to take advantage of this opportunity!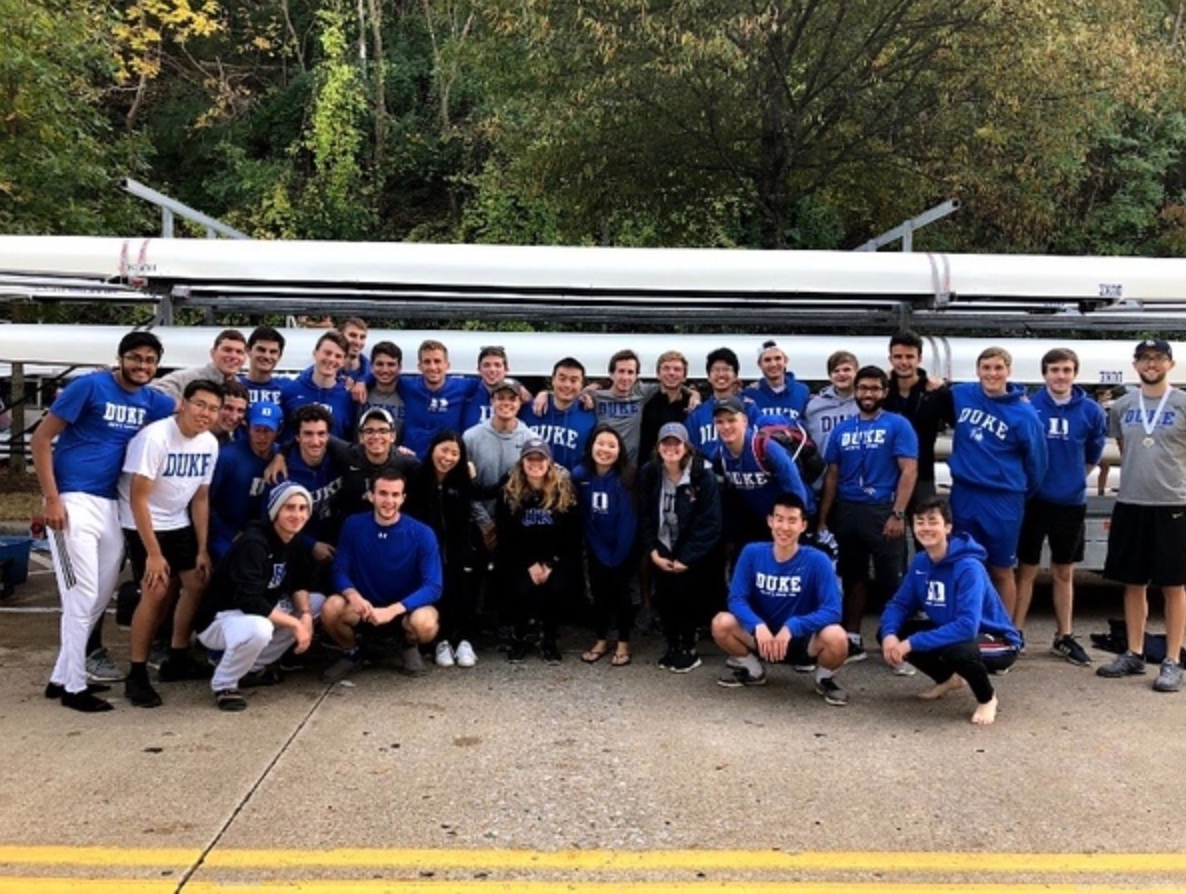 Please also feel encouraged to explore more about our team through this website, including our regatta Schedule and photo Galleries.
You can also reach out to bluedevilsrowing@gmail.com if you have any questions, or would like further information! Here Comes Duke!