Nicole Stantial (Molecular Genetics and Microbiology)
Nicole Stantial is a fourth-year Ph.D. candidate in the Department of Molecular Genetics and Microbiology. Her research is focused on determining the effects of spontaneous mutations on genome stability, especially when these mutations arise during cellular processes, such as replication and transcription. Nicole is interested in pursuing a career that combines her expertise in science with the business world. In her spare time Nicole enjoys training for triathlons, trying new restaurants, and traveling.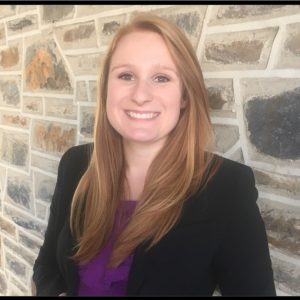 Edgar Virgüez (Environment)
Edgar Virguez is a third-year Ph.D. student at the Nicholas School of the Environment (NSOE). His research evaluates the transition to a deeply decarbonized electric power sector, by incorporating operations research, data science and geospatial analysis into a common framework. Previously, he worked for a decade promoting the adoption of cleaner fuels in transport and industry throughout Latin America, while simultaneously advancing his academic administrative career. Edgar holds a M.Sc. in Environmental Engineering, a B.Sc. in Chemical Engineering and a B.Sc. in Environmental Engineering. The most important facet of Edgar´s life is his role as a husband of Temis Coral (NSOE MEM '19), father of Hannah Maria (future Duke Student '36) and owner of Brownie (the coolest Old English Sheepdog).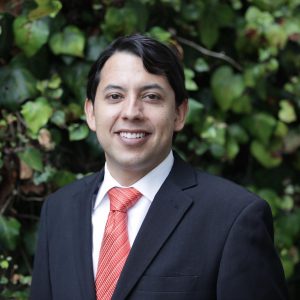 Yudi Zhang (Chemistry)
Yudi Zhang is a fourth-year Ph.D. candidate in Chemistry. Originally from China, she received her bachelor's degree from Fudan University in Chemistry. At Duke, her research is focused on developing self-diagnosable polymer materials that can harness external stress and use them as tools to study material wear and failure. Aside from research, Yudi is a member of the Chemistry Diversity, Inclusion and Community Committee, working actively to promote a diverse departmental culture. In her free time, she enjoys baking, travelling, watching movies and fashion photography.