We're tabling at the Duke I&E Fest!
We're tabling at the 2023 Graduate Student Resource Fair!
Spring 2023 Earth Day Picnic at the Duke Gardens
Spring 2022
Fall 2021 Overview
Duke F1RSTS Kick off Lunch 
August 29, 2019
Duke Resource Fair 2019
Welcome 112 new first-gen grads!
Navigating the Academic Job Market as First-Gen
April 03, 2019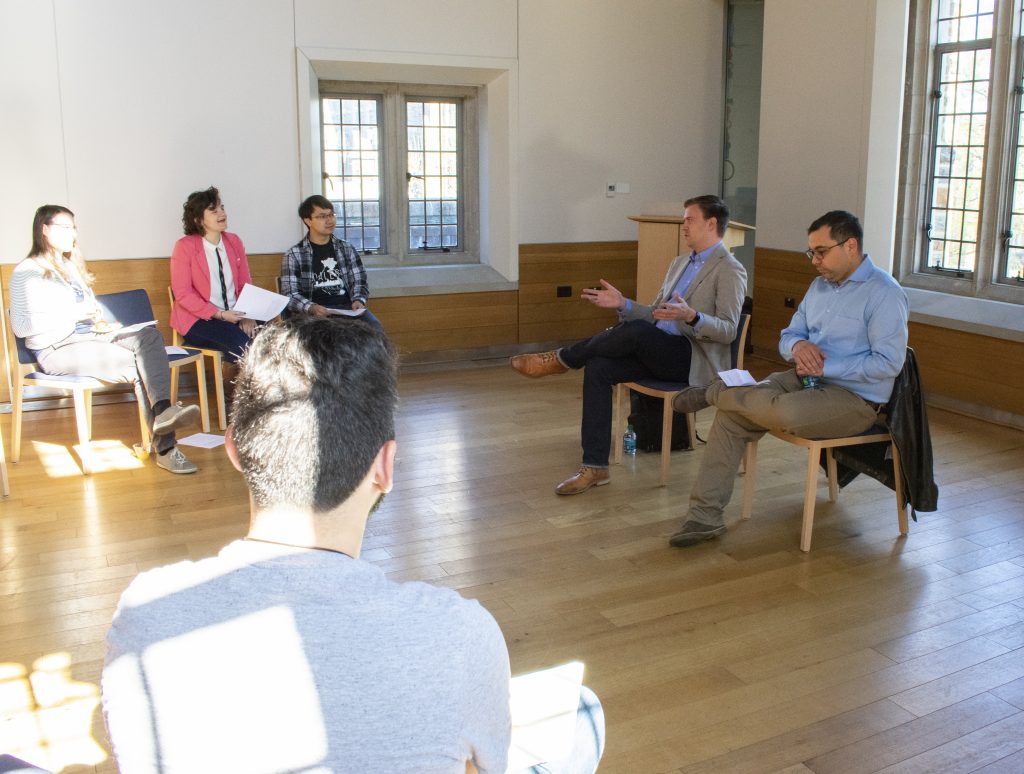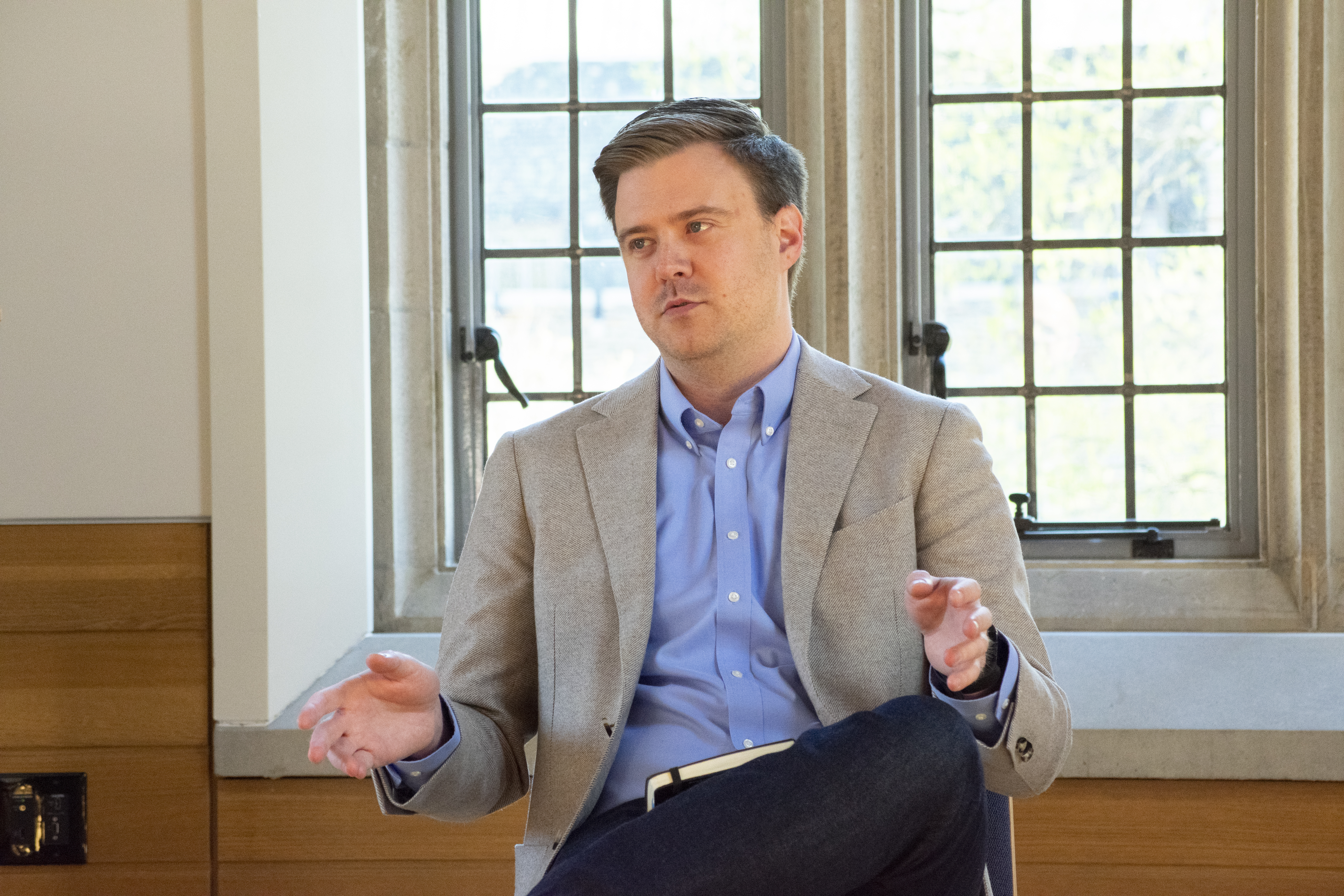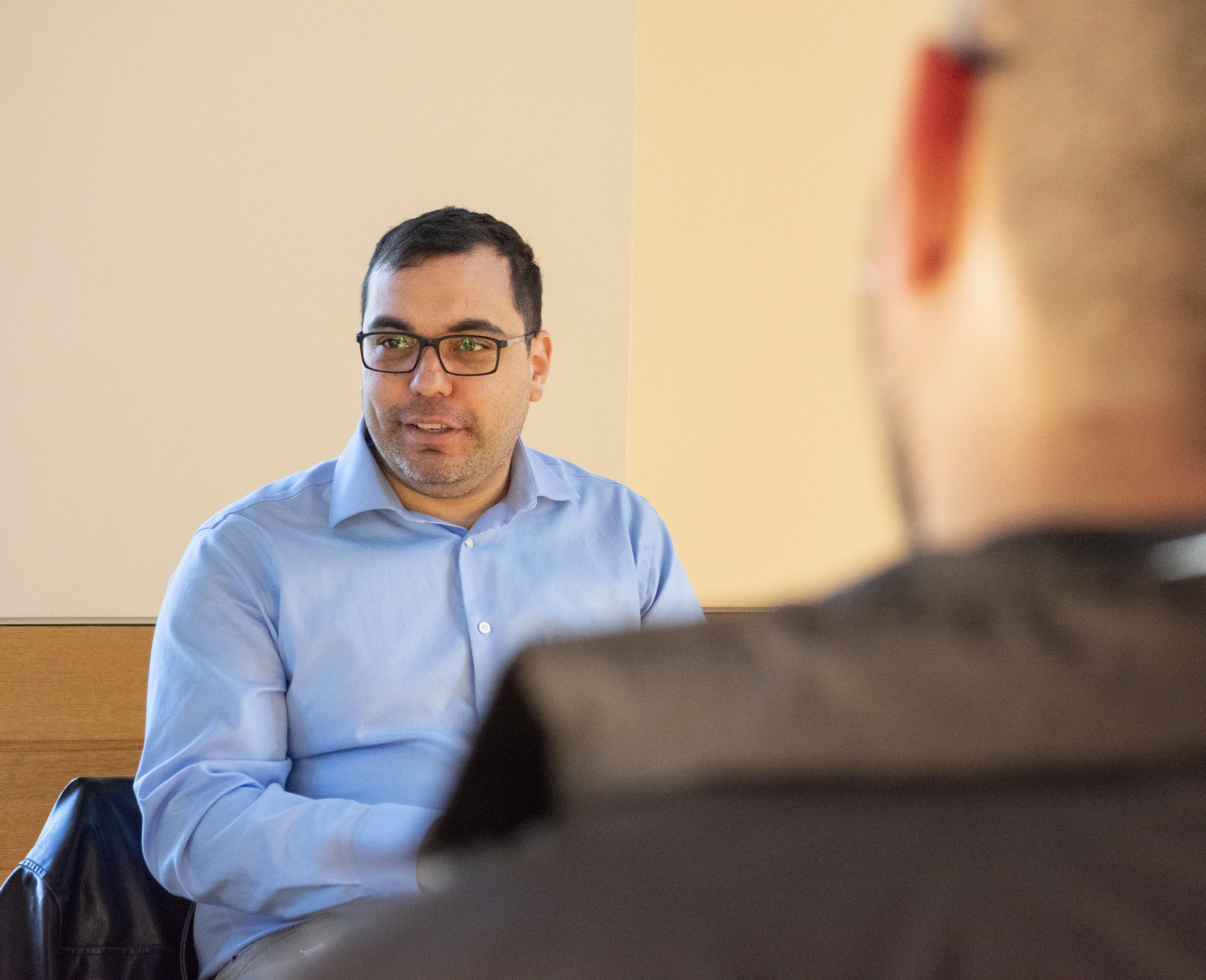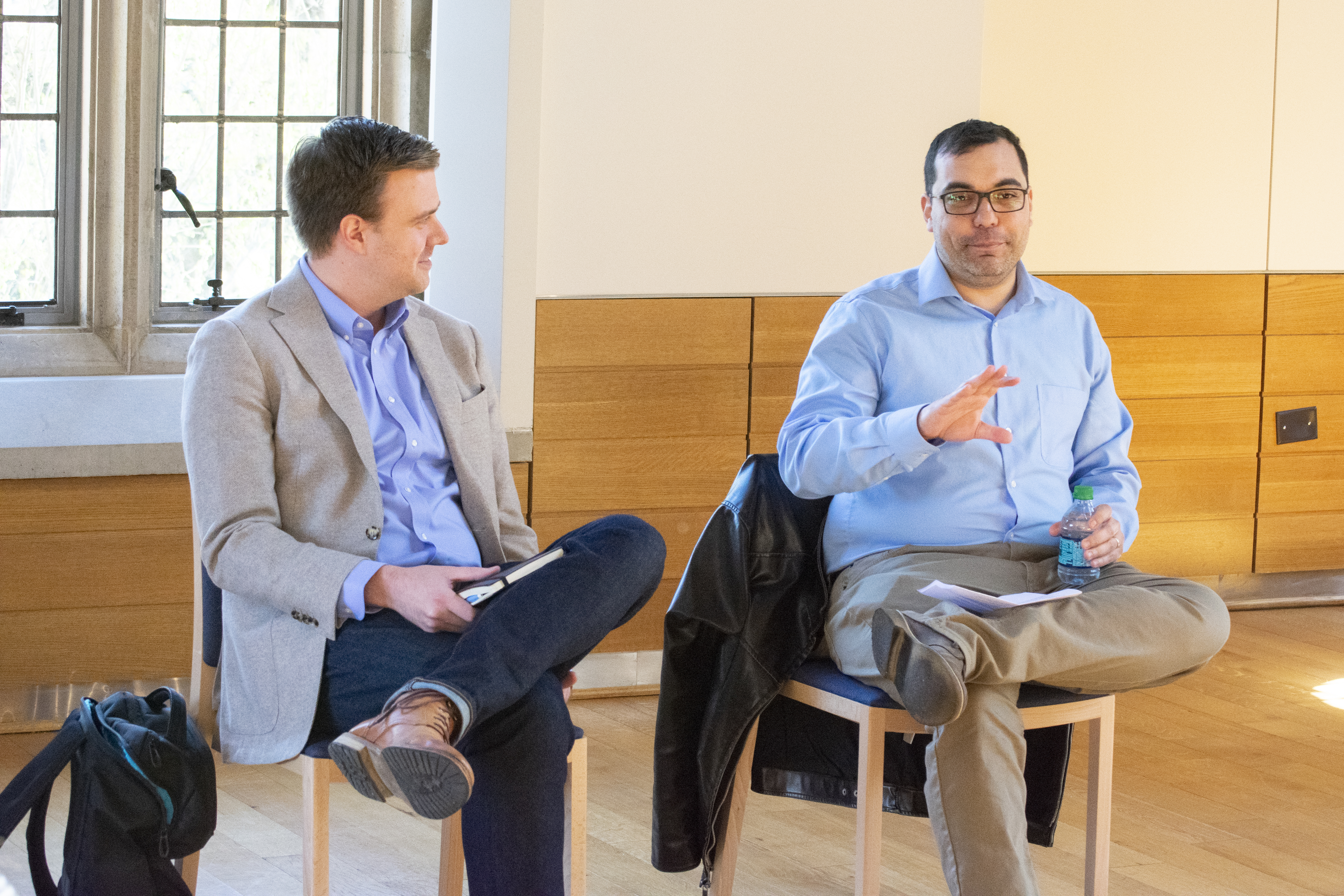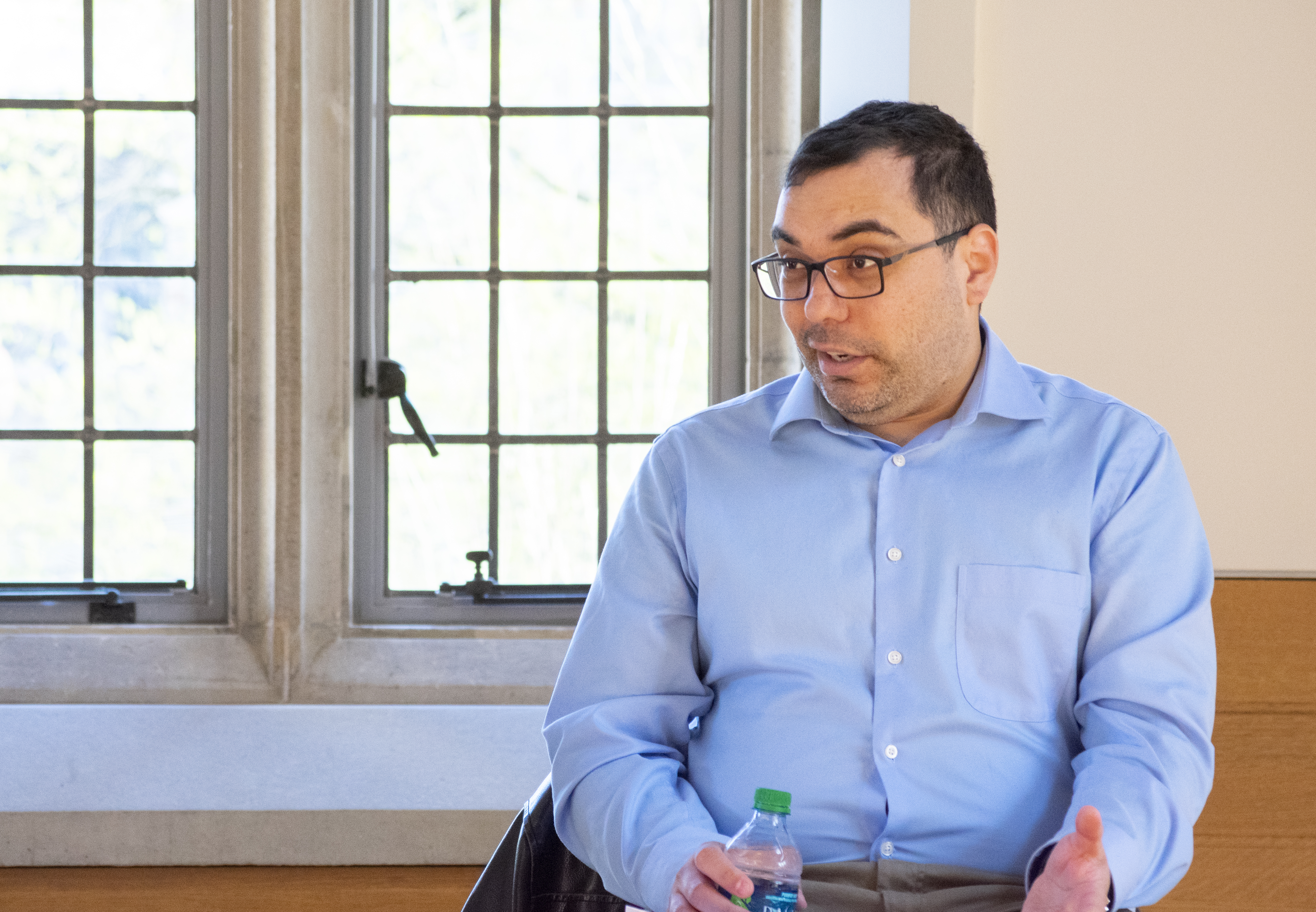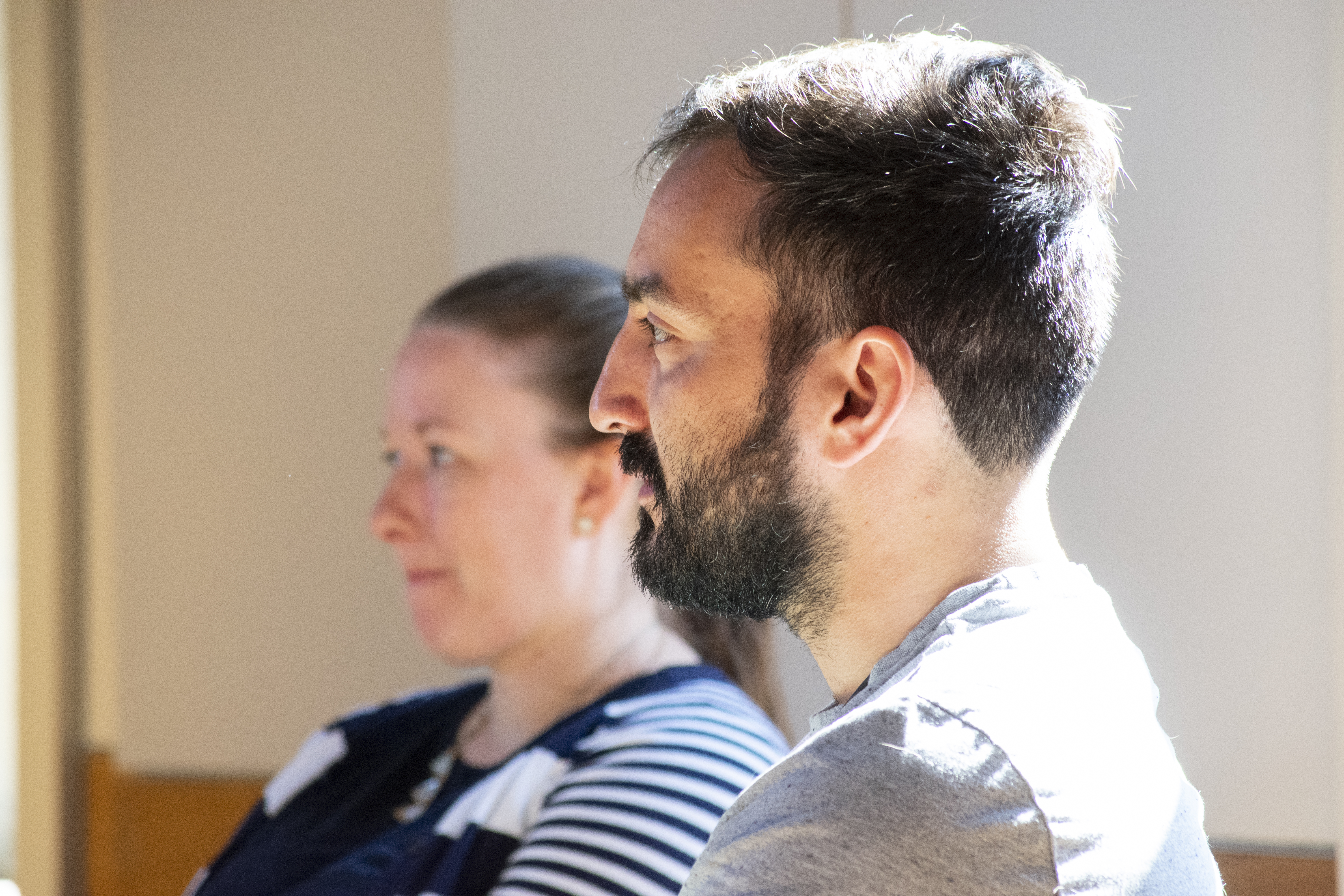 Duke LIFE / Duke F1RSTS Mentorship Program Mixer
February 18, 2019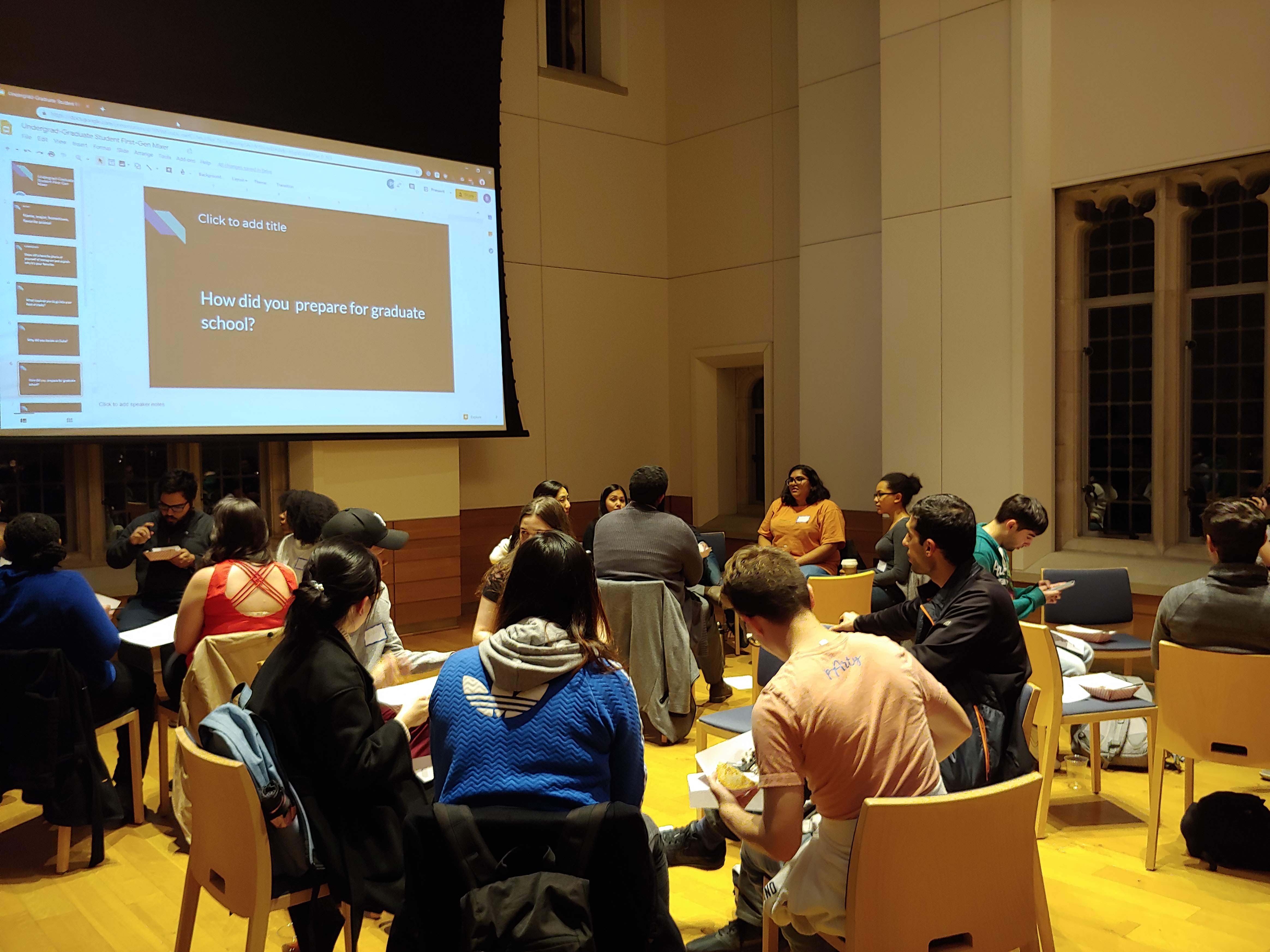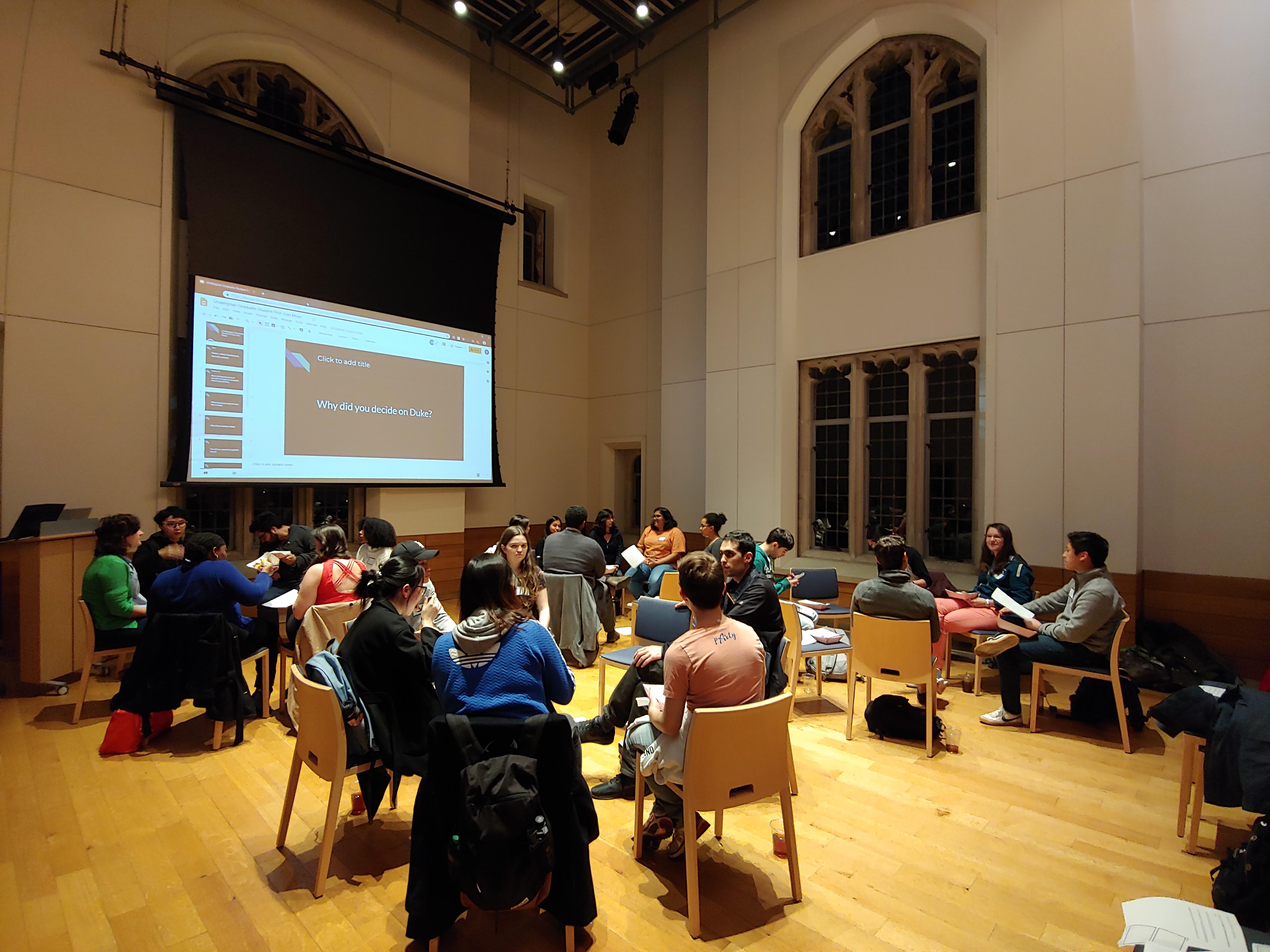 Workshop on Finances & Budgeting
January 25, 2019
The participants learned about their own spending behavior by playing a card game and creating a spending plan. Our guest speaker was Danielle Cullen from Personal Finances@Duke. Feel free to reach out to her and schedule individual sessions to ask about credit cards, budgeting and tax information (for US citizens).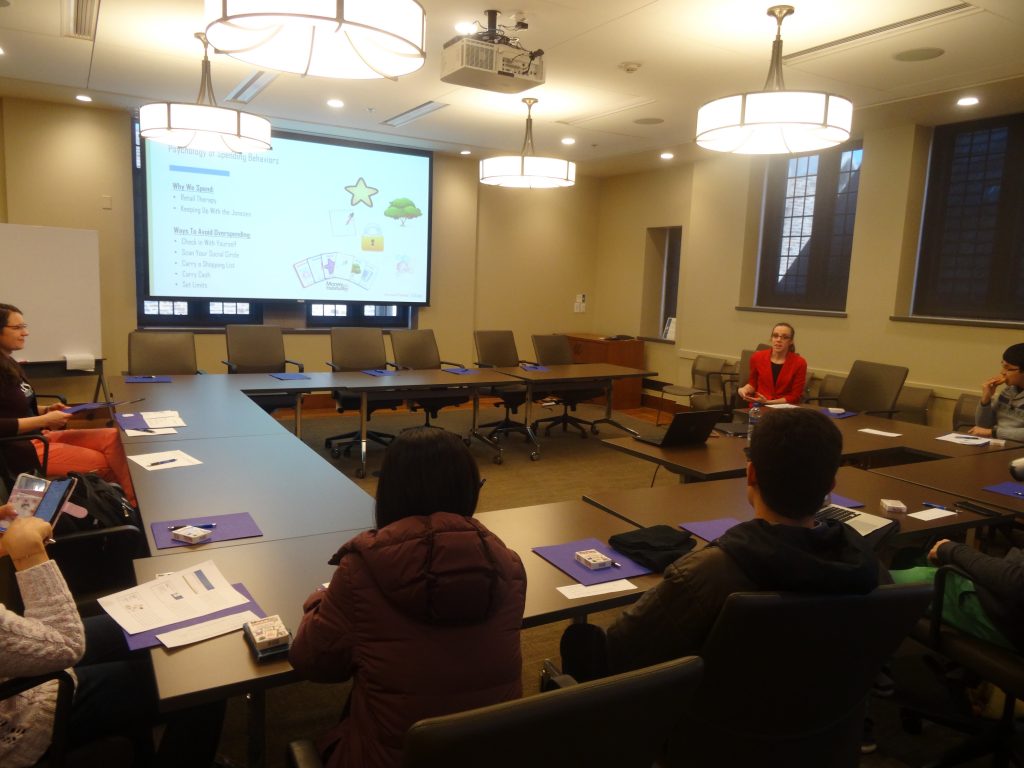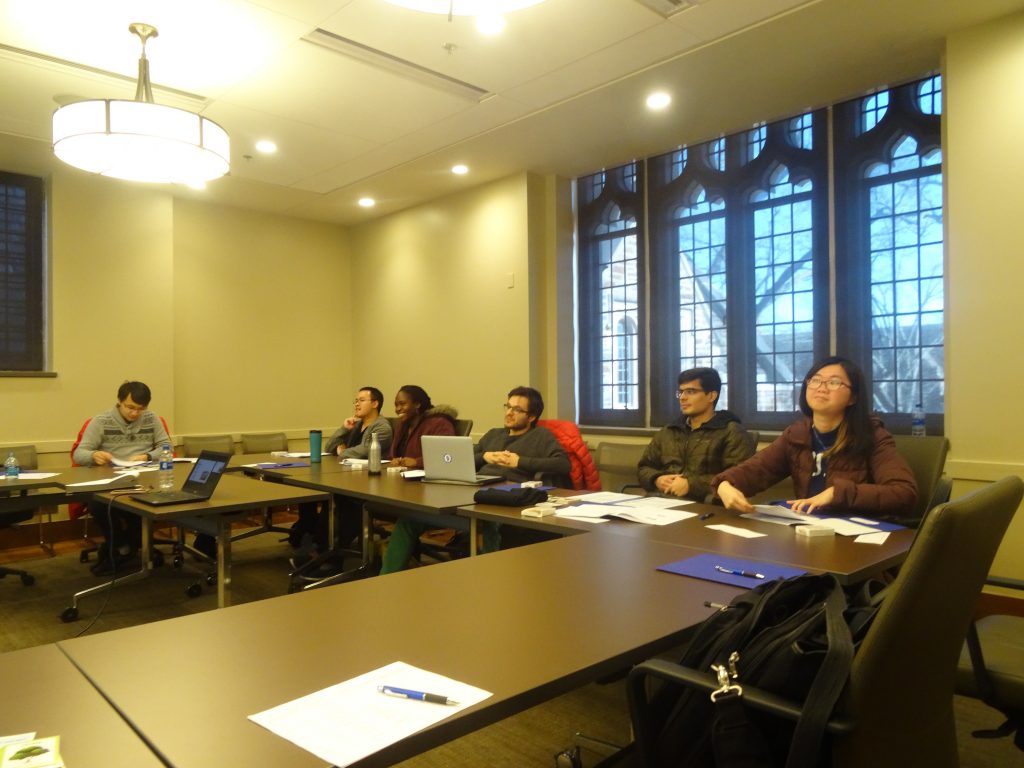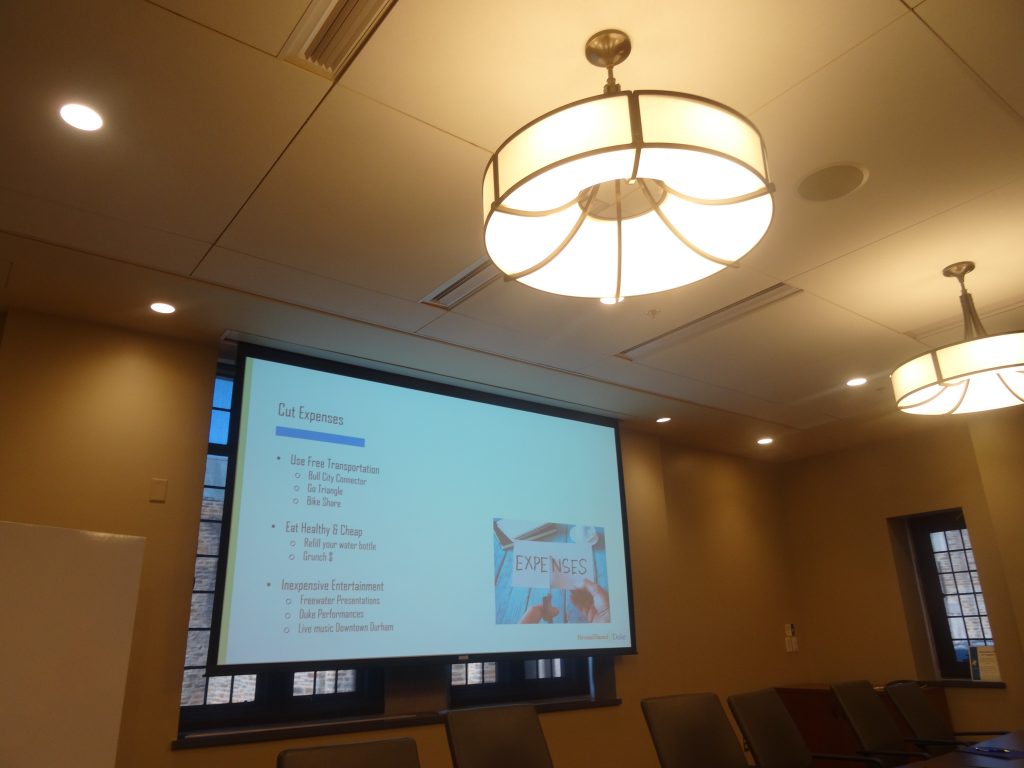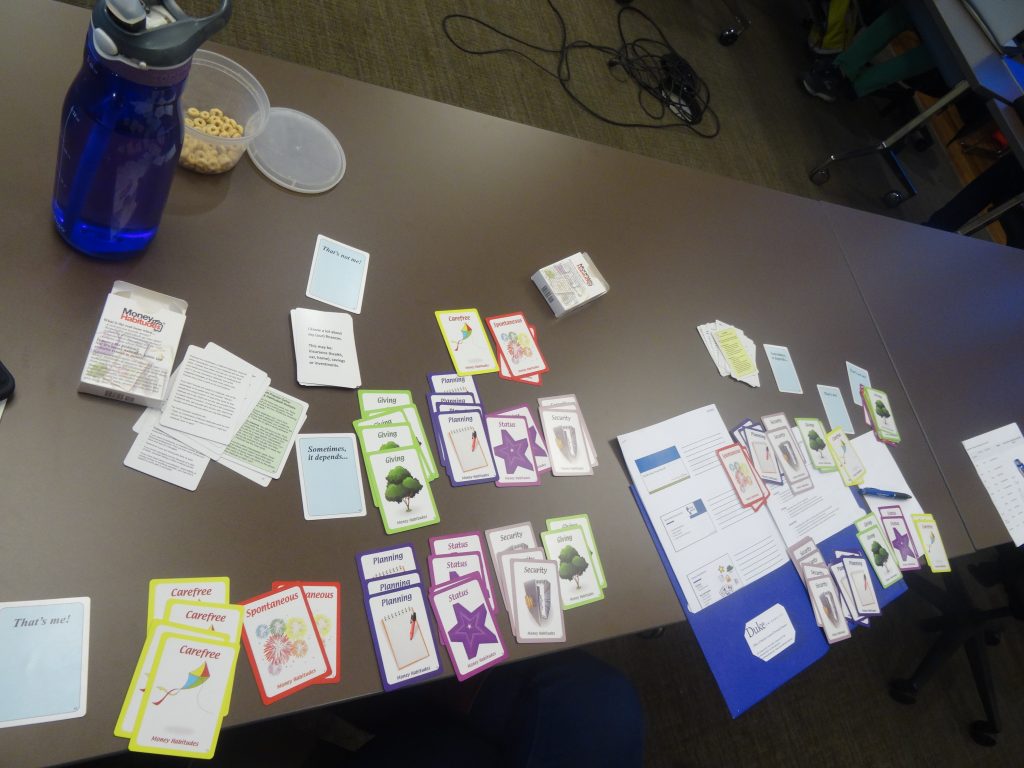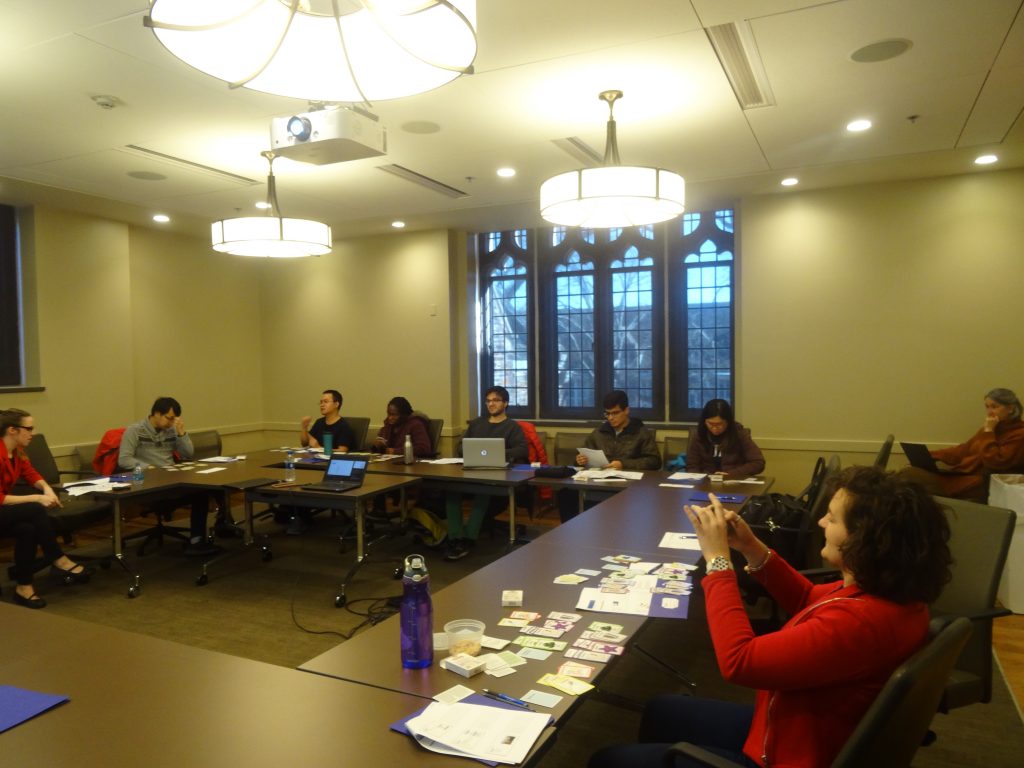 Info Session on Administrative Careers in Higher Education 
January 17, 2019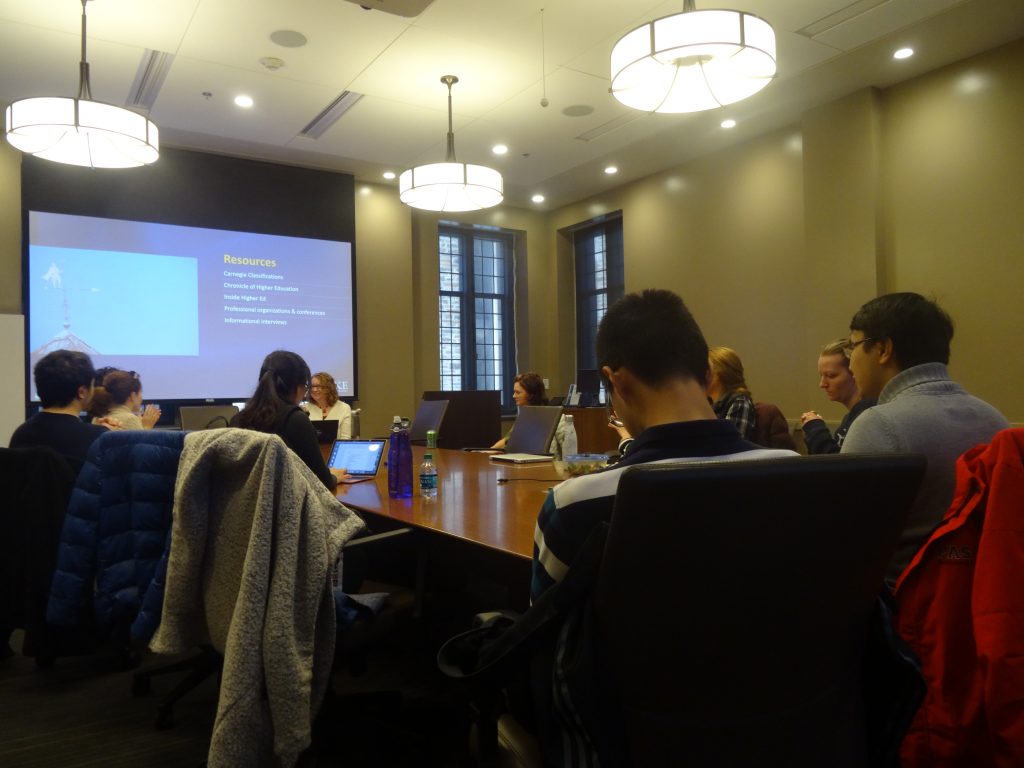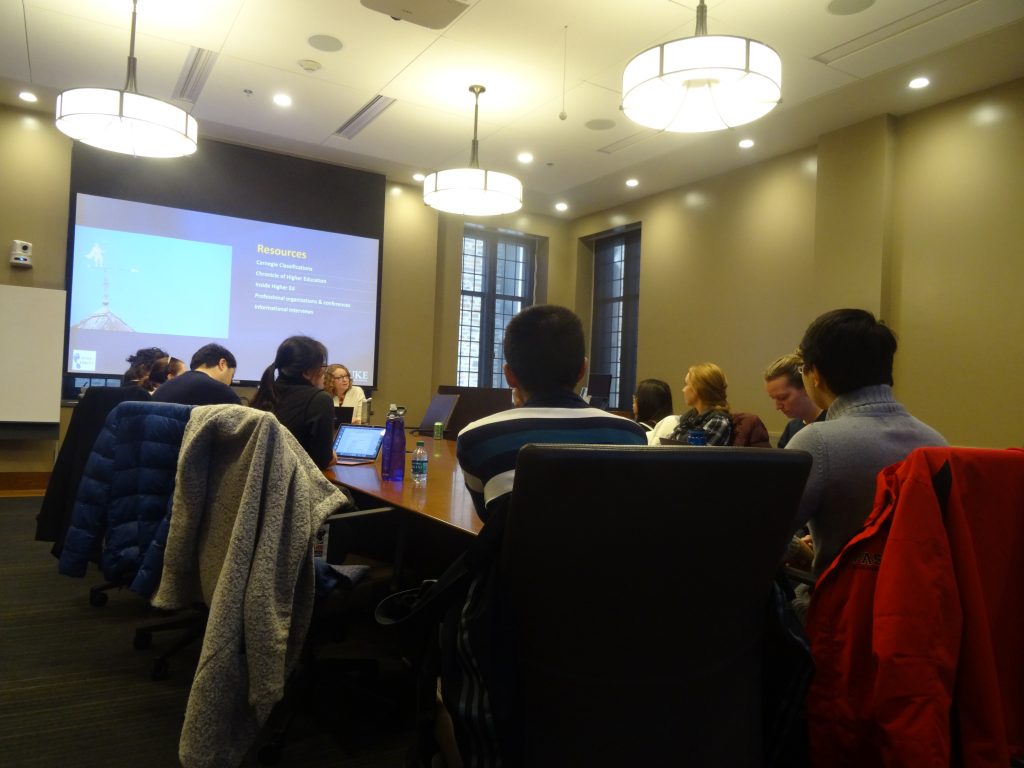 Student Mixer
November 13, 2018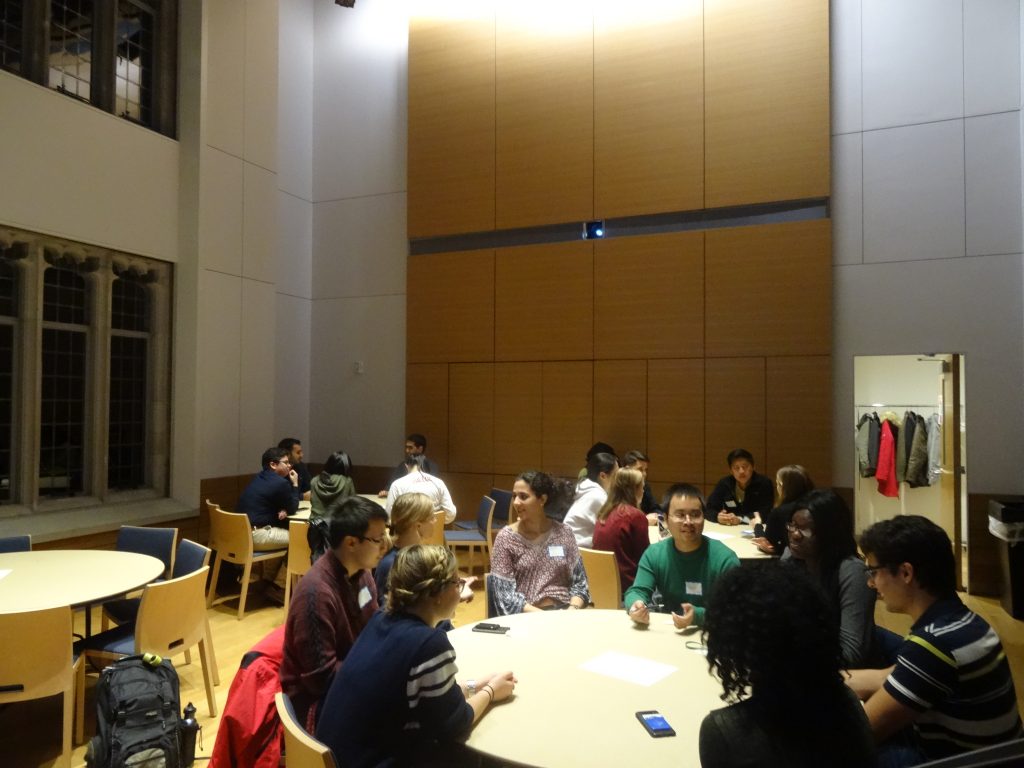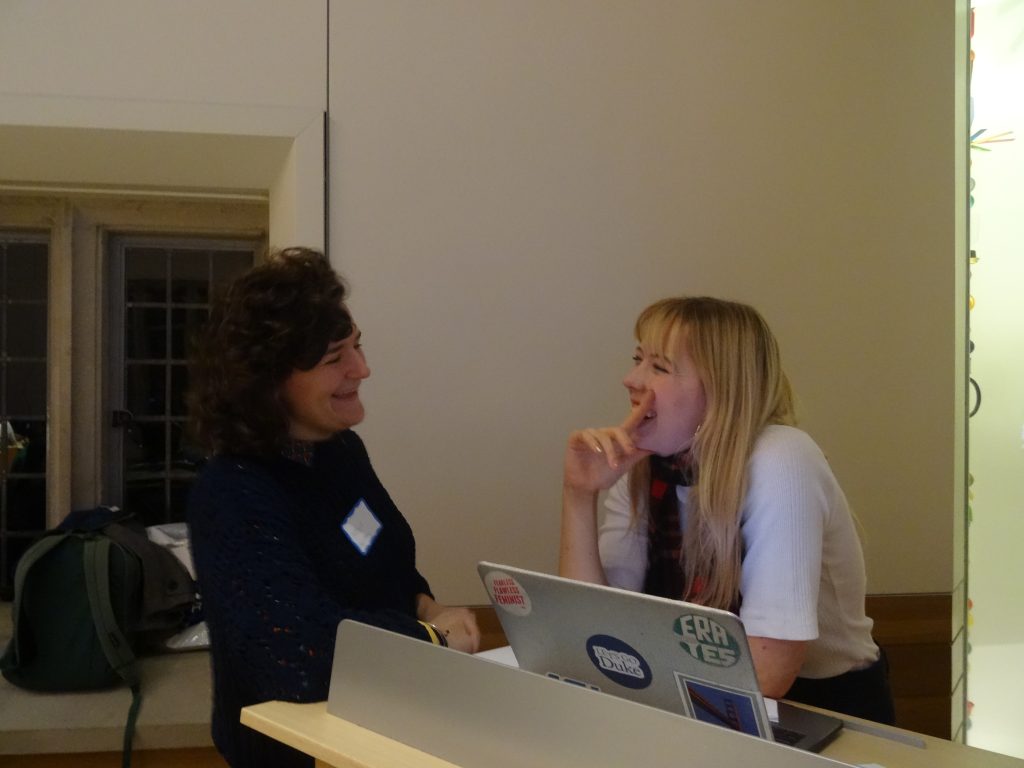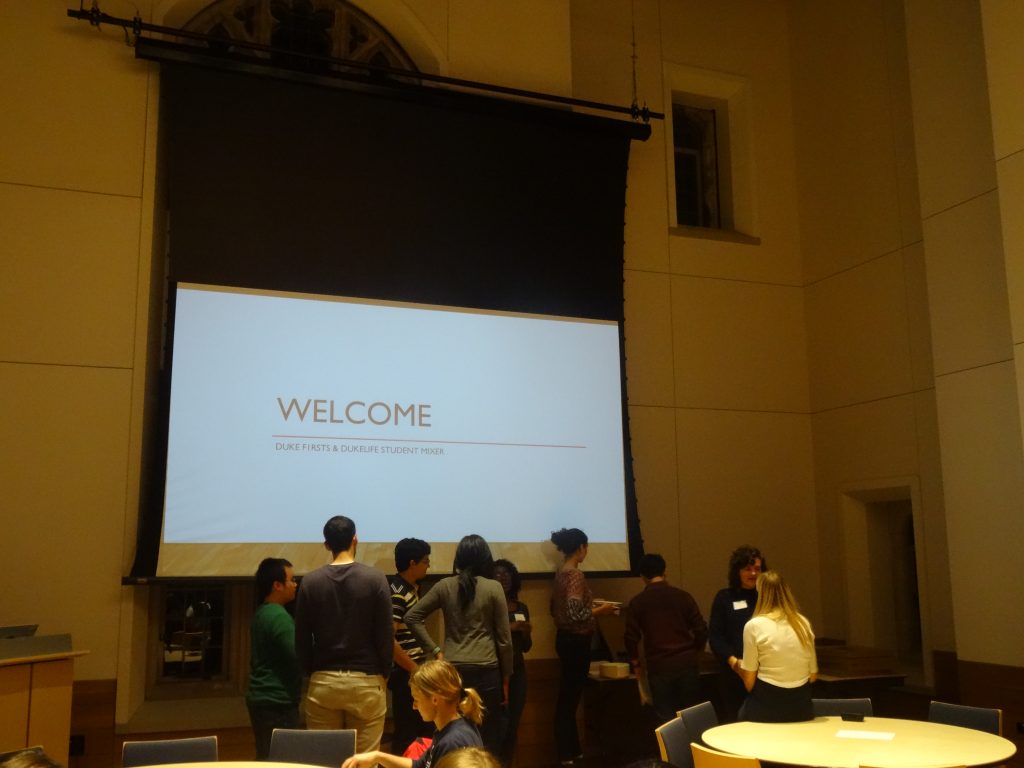 Academia & Careers in Higher Education
November 08, 2018