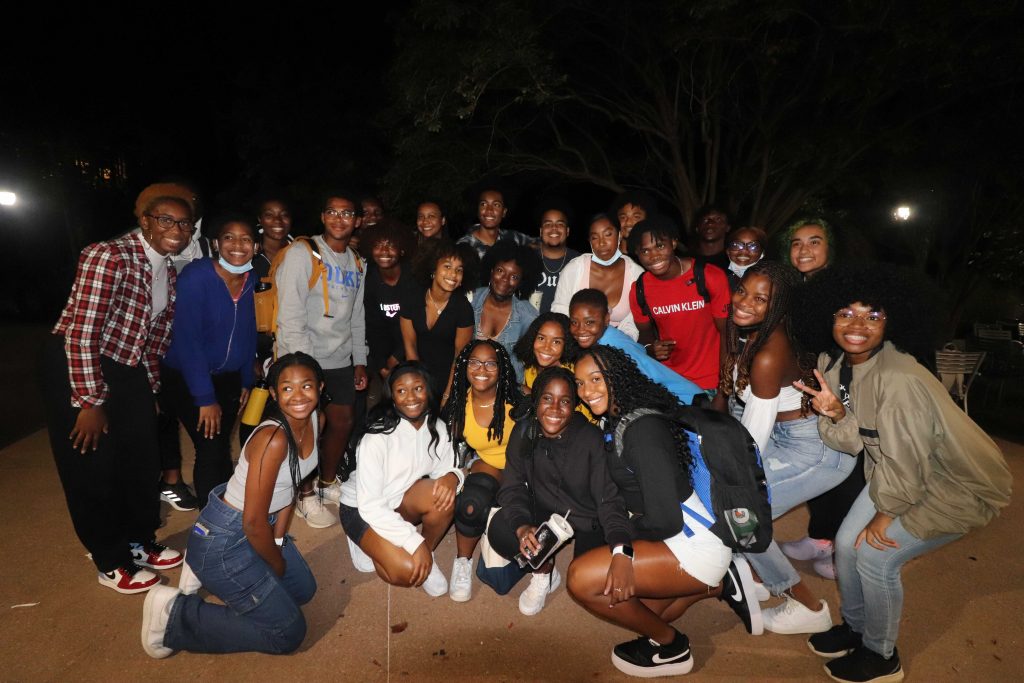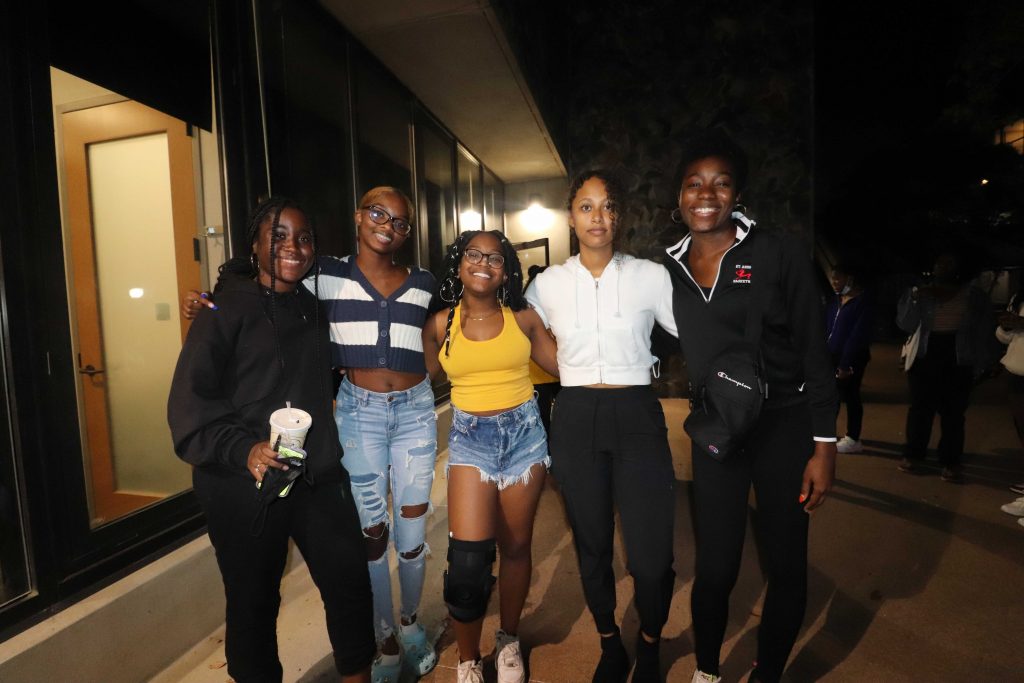 This semester, BSA started a recurring event called "Throwback Thursday" in which people came together to chill and take a break from studying before going into the weekend. These events took place on the patios outside of the Bryan Center.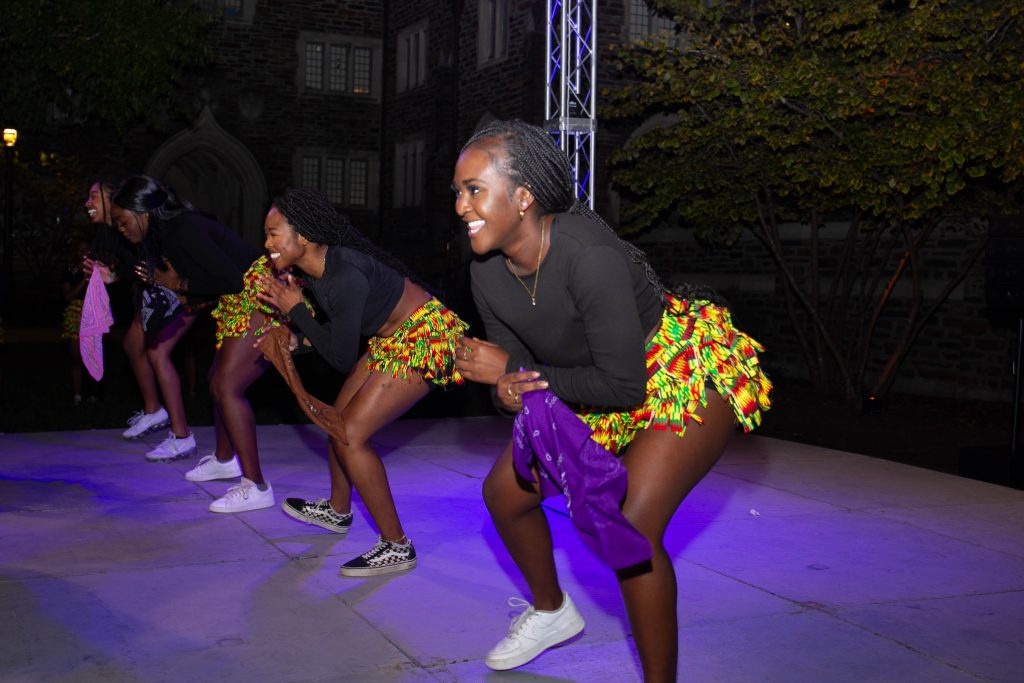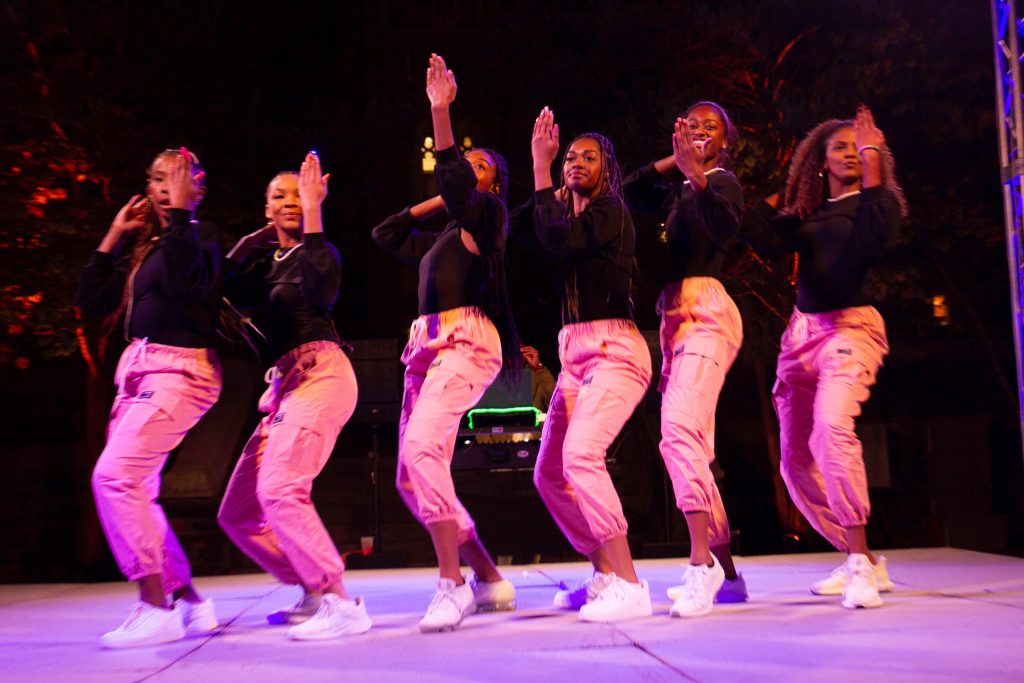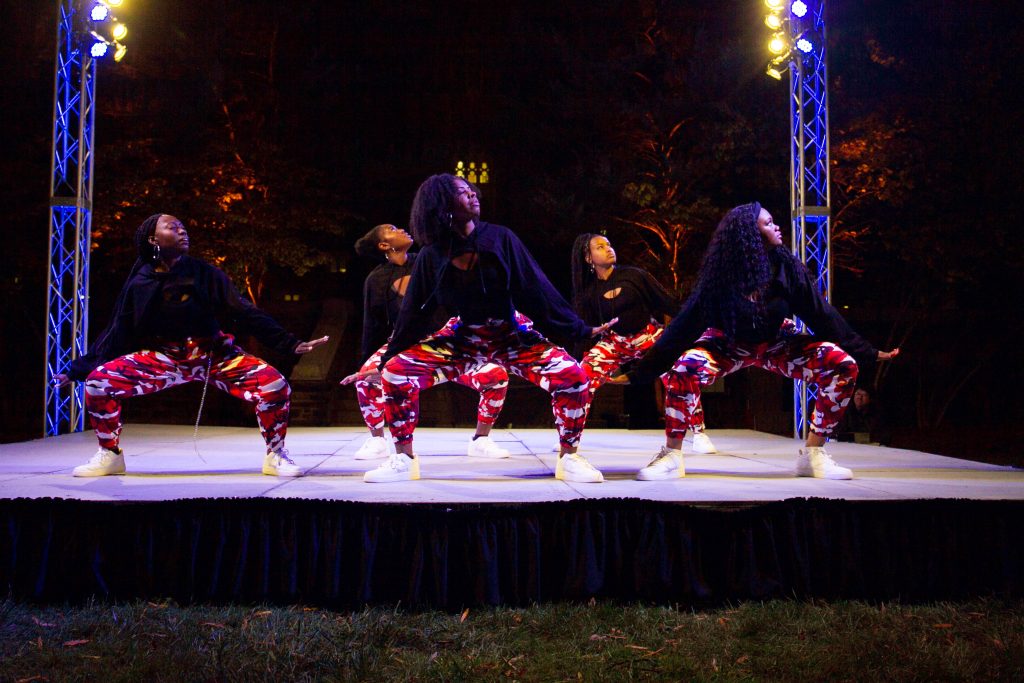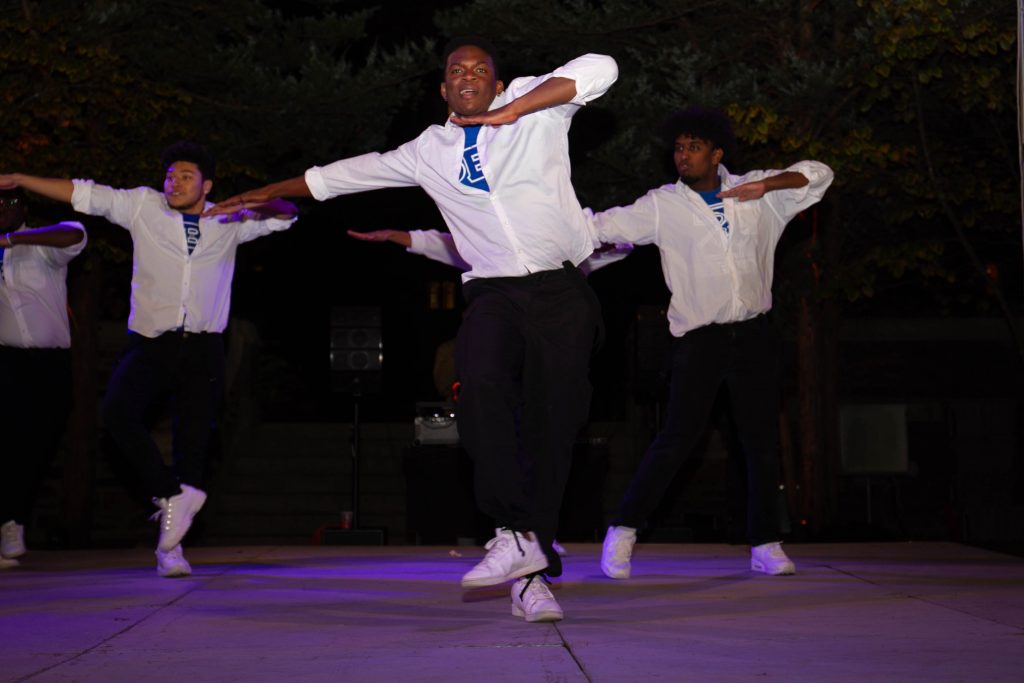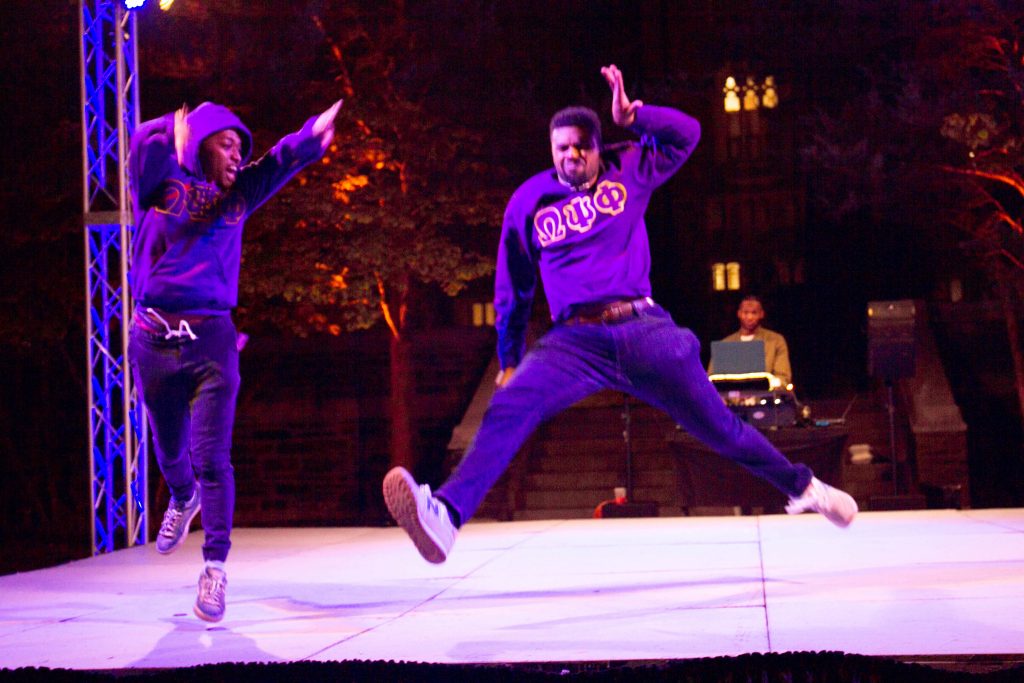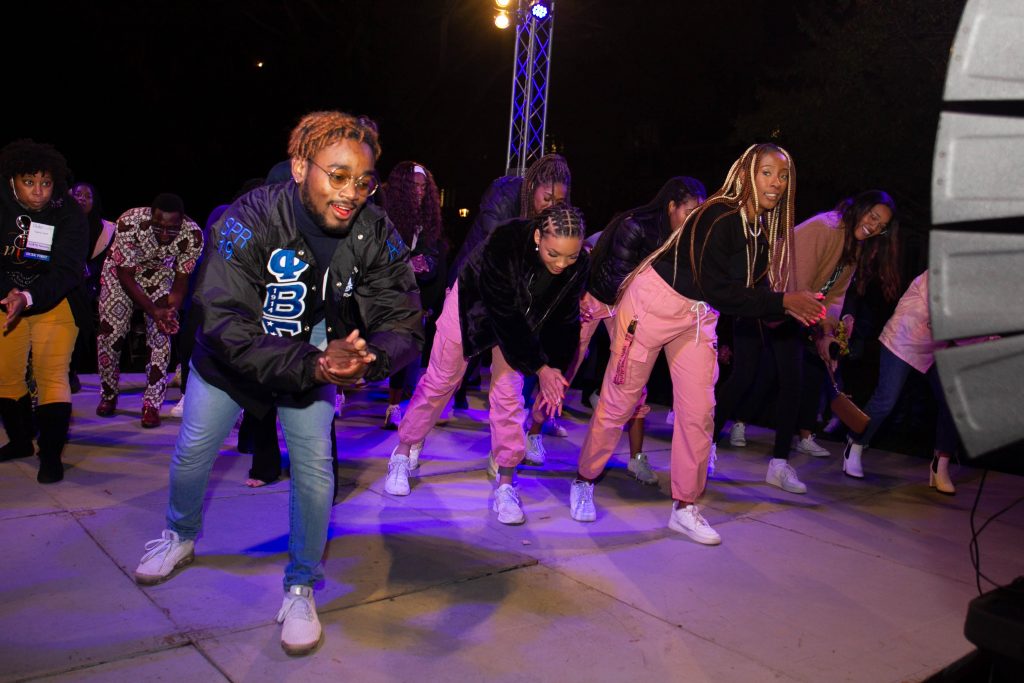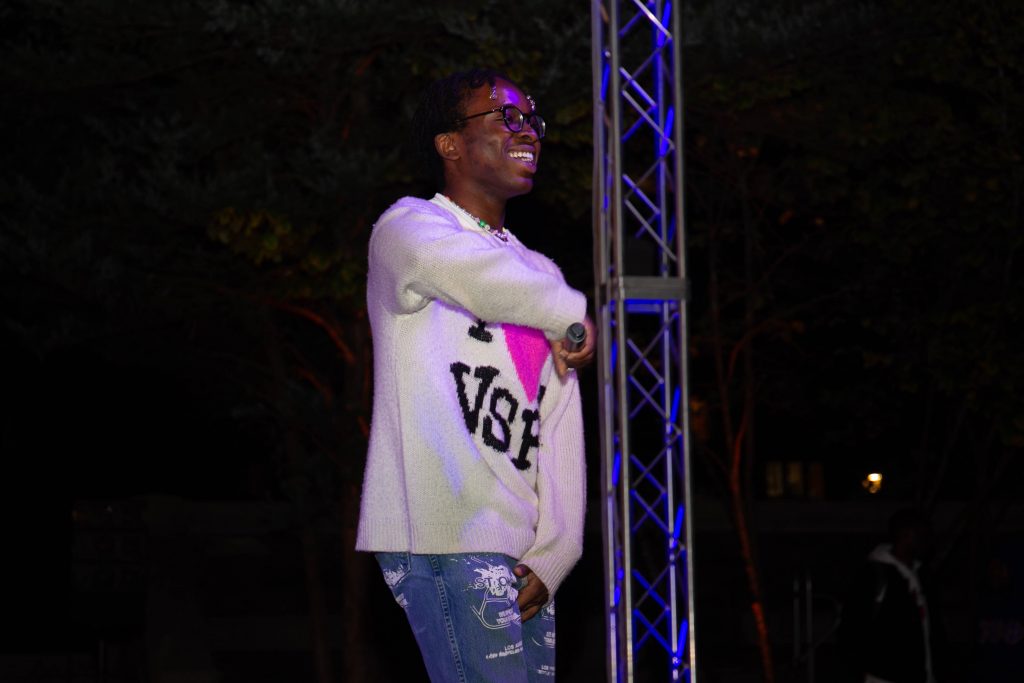 To kickoff homecoming weekend, NPHC, BSA, the MLW Center, and DBA hosted Cookout for the Culture. Delicious food was provided by R&B Grill, Virgil's Jamaican, and Jay's Italian Ice. Amazing performances were brought to the stage by Nakisai, Amandla, Alpha Phi Alpha Fraternity Inc., Phi Beta Sigma Fraternity Inc., Alpha Kappa Alpha Sorority Inc., and Delta Sigma Theta Sorority Inc.
On November 18th, BSA and SOCA hosted its annual Thanksgiving celebration with food catered from Pure Soul. It was a great night of fellowship and community before Thanksgiving Break!