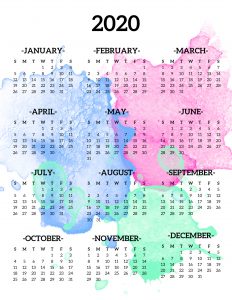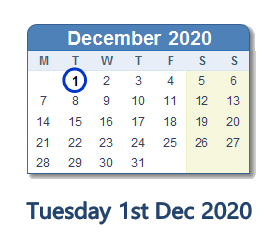 This month, we want to give this award to Catherine Del Buono ANP-C who works at DPC Creedmoor Road.  This is what was written about Catherine:
I would like to identify Cathy for her tireless efforts in helping learners at our clinic site. She spends time directly observing students take a history, do a physical exam,s and makes time for dedicated didactics. The last PA student shared in specific how useful she found the sessions she had with Cathy regarding diabetes management including initiating insulin. Cathy fosters a high-spirited, positive learning environment and provides targeted feedback. As Education Champion for DPC Creedmoor Rd, I am honored to nominate Catherine Del Buono for DPC Teaching Academy Excellent Educator Recognition.
Congratulations to Cathy for winning this award!!!!