Time: 10/30, Friday 6-7pm
Location: IB1046
Zoom ID: 262-835-7204
The Media & Arts Speaker series at Duke Kunshan University is a bi-weekly event that invites leading practitioners in media and arts to speak about their work and practice and engage with our DKU community.
The second short series features Points Center for Contemporary Art (PCCA). Situated in the greater Kunshan region, PCCA is dedicated to building a cultural ecosystem that embraces the local community within Kunshan city. Through this series, we hope to provide students an introduction to the art center, its guiding philosophy, its programs and artists.
The lecture scheduled on Friday October 30th, 2020 at 6pm China Central time features Points 2020 fall resident artists Li Tingwei and Long Pan where they will share with us their methodology and work. This series is organized and hosted by Prof. Vivian Xu and Prof. Benjamin Bacon, and supported by Arts and Humanities and the Humanities Research Center at Duke Kunshan University. This event is open to the public.
Points Center for Contemporary Art Miniseries
9/11 6-7pm      Art Nomad: International Artist Residency
9/25 6-7pm      Conversations with Liao Fei and Zhao Qian
10/30 6-7pm Conversation with Li Tingwei and Long Pan
Points Center for Contemporary Art (https://www.pointsart.org), is an international art center based in the greater Kunshan region. Points Center for Contemporary Art was established by contemporary artist Yuan Gong in 2017. Committed to supporting the creation and recording of global contemporary art, and promoting research into contemporary art and culture, Points' major projects include artists' residency, archive and database construction, exhibitions, and public education activities. We aim to stimulate multicultural communication, activate the local art ecology, and build interactive bridges for the public. Points advocates "life within art," fully integrating the natural and human environments of a traditional water town, while inviting global artists with contemporary creative vision to live and create locally, triggering public dialogue through contemporary art creation and injecting artistic energy into local communities.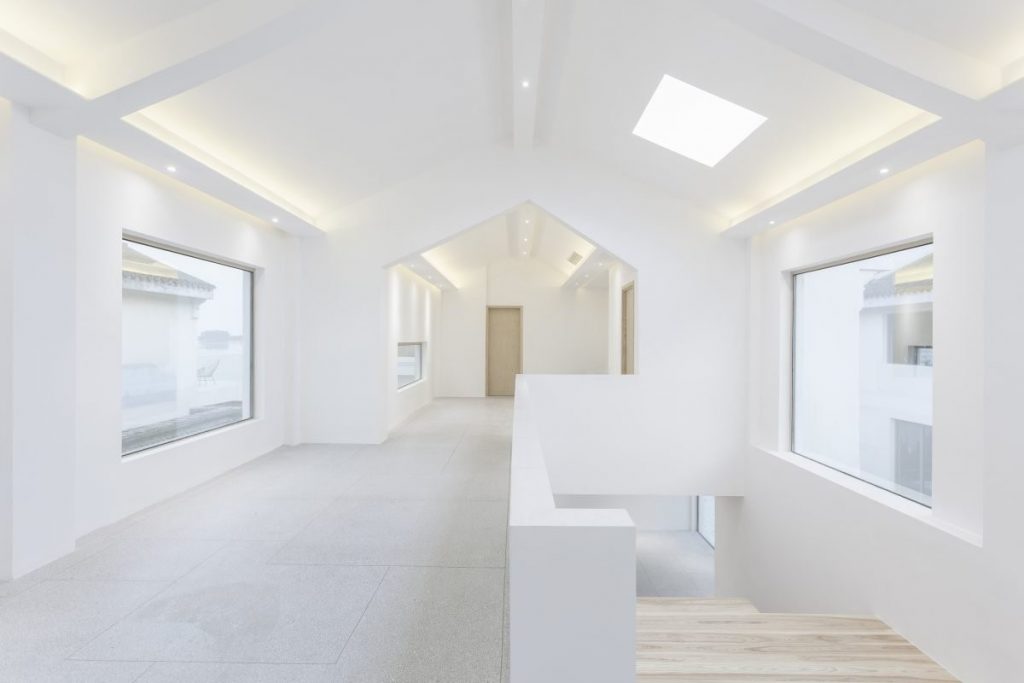 In the third talk of this series, Conversations with Li Tingwei and Long Pan, the artist Li Tingwei will introduce her works digitus digitalis, From Moby-Dick to La navigation enchantée, Could donut save us from drowning?, and Feeling Good?. Working with objects, images and videos, Tingwei is interested in phenomenon and core values in contemporary life. By addressing how human consciousness and behavior have been changed in consumer society, she deals with contemporary subject-centered issues such as the self-optimization and the 'flexible ego' under conditions of marketing. As a kind of artistic research, her work undertakes a mental archeology of digital medium and its influence on minds and bodies.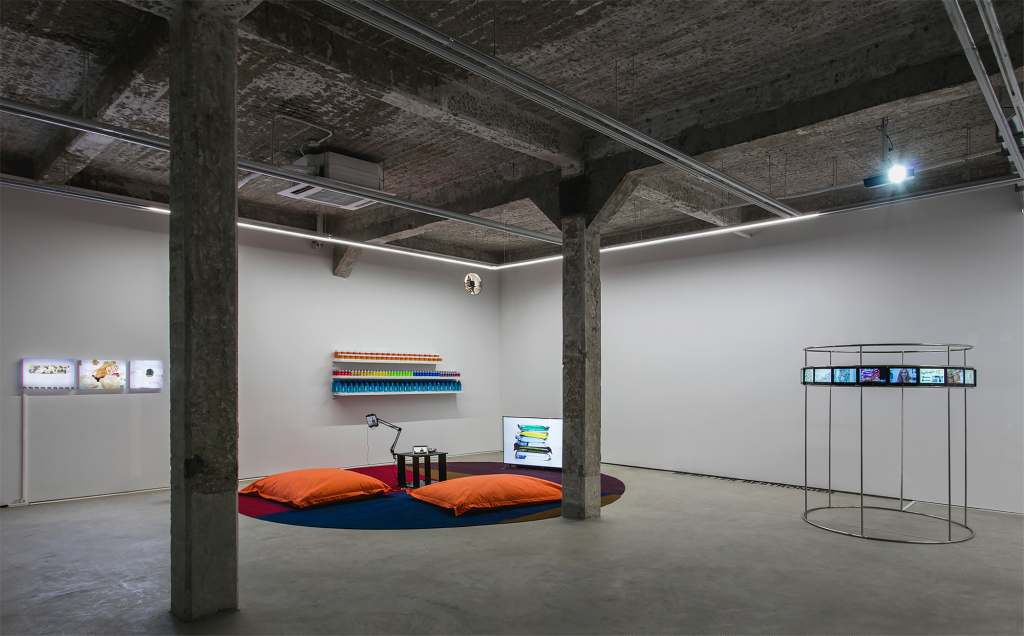 Artist Zhao Qian's talk will mainly highlight his work A Field Guide. This project is based on his experience and imagination and has been in development since 2014. The artist explores his surrounding environment through the hand drawn maps with an emphasis on human activity and the translation of information between different mediums. The long-haul airplane flight is Zhao Qian's metaphor for the associative, introspective, disorienting images in "A Field Guide."  When in an extended state of uncertainty, our vision often drifts in search for visual stimulation, whether it's looking out the window or at the corporate entertainments offered by the airline. The spatial displacement mapped by Zhao's San Francisco-to-Shanghai flight is also a cultural one that he experiences as a resident of both cities. The specificity of national identity is omitted in non-sites such as airports, where all design decisions—from wayfinding signage to furniture to advertisements—are driven by maximum legibility and functionality. Under these conditions, Zhao's observational sensibility has the vibrancy and idiosyncrasy of a lucid dream. Scale shifts, odd juxtapositions, aggressive colors, and video sequences all contribute to an immersive effect that translates the montage strategies of surrealism and postmodernism into our fully digital present. Confronting the flattening tendencies of screen-culture—in which complex real-world objects, places, and emotions are dispersed into arrays of pixels—Zhao responds by mapping this flatness onto the dimensionality of a gallery or exhibition space.
SPEAKERS
LI Tingwei
Li Tingwei was born in 1989. She graduated from Universitat der Kunste Berlin and had studied at Hunter College MFA and Tongji University. She holds the title of Meisterschuelerin of the Berlin University of Arts.
Her recent solo exhibitions include From Moby-Dick to La navigation enchantée (Organhaus, Chongqing, 2019), Could donut save us from drowning? (Surplus Space, Wuhan, 2018), Feeling Good? (J: Gallery, Shanghai, 2017) Her work was in group exhibitions such as Airport Biennale Guangzhou 2019, Huge Huge (Sifang Art Museum, Nanjing. 2018), The Exhibition of Annual of Contemporary Art of China, (Minsheng Art Museum, Beijing.2018), Bad New Days Ahead (Taikang Space, Beijing,2018), VOLATILITY (Galerie Gerken, Berlin, 2016), Second Thought (Flowers Gallery, New York, 2015).
She is among the Forbes'30 Under 30 China'2017 in Art and Style and Pro Helvetia Studio & Research Residency Artist 2020, V2_Lab Summer Sessions 2020. She has participated in programs at the Swatch Art Peace Hotel of Shanghai,Flux Factory of NYC and Kooshk Residency of Iran.
LONG Pan
Long Pan received her MFA in Transmedia Art in 2019 from the China Academy of Art. In that same year, she completed the piece Wonderland Crossing in collaboration with local Chongqing residence based on the Carbon Nine Leakage incident. Not long after, she participated in the ecological art section of the Return Art Festival in exploring the inspiration of fungi on community organizations. In early 2020, she was a visiting artist at the Koganecho Art Center in Yokohama, Japan. Most recently, she completed the work "Pink Mushroom Banquet" for the Hua Art Museum (OCT). The piece connects different communities through planting and eating mushrooms.