DITA is pleased to announce the creation of the Bowden Th.D. Scholarship in the Visual Arts. Through the generosity and vision of Sandra and Robert Bowden, Duke Divinity School will now offer five years of funding for a doctoral student doing research at the intersection of Theology and the Visual Arts.
This is an exciting development for DITA as it serves to strengthen the Research and Teaching mandates of its mission. Details regarding the fellowship and application will be made available in September, 2018.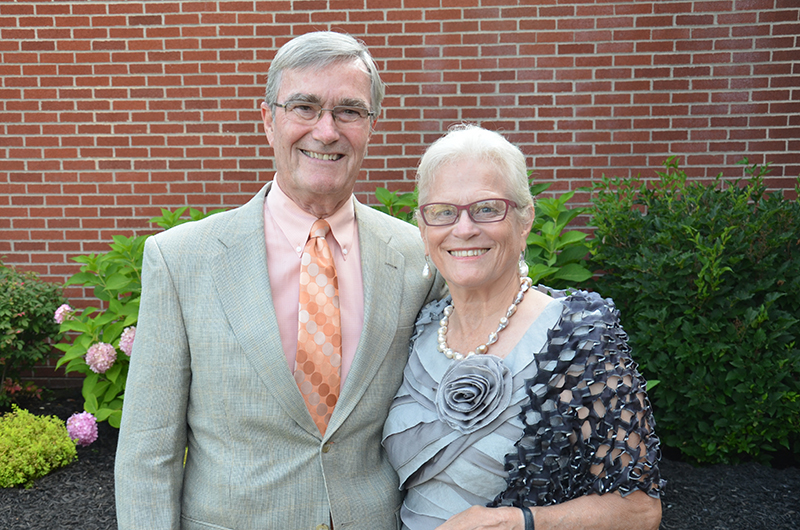 The Bowdens have worked tirelessly for several decades to make visual artwork available to colleges, churches, and other institutions around the United States. Sandra is a painter, printmaker and scholar, and was President of the Christians in the Visual Arts (CIVA) for 14 years. She was also on the board and founding member of the Museum of Biblical Art in New York City. Sandra currently serves on DITA's advisory board.
The Bowden's generosity is a significant investment in doctoral education at Duke Divinity and will doubtless have a tremendous impact on the field of Theology and Arts in the years to come.