---
---

IIA: Links Project: Woodcut Making for a Steamroller Print
with Steven A. Prince
2019 marks the 400th anniversary of the first documented Africans to arrive in America at Point Comfort, Virginia. The Links Projects is a global initiative to draw upon various cultures and age demographics in reflecting upon the history and the impact of slavery through the cathartic nature of art creating. Participants will have the opportunity to create individualized woodcuts in the form of puzzle pieces that will ultimately interlock to create a singular work of contemporary art. Participants will use rotary tools to carve the woodblocks. The multi-block artwork will be printed with an industrial steamroller on November 7th as part of the Association for the Study of Worldwide African Diaspora conference at William and Mary University.
No prior artistic experience needed to participate. All materials will be provided. Please note: this workshop concludes at 5:30pm.
---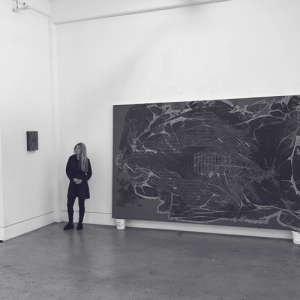 IIB: Visual Art Installation
with Linnea Spransy
Join visual artist Linnea Spransy as she facilitates a discussion regarding her DITA10 installation in the Duke Divinity 00 hallway. Linnea will talk about some of the questions and interests that inspired this piece and how it fits in with fits in her It is an opportunity for live interaction with an experimental installation that deals with climate volatility, historic cataclysm, the medieval imagination, rites of passage, rare plants and the dynamic limits of systems: abstract, biological, religious and cultural.
---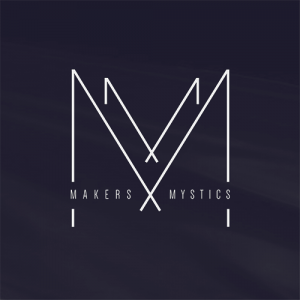 IIC: Bridging the Gap between Artists and the Academy
with Stephen Roach, Bruce Herman, and Awet Andemicael
How might artists and academics do a better job of being a resource for one another? Stephen Roach — speaker, musician, writer and host of the Makers and Mystics podcast – will a host a conversation addressing these questions and more. He will be joined by Awet Andemicael, a concert and operatic soprano completing a Ph.D. at Yale, and Bruce Herman, a visual artist and holder of the Lothlórien Distinguished Chair in the Fine Arts at Gordon College.
---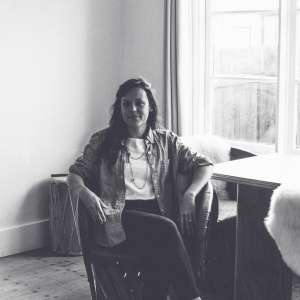 IID: Theology through Documentary: Art and Social Activism
with Pilar Timpane
How does film stir the viewer beyond mere empathy and toward social justice and action? Filmmaker and producer Pilar Timpane discusses her documentary work on sensitive subject matters and some of the challenges and ethical questions that have guided her work and practice. This workshop will challenge participants to think critically between an approach that is guided by relationship and consent and one that is a helicopter lens, which creates a voyeuristic media experience. The workshop will include samples from Pilar's work and discussion of the challenges and opportunities facing artists and church leaders who seek to make connections between art and activism tangible to a broader audience.
---