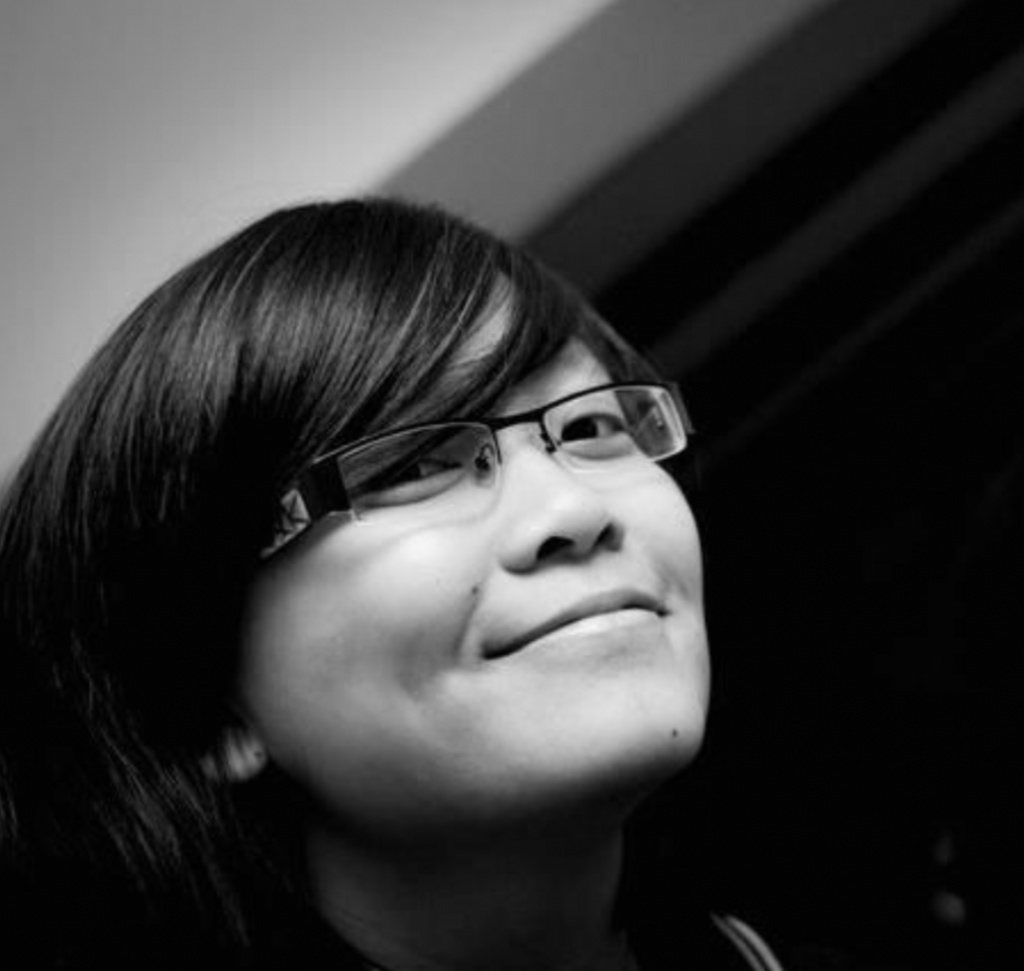 DITA partners with parishes to provide field education placements in theology and the arts for masters students in DITA's Certificate in Theology and the Arts (CTA) program. Debbie Wong, a 3rd year Masters of Divinity student, is in the middle of her placement at Duke Memorial United Methodist Church where she is serving as artist-in-residence.
DITA: What role – for you personally – does theology & the arts play in your overall theological formation at Duke Divinity?
Debbie Wong: When confined to a classroom, theology can often become very abstract, revolving around intangible ideas and theories and things that words fail quite miserably at explaining. Connecting the arts to theology (and vice-versa) serves as a way to ground theology in something practical and tangible. It helps me think about the practical outworking of my theology. "If I believe X about God, what does that mean for the practice of Y?" For me, the primary sort of art I tend to consider is music – especially music used in the context of worship. I think our theology guides our practice, whether in the arts or otherwise; but our practice also reflects, and sometimes shapes, our theology. What results, hopefully, is a reflexive cycle where each informs, challenges, and refines the other. Theology is thus best done, I think, in partnership with some sort of practical element – in this case, the arts!
DITA: How has field-ed informed your CTA studies in the classroom?
Debbie Wong: My field ed placement as Artist-in-Residence at Duke Memorial has given me a playground on which to play with ideas we discussed in class. While the CTA classes try to allow us to apply what we're learning in creative projects of some sort, doing an assignment is never quite the same as doing something in the real world, that has impact beyond your classroom and transcript. While I was able to theorize about the role of art in worship in CTA classes, the field education placement allows me to experiment with actually implementing art in worship.
DITA: What brings you the most joy in your work as Artist-in-Residence at Duke Memorial?
Debbie Wong: I would have to say that the most joy comes not from the work itself, but rather from the relationships that are facilitated through the work. Connecting with congregation members who are excited to share their artistic gifts and to dream alongside me have probably been the greatest source of joy. It is such a gift to be in a position to help enable others to use their gifts, and to see that their gifts are wanted, needed and valuable to the worship life of the church.