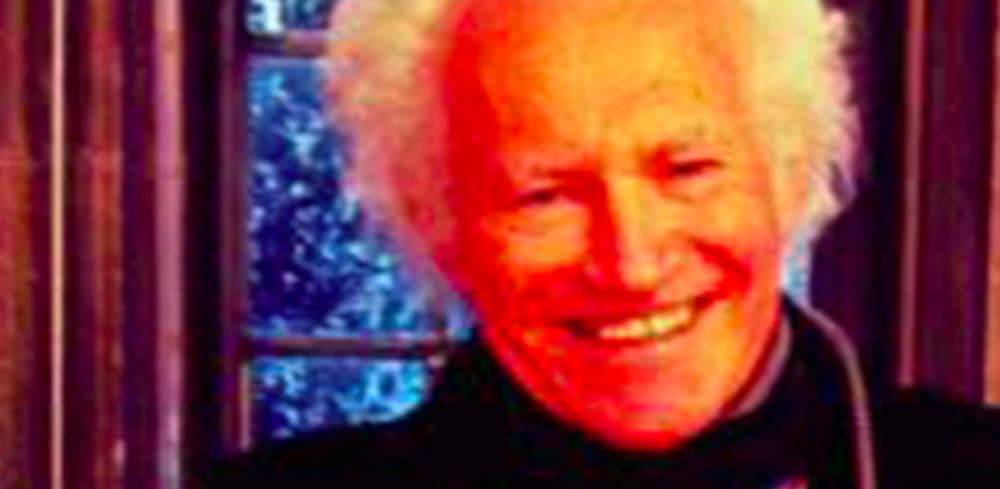 James B. Duke Distinguished Professor of English
David Aers works especially on medieval and early modern literature, theology, ecclesiology and politics in England. His publications range from studies of Augustine to studies of early 19th century writing and culture. Aers is currently Director of the Center for Medieval and Renaissance Studies at Duke. He is James B. Duke Professor of English and Historical Theology, with appointments both in the English Department and the Divinity School.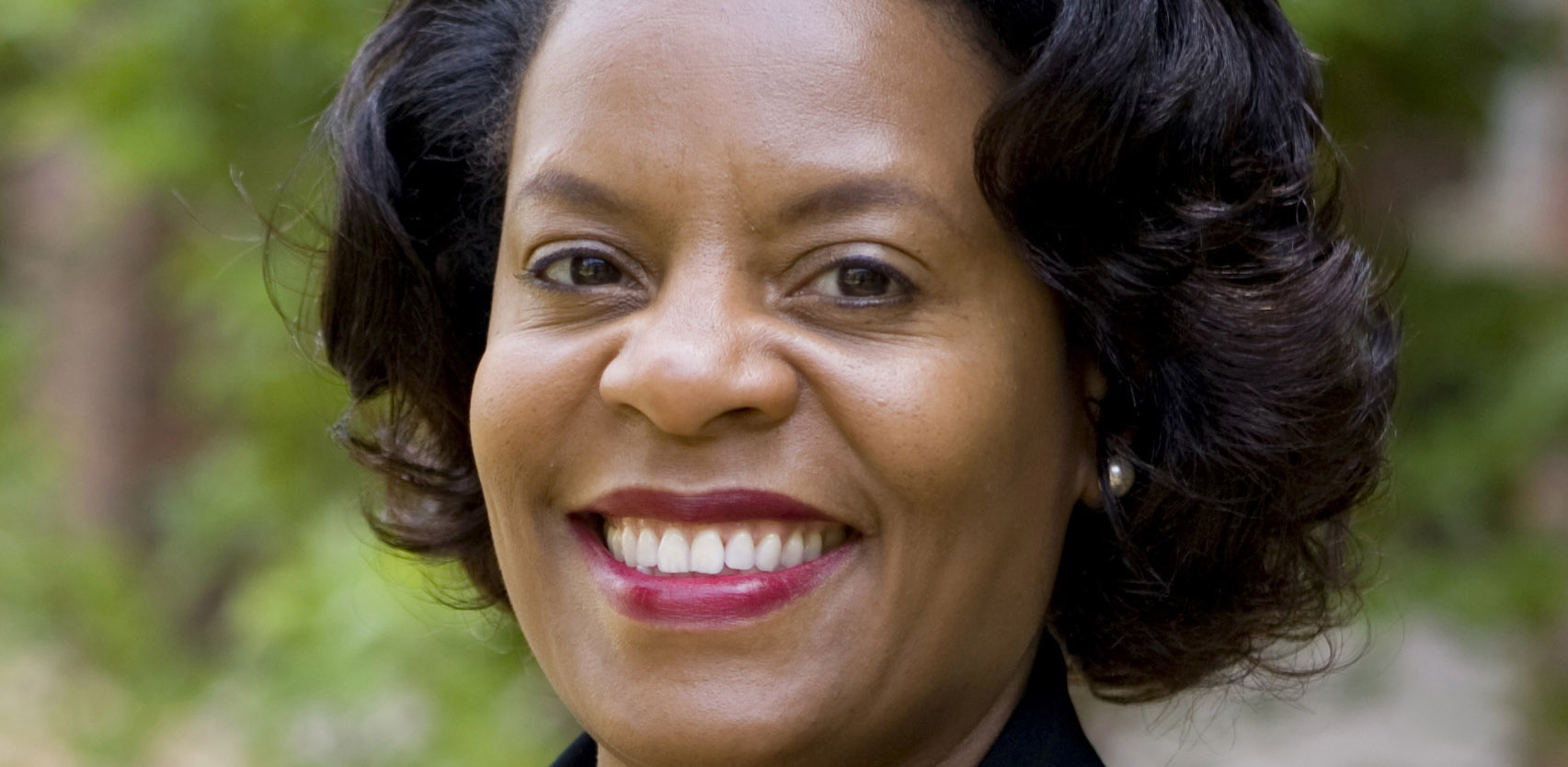 Associate Professor of Religion and Society and Black Church Studies
Professor Cooper, the first African American woman to earn tenure at Duke Divinity School, joined the faculty in 2014. Using historical and theological methodologies, her wide-ranging scholarship examines issues of religion, race, politics, and popular culture. She has published essays on African American evangelicals (particularly in Pentecostalism and the Holiness Movement), on African Americans' use of the Bible, and with political scientist Corwin Smidt, co-authored an essay on the roles of religion and race in the 2008 election of President Barack Obama. Her article on "Black Theology" is forthcoming in the Oxford Handbook of Political Theology.

Amos Ragan Kearns Professor of Bible and Practical Theology
Ellen F. Davis is Amos Ragan Kearns Professor of Bible and Practical Theology at Duke Divinity School. The author of eleven books and many articles, her research interests focus on how biblical interpretation bears on the life of faith communities and their response to urgent public issues, particularly the ecological crisis and interfaith relations. A lay Episcopalian, she has long been active as a theological consultant within the Anglican Communion. Her current work explores the arts as modes of scriptural interpretation.
Poet-Priest and Chaplain of Girton College Cambridge
Malcolm Guite, a poet, theologian, and songwriter, is the Chaplain of Girton College, Cambridge where he also teaches for the Divinity Faculty. He lectures widely in England and North America on theology and literature. Mr. Guite has published poetry, theology, and literary criticism, and worked as a librettist. His books include Word in the Wilderness, Faith, Hope, and Poetry: Theology and the Poetic Imagination, and Mariner: A Voyage with Samuel Taylor Coleridge.

Director of Chapel Music and Associate Professor of the Practice of Church Music
A conductor, composer, and scholar of sacred music, Dr. Zebulon Highben serves as director of Chapel Music at Duke University Chapel. He conducts the Chapel Choir and oversees the Chapel's extensive music program, which connects students, community members, staff singers, instrumentalists, and professional colleagues in myriad worship services and sacred concerts. In addition to his role at the Chapel, Highben is an associate professor of the practice of church music at Duke Divinity School.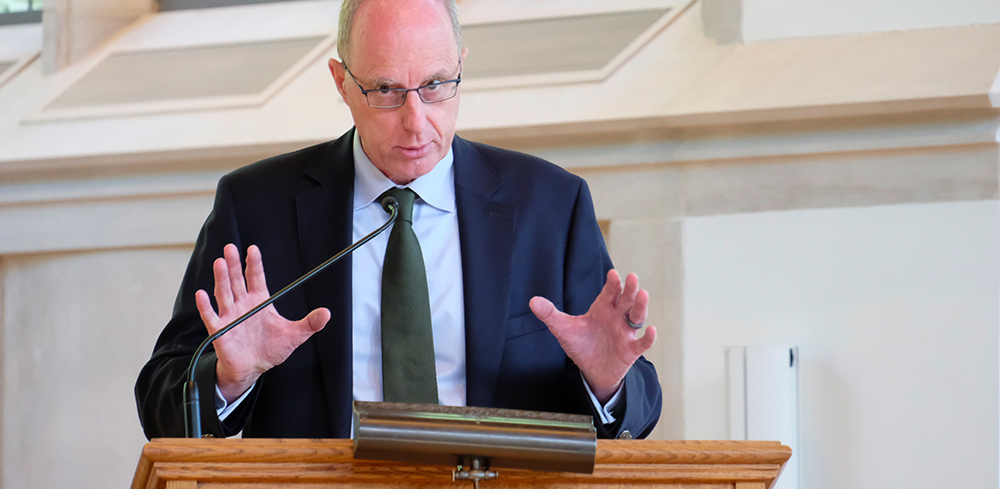 Alice Mary Baldwin Distinguished Professor of English
Thomas Pfau is the Alice Mary Baldwin Distinguished Professor of English, with secondary appointments in Germanic Language and Literatures and the Divinity School at Duke University He has published forty-five essays on literary and philosophical subjects ranging from the 18th through the early 20th century. He is the author of three monographs: Wordsworth's Profession, Romantic Moods: Paranoia, Trauma, Melancholy, 1790-1840, and Minding the Modern: Intellectual Traditions, Human Agency, and Responsible Knowledge. His current book project focuses on phenomenology of image-consciousness in literature, theology, and philosophy.
Research Professor of Christian Worship
Lester Ruth is a historian of Christian worship with particular interests in the early church and the last 250 years, especially the history of contemporary praise and worship. He is passionate about enriching the worship life of current congregations, regardless of style. He believes that careful reflection on the worship of other Christians–whether past or present, whether Protestant, Roman Catholic, or Eastern Orthodox–can serve to enrich the church today. Lately he has been bringing that approach to inspire contemporary songwriters, having grown concerned about the lack of a Trinitarian dimension in so much worship music.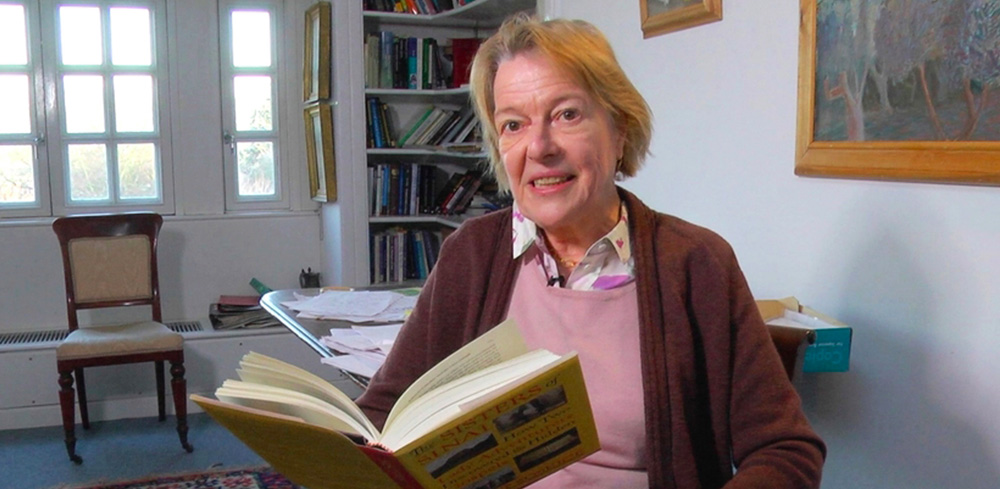 William K. Warren Distinguished Research Professor of Catholic Theology

In addition to her faculty posting at Duke Divinity School, Janet Soskice is also Professor of Philosophical Theology at the University of Cambridge and an Emeritus Fellow of Jesus College as well as serving on the Duke Divinity faculty. While the Gordon Milburn Junior Research Fellow and subsequently as a lecturer at Ripon College, Cuddesdon, she taught philosophy of religion, ethics, and doctrine at Oxford University, and philosophy at Heythrop College, University of London where she was a Doctor of Divinity. She has been a visiting professor in Canada, Sweden, and the United States and in 1997 was a McCarthy Visiting Professor at the Gregorian University in Rome. She takes an active role in Jewish-Christian relations, Anglican-Roman Catholic ecumenical discussions, and the Christian-Muslim dialogue.
Associate Professor of Christian Spirituality
Lauren F. Winner writes and lectures widely on Christian practice, the history of Christianity in America, and Jewish-Christian relations. Her books include Girl Meets God, Mudhouse Sabbath, a study of household religious practice in 18th-century Virginia, A Cheerful and Comfortable Faith, Still: Notes on a Mid-Faith Crisis, and, most recently, a book on overlooked biblical tropes for God, Wearing God. Winner's latest book, Characteristic Damage, examines the effects of sin and damage on Christian practice.
Professor of Theology
Dr. Casarella was appointed to the faculty of Duke Divinity School as of July 1, 2020. Formerly, he was an associate professor of theology at the University of Notre Dame from 2013-2020 and served as director of the Latin American North American Church Concerns (LANACC) project in the Kellogg Institute for International Studies. His primary field of study is systematic theology followed by world religions and world church, and he has published ninety-one essays in scholarly journals or books on a variety of topics. He is currently serving a second five-year term on the International Roman Catholic-Baptist World Alliance Ecumenical Dialogue and served also on the Roman Catholic-World Communion of Reformed Churches Dialogue.