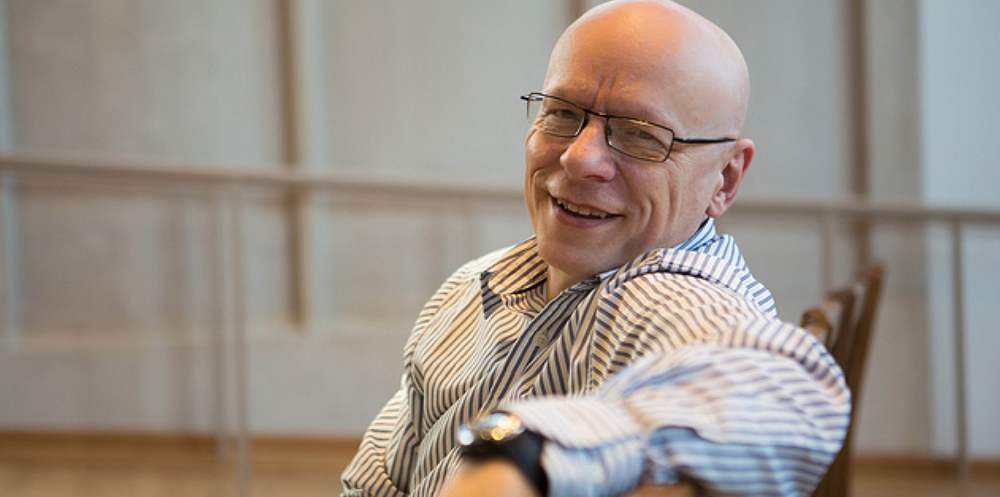 McDonald Agape Director of DITA
Thomas A. Langford Distinguished Research Professor of Theology
Jeremy Begbie is the inaugural Thomas A. Langford Distinguished Research Professor of Theology. He teaches systematic theology, and he specializes in the interface between theology and the arts. His particular research interests are in the interplay between music and theology. Professor Begbie spends the spring semester at Duke Divinity School and the fall at Cambridge. He is also a senior member at Wolfson College, Cambridge, and an affiliated lecturer in the faculty of music at the University of Cambridge.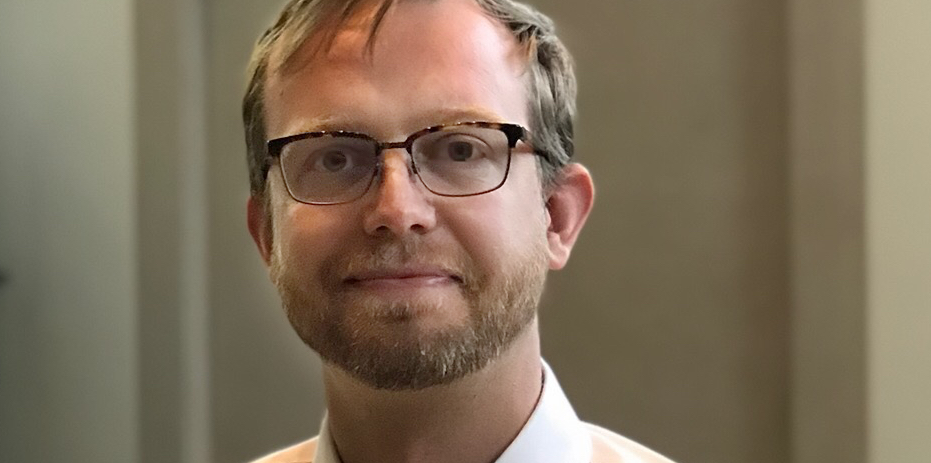 Associate Director of DITA
Assistant (Teaching) Professor of the Practice in Theology & the Arts
Daniel Train directs the Certificate in Theology and the Arts program at Duke Divinity, and teaches a range of courses at the intersection of theology and the arts, including "The Theological Imagination of Flannery O'Connor," "Christianity and Literature," and "Theology and Film." He co-edited The Saint John's Bible and its Tradition: Illuminating Beauty in the Twenty-First Century and has published on figures as varied as the Venerable Bede, Ernest Hemingway, and Irish poet Eavan Boland. He is currently completing a manuscript entitled Naming Beauty: Flannery O'Connor and the Hermeneutics of Peace. He received his Ph.D. in English from Baylor University with a concentration in Religion and Literature.

Postdoctoral Fellow in Theology & the Arts
Duke Divinity School
Jonathan Anderson is a visual artist and a leading scholar of theology and religion in the field of modern and contemporary art. In addition to pursuing his research at Duke Divinity School, Anderson also teaches courses, guides master theses, and fosters engagement with the arts. He has authored numerous essays of art criticism and is also the co-author of Modern Art and the Life of a Culture: The Religious Impulses of Modernism, which received the 2017 Book of the Year Award of Merit in Culture & the Arts from Christianity Today and was a Top Ten book of 2016 in Image journal. Anderson previously taught at Biola University and served as the executive director for the Center in Christianity, Culture, and the Arts. He holds an M.F.A. from California State University and a Ph.D. from King's College London.
---
Program Coordinator
Mary Lynn Myers joined the DITA team in August 2022. She previously worked at Elite Editing, an Inc. 5000 company, for seven years. During her time at Elite, she served as a senior editor, project manager, and content specialist for a variety of corporate and publishing clients. She holds an M.F.A. from Seattle Pacific University in creative writing and a B.A. in English literature from Covenant College. She lives with her husband and two daughters in Durham.
Communications Assistant
Rebekah Schultz is a graphic designer and printmaker who has studied both graphic design and theology. Rebekah is particularly interested in exploring art as worship, prayer, and sacrament, and her prints have been displayed in Duke University Chapel as part of the C. Eric Lincoln Theology and Arts Fellowship. She is currently in her second year of the M.T.S. degree with a Certificate in Theology and the Arts, and she holds a B.A. from Wheaton College.
Media Assistant
Madison Daniel II was born and raised in Durham, NC. He is a website and graphic designer whose work focuses on the development of accessible and aesthetic visual communications. Madison is passionate about the intersection of theological ethics and alternative forms of criminal justice. He is currently in his second year of the M.Div. degree with a Certificate in Prison Studies, and he holds a B.A. in Public Health from Furman University.