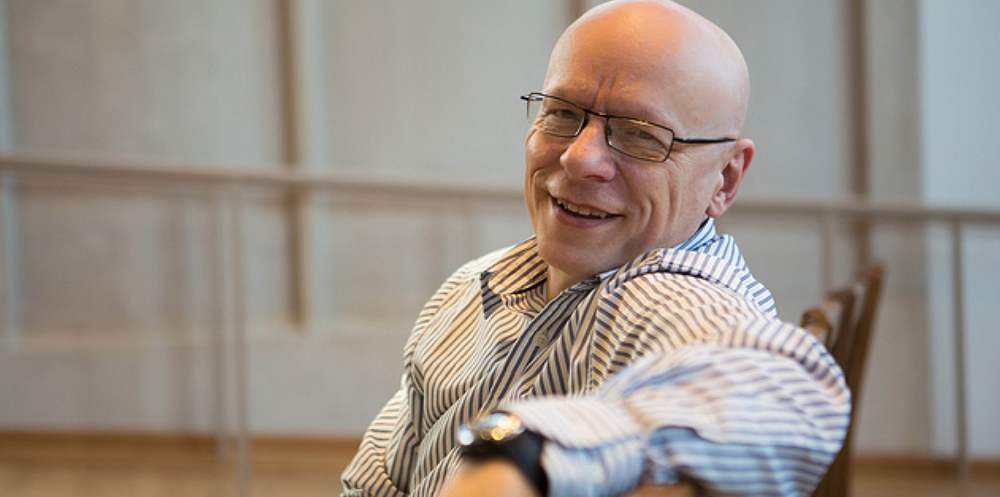 McDonald Agape Director of DITA
Thomas A. Langford Distinguished Research Professor of Theology
Jeremy Begbie is the inaugural Thomas A. Langford Distinguished Research Professor of Theology. He teaches systematic theology, and he specializes in the interface between theology and the arts. His particular research interests are in the interplay between music and theology. Professor Begbie spends one semester each year (currently spring) at Duke Divinity School and the other semester at Cambridge. He is also senior member at Wolfson College, Cambridge, and an affiliated lecturer in the faculty of music at the University of Cambridge.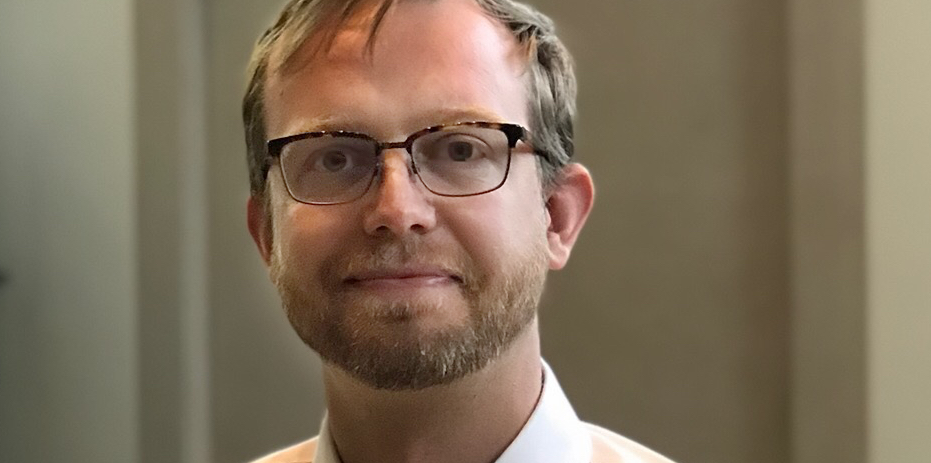 Associate Director of DITA
Assistant (Teaching) Professor of the Practice in Theology & the Arts
Daniel Train directs the Certificate in Theology and the Arts program at Duke Divinity, and teaches a range of courses at the intersection of theology and the arts, including "The Theological Imagination of Flannery O'Connor," "Christianity and Literature," and "Theology and Film." He co-edited The Saint John's Bible and its Tradition: Illuminating Beauty in the Twenty-First Century, and has published on figures as varied as the Venerable Bede, Ernest Hemingway, and Irish poet Eavan Boland, and is completing a manuscript entitled Naming Beauty: Flannery O'Connor and the Hermeneutics of Peace. He received his Ph.D. in English from Baylor University with a concentration in Religion and Literature.
---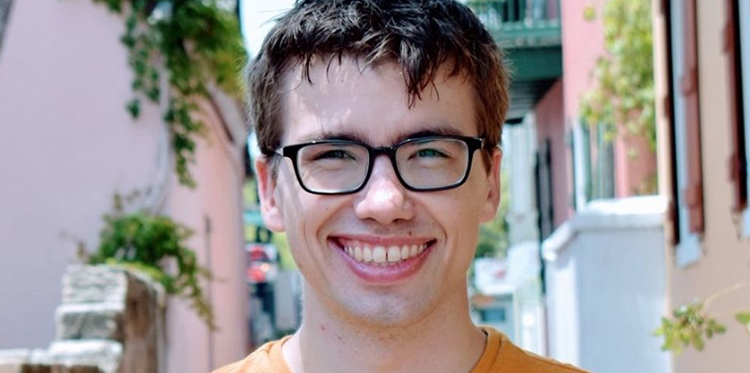 Communications Specialist
Taylor graduated in 2015 from the University of Wisconsin-Oshkosh with dual degrees in Radio-TV-Film and English. From 2012-2015, he served as the president of a Christian student organization, in addition to writing and producing award-winning student films and television shows. After graduation, he worked as the associate editor of Charisma magazine for five years where his reporting was picked up by CNN, The Washington Post, and Christianity Today. Taylor is currently pursuing a Master of Theological Studies at Duke Divinity School with a certificate in Theology and the Arts. He's passionate about studying portrayals of Christianity in contemporary mass media.