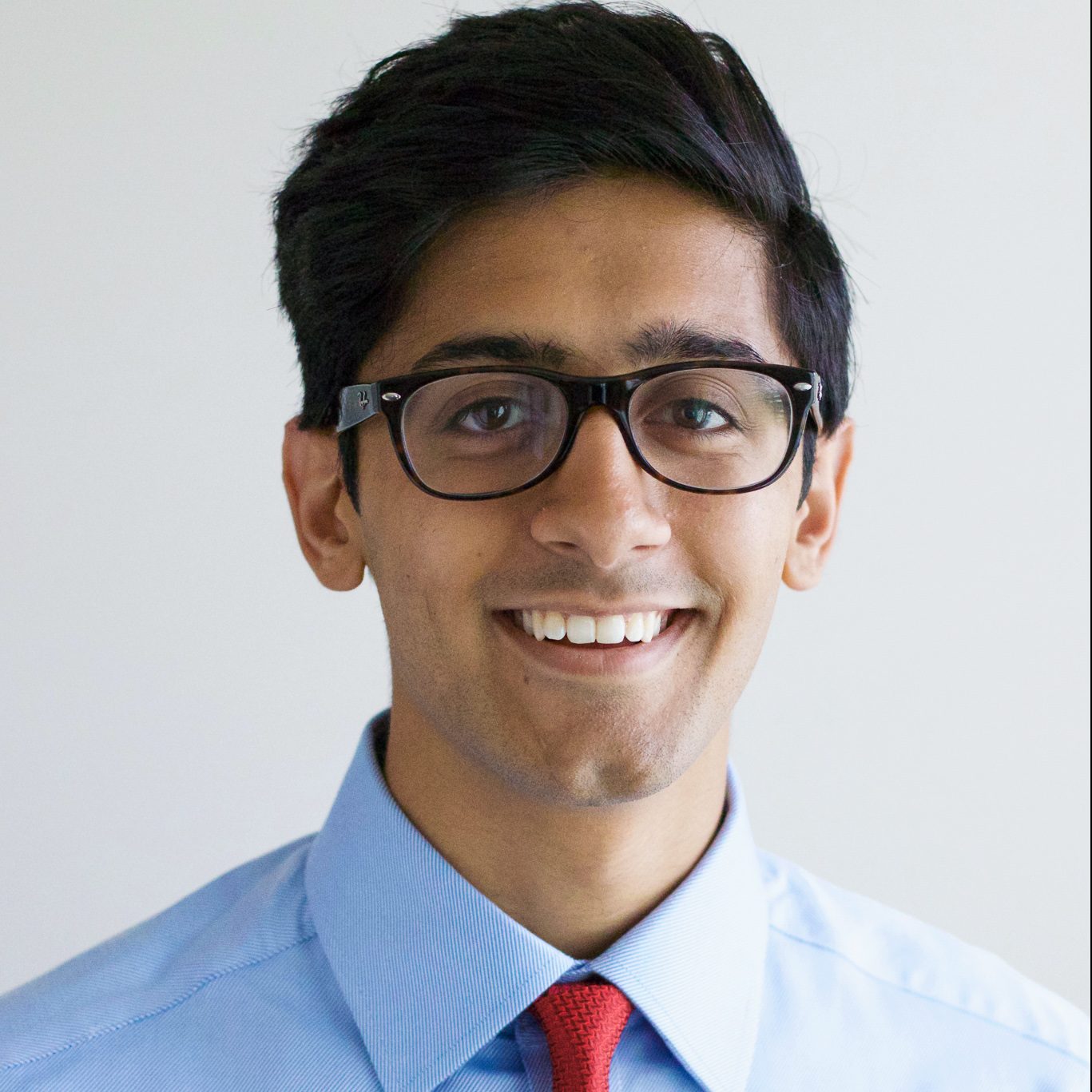 Mohsin Haider, Design Engineer
Mohsin is a senior Mechanical Engineering student with a passion for product development and design. He has worked on projects varying from a skunk feeder to a smart toilet to a surgical tool for eye surgery, and is experienced with rapid prototyping, design for additive and subtractive manufacturing methods, medical devices, and FEA Analysis. Outside of the Co-lab he works on passion projects, finds new music, and plays video games.
Annika allado, Design Engineer
Annika is a member of the class of 2023 and is studying Mechanical Engineering and Visual Arts. She is most passionate about merging her passions in arts and STEM, specifically in the field of product development and design. Annika has worked on a variety of projects ranging from designing scooter docking and charging stations to craniotomy models. She is experienced in CAD manufacturing, mesh manipulation, FEA analysis and various manufacturing methods. Aside from DesignHub, she enjoys dancing with her hip hop team, organizing events for females in tech through DTech, and drawing and experimenting with the machines at the CoLab.
Swetha Sekhar, Design Engineer
Swetha is a Duke Sophomore in the Pratt School of Engineering pursuing a BSE in Mechanical Engineering with a double minor in Energy Engineering and Electrical and Computer Engineering. She has extensive experience in 3D printing, CAD design, using microcontrollers, and subtractive manufacturing methods such as laser cutting, waterjetting, and using the lathe and drill press. Other skills include experience with object oriented programming with Java, computational programming with Python, and familiarity with electromagnetic systems such as Halbach array motors. Outside of Design Hub, she does a lot of work with Duke Hyperloop as the team's Propulsion/Levitation and Electronics/Controls subteam leads, as well as being an executive member. In her free time, she enjoys dancing, singing, practicing martial arts, and biking.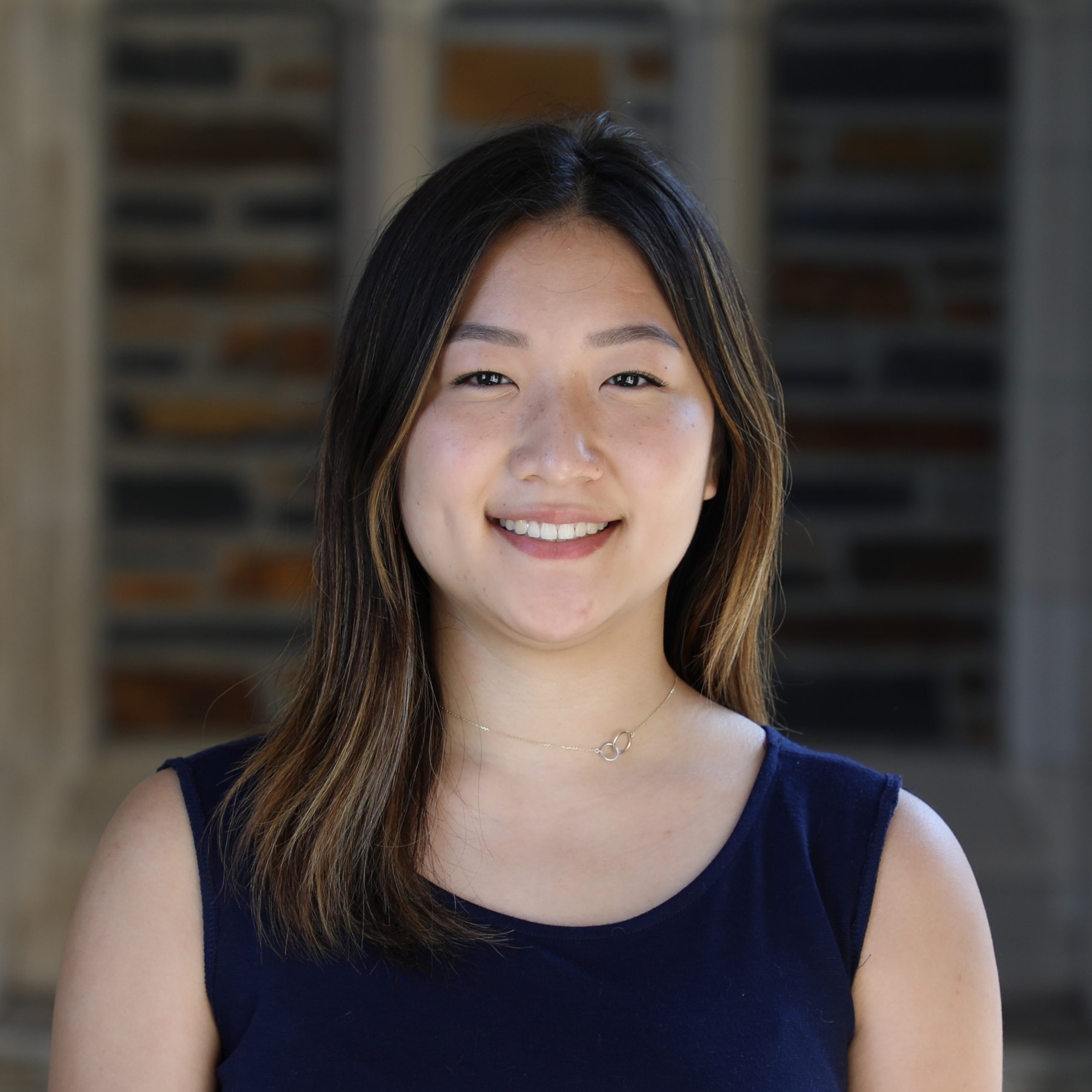 Anna song, Design Engineer
Anna is a senior majoring in mechanical engineering and studying predental coursework. She is passionate about human-centered design, ergonomics, and general product design. Her experience ranges from internships with large aerospace companies to building a pair of detachable shoe roller skates as an independent project. Her skills include rapid prototyping, 3D printing, CAD modeling, FEA/stress analysis, and various fabrication techniques (i.e. water jet cutting, laser cutting, power tools, mill, lathe). Outside of DesignHub she enjoys thrifting, doing nail art, and exploring new food places in Durham.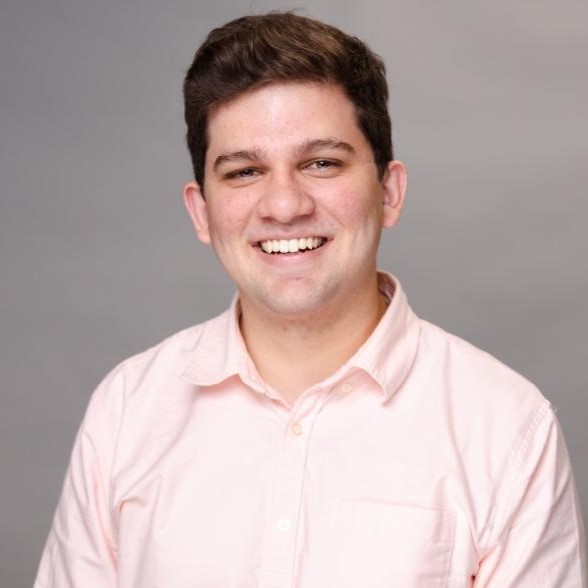 bryan gonzalez, Design Engineer
Bryan is a senior studying a double major in Electric & Computer Engineering and Biomedical Engineering, with an additional concentration in Innovation & Entrepreneurship. He has worked in multiple projects such as a flow detector for irrigation canals in Kenya, an overnight stroke monitor, a smart chair, and an alert system for safe driving. He has experience working with Electronics, CAD design, ECAD Design, Fabrication, Digital Design, and programming. Outside of the lab, Bryan enjoys spending time with family, playing soccer, creating weird songs, and working in personal projects.
Bryce Fitzpatrick, Design Engineer
Bryce is a sophomore majoring in Mechanical engineering. He has considerable experience with CAD, manufacturing processes and systems, design, and prototyping from his professional experience as an Undergraduate Engineer at Hiller Measurements where he was in charge of implementing and designing new electronics manufacturing equipment and processes, as well as from his participation in the 4x4 in Schools Technology Challenge and other personal projects. He has done large-scale mechanical engineering projects such as the design and manufacture of a home CNC router. Outside of the lab, Bryce enjoys golfing, Spartan races, and anything outdoors.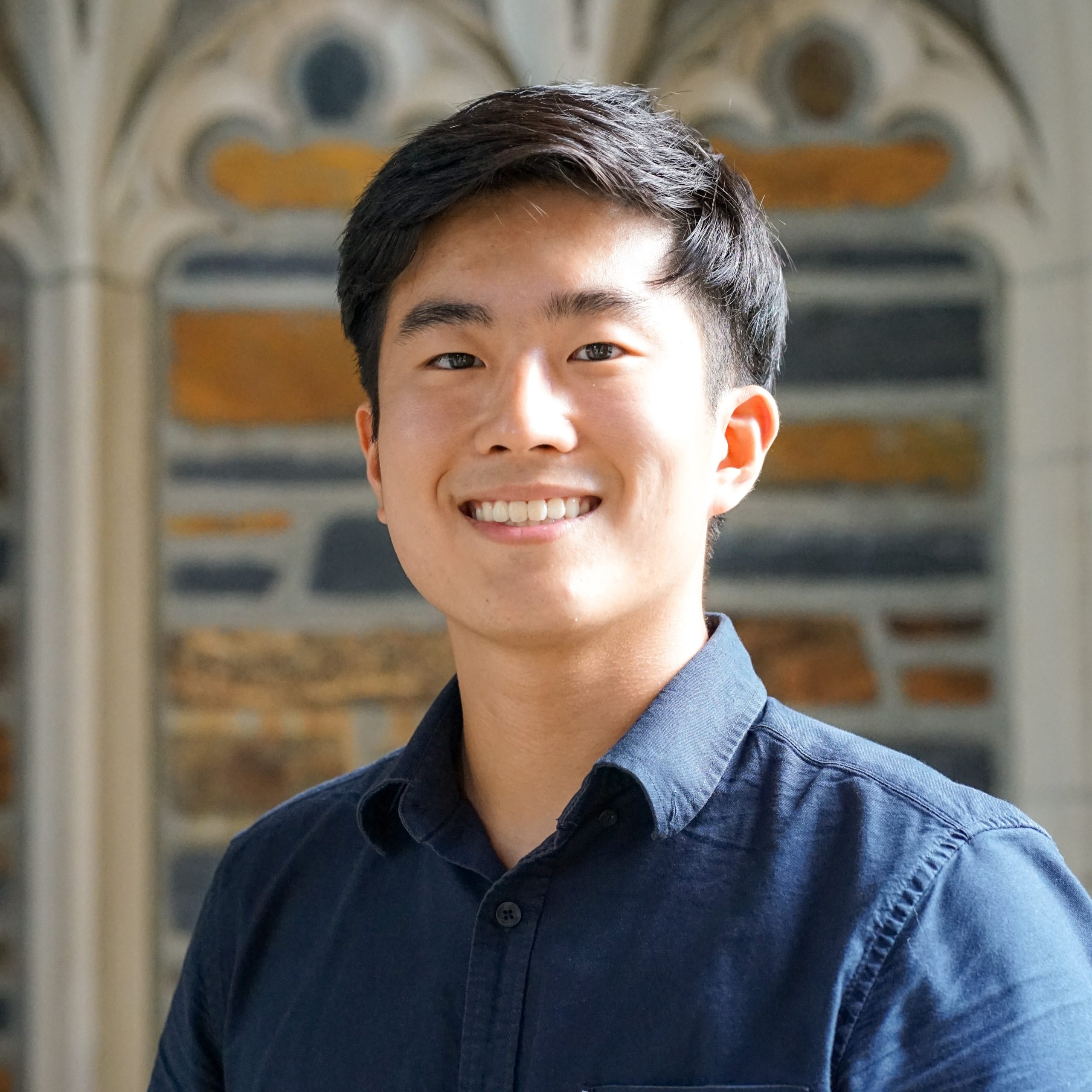 Richard Kim, Design Engineer
Richard is a sophomore majoring in mechanical engineering with a minor in Electrical and Computer engineering. He has a passion for robotics, especially in the biomechanics field, and his projects range from 3D-printed robotic arms to adaptive garden shade monitoring. He is experienced with CAD modeling, subtractive and additive manufacturing, FEA analysis, C++, Python, and Java. Outside of DesignHub, Richard loves photography, hikes, and any sport that involves water.
Joanna Feaster, Program Manager
Joanna is a Duke '22 graduate from Pratt School of Engineering with a BS in Mechanical Engineering. She has extensive CAD and drafting experience from a variety of independent projects in rocket modeling, specialized tool modeling, and architecture drafting. Other skills include building programs in Python and C++, graphic design, and manufacturing. Outside of the Colab she enjoys traveling, stargazing, flying planes, and rock climbing.
Griffin Rubin, Design Engineer
Manish Kumar, Design Engineer
Anuj Thakkar, Design Engineer
Neel Kurupassery
Kristianna Elbert
Benjamin Lawrence
Peiyi Chen
Amanda Andriessen
Christopher Donnelly
Grant Besner