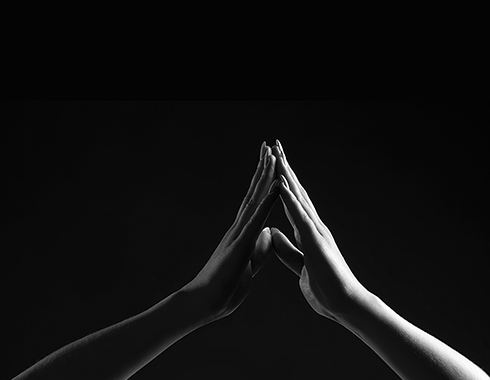 Evan is a senior studying Mechanical Engineering with the Aerospace certificate and a minor in Economics. He works as an Aerodynamics and Structures lead for Duke Hyperloop, a new student club he cofounded. Outside of Hyperloop, he works at the Co-Lab as an engineering consultant, assisting people with 3D printing and prototyping solutions.
The purpose of this project was to make a structure to support a pig bladder in its natural shape while sitting in an aqueous experimental setup. Read more here
Upper Arm Osseous Catheter Drilling
This training model will enable medical practitioners to practice this life saving medical procedure on a non human model. This training model will be printed on the J750 Digital Anatomy to accurately replicate the tissues in the arm such as bone, muscle, skin, and fat. The model will be made available on open source platforms so that hospitals around the world will have access to download and print it to train their staff.