Alumni

Ermias Abebe, M.D.
Orthopaedic Surgery
CHRISTUS Trinity Clinic

Edward L. Baldwin III, M.D.
Resident
Duke University
School of Medicine

Molly (Widmyer) Binder, M.S.
Cook Medical
Senior R&D Engineer

Johanna Bischof, M.D.
Emergency Medicine
Oregon Anesthesiology Group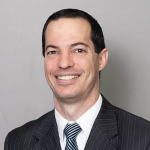 Daniel Brown, M.D.
Orthopedic Research
Group Alaska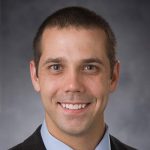 Adam Caputo, M.D.
Parkridge Medical Group
Spine Surgery Associates


Teralyn Carter, M.D.
University of Colorado
General Surgery Resident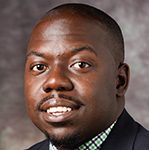 Jeremy Coleman, M.D.
Assistant Professor
University of Florida Health

Bryan Crook, B.S.
Duke University School of Medicine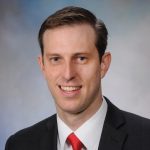 Matthew M. Crowe, M.D.
Mayo Clinic
Orthopaedic Surgeon
Sports Medicine Specialist

Hattie C. Cutcliffe, Ph.D.
Exponent
Biomechanics Associate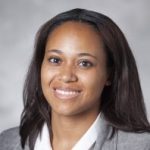 Keithara Davis, M.D.
Duke University School of Medicine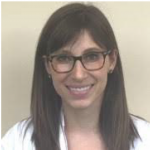 Barbara Decker, M.D.
Clinical Instructor, Neurology,
Perelman School of Medicine

T. Scott Dziedzic, M.D.
Delaney Radiology

Zoë Englander, Ph.D.
Senior Research Scientist at Applied Research Associates

Pramodh Ganapathy, B.S.
Japan Exchange and Teaching Program

Monique Goldsmith, M.S.
Kymanox

Olivia Gwynn, B.S.E.
Intelligent Ultrasound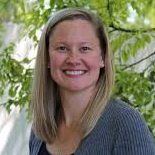 Courtney Hatcher, M.S.
Brooks Rehabilitation
Clinical Research Engineer

Lauren Heckelman, Ph.D.
Columbia University Biomedical Engineering
Lecturer in Discipline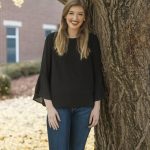 Abigail Holt, B.S.
UNC Gillings School of Public Health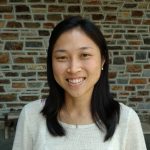 Sophia Kim-Wang
MD/PhD Candidate
Duke University Medical School

Pavan Kottamasu, M.D.,
M.B.A., M.S.
Chicago Medical School
Avery Kratzer, B.S.
Graduate Student
Boston University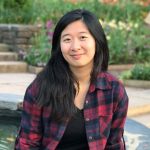 Micaela Kulvaranon, B.S.
Epic Systems


Nimit Lad, M.D.
Resident
Temple University

Thomas "Tom" Lefebvre, M.D.
Resident
Duke University
School of Medicine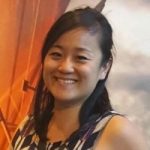 Betty Liu, M.S.
Teleflex Incorporated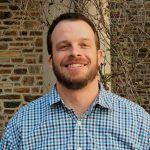 John Martin, Ph.D.
Postdoctoral Researcher
Alman Lab, Duke Orthopaedics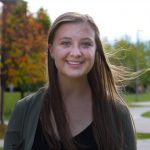 Lia Meirose, M.S.
Los Alamos National Laboratory


Lindsey Michel, M.D.
Stamford Health


Tripp Mostertz, M.D.
Resident, Wake Forest University

Alexander Oldweiler, M.S.
Ochsner Orthopedics

Eziamaka Obunadike, M.D.
Assistant Professor
Emory Healthcare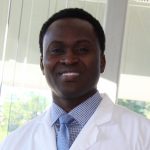 Kwadwo Adu Owusu-Akyaw, M.D.
Orthopaedic Surgery Fellow,
Hospital for Special Surgery


Chinmay Paranjape, M.D.
Resident, UNC Orthopaedics

Mary Pelling
MD Candidate at Emory University School of Medicine

Michael Reinsvold, M.S.
DePuy Synthes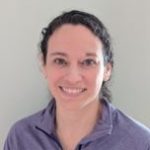 Alexie Riofrio, M.D.
Duke Radiology

John Roh, B.S.E.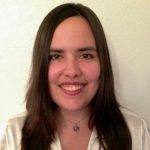 Sabrina Serrano, M.D.
Medical Student at Keck Medicine of USC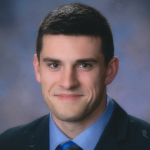 Wyatt Smith, B.S.
Tulane School of Medicine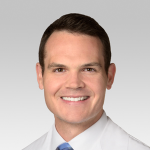 Edward Grant Sutter, M.D.
Northwestern Medicine Regional Medical Group

Krystal Tamayo, B.S.


Kevin Taylor, M.D.
Resident, Henry Ford Health System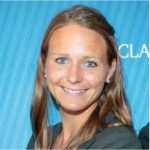 Lauren Tippets
Intel Corporation
Business Development & Product Implementation

Jack Twomey-Kozak, B.S.
Duke University School of Medicine

Gangadhar Utturkar, M.S.
MicroPort Orthopedics, Inc.

William Wainright, M.D.
Assistant Professor of
Ophthalmology
Emory University/
The Emory Eye Center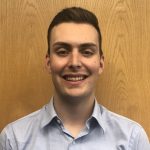 Ben Wesorick, B.S.E.
restor3d

Paige Wexler, B.S.E.
Medline Industries, Inc.
Jay Willhite, M.D.
Diagnostic Radiology Residency Program
Duke University

Hans Zhang, M.D.
Resident, Duke Orthopaedics

Sophia Ziemian, M.S.
Cornell University
Biomedical Engineering PhD