Patient Advocate Council for Inclusive Research (PACIR)
To recruit, train and support a cohort of diverse cancer patients treated for cancer at DCI who are willing and able to serve as Patient Advocate Council for Inclusive Research (PACIR). We hope that this group of advocates not only contribute effectively to the development and implementation of cancer research projects at DCI, but aid in creating a network that promotes bidirectional knowledge and communication between scientists and the public.
Following the training period, PACIRs will:
Ensure that perspectives from diverse patients informs all aspects of clinical research
Serve as patient advocates on new and established clinical research studies
Collaboratively design patient-centered communication, recruitment, and retention plans
Assist with raising awareness about the benefits of clinical research to diverse patients and communities
Support with development and review of clinical research trial proposals
Assist with dissemination of study results to various communities, and return of results, as appropriate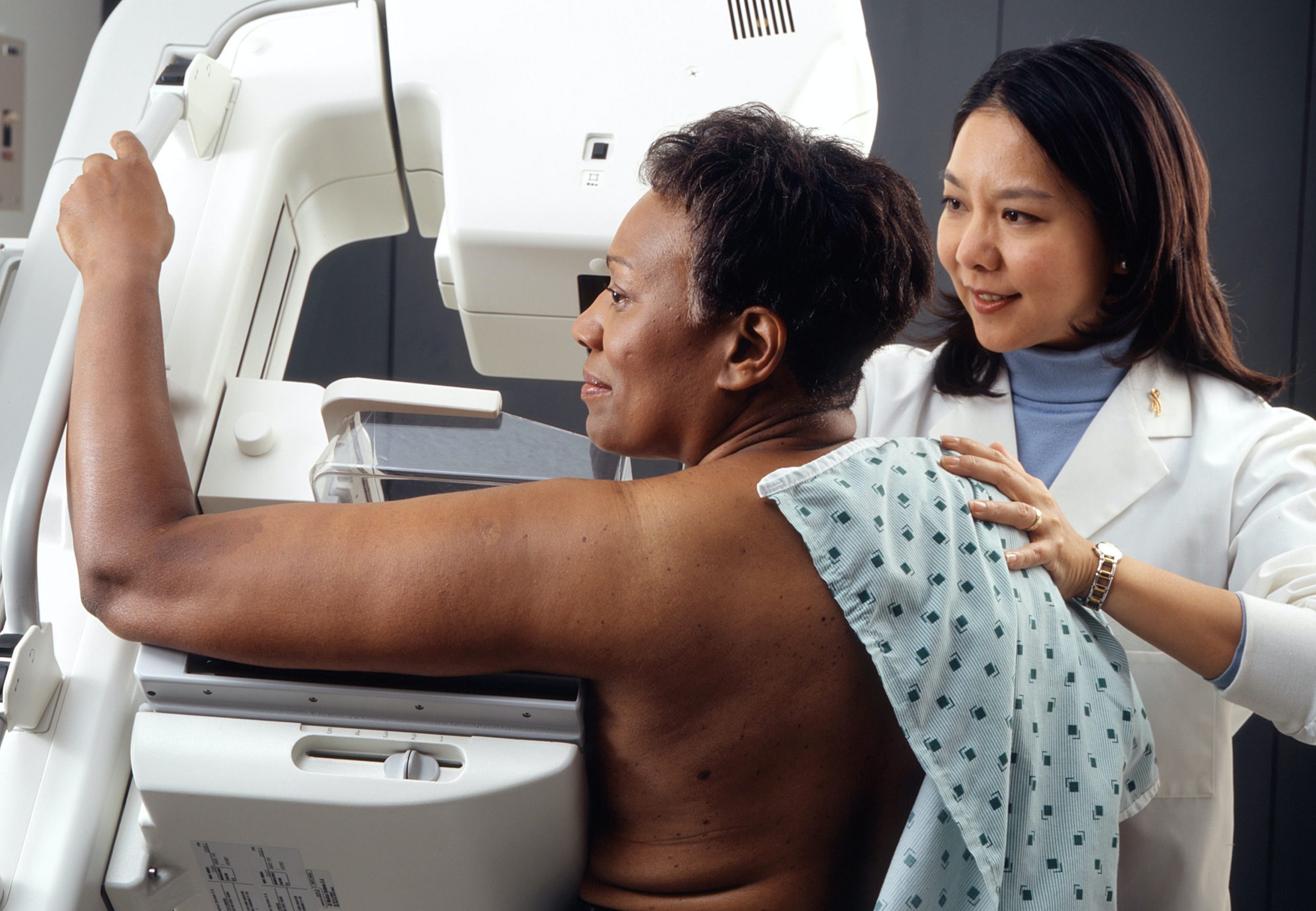 Approach
10 Racially and ethnically cancer survivors representing wide range of ages and diagnosis.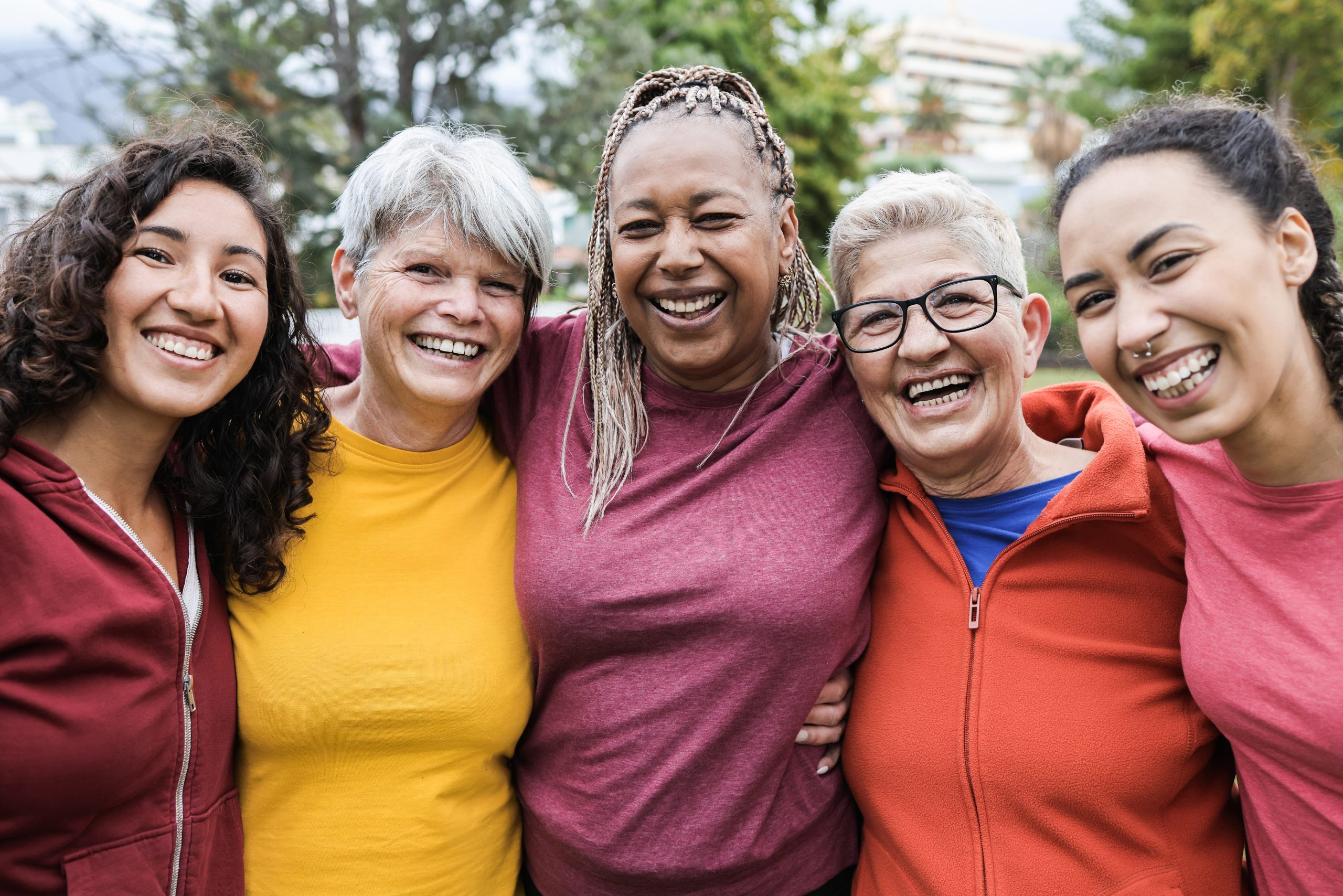 Eligibility
Individuals from Underrepresented groups (Black, Alaskan Native/American Indian, Hispanic, Asian, older adults (>65)). They will be cancer survivors who completed treatment at Duke and are able/willing to serve as a patient advocate