Navigating Financial Resources
Seeking financial resources during cancer treatment is often stressful, time consuming, and difficult. Duke Cancer Institute aims to reduce this burden by linking individuals with resources to ensure that everyone has access to the best care possible in a timely manner. Our team members will provide assistance with obtaining financial support to meet patient needs
---
Are you overdue for a cancer screening? Are you unsure of how to get a screening?
If you answered yes, you could benefit from Patient Navigation services from DCI's Office of Health Equity. Click here to learn more about screening recommendations
What is Patient Navigation?
The idea of patient navigation was founded by Harold P. Freeman in 1990 to address barriers surrounding cancer screenings, diagnosis, treatment and supportive care. Duke Cancer Institute has officially adopted Patient Navigation (PN) as a system-wide program housed in the Office of Health Equity to help bridge the gap for those in the community who are in need of cancer-related health services.
A few examples of our Patient Navigation services include:
–  Bilingual education to community members on cancer prevention, risk factors, and screening guidelines –  Assisting patients with cancer screening or treatment needs find a primary care provider –  Assisting patients for finding financial assistance for needed cancer-related medical care –  Directing patients to healthcare services for further diagnosis and referral for Treatment Navigation
– Providing navigation guidance in and through the healthcare system by:
Keeping track of and helping patients get to their medical appointments
Coordinating care with patients' medical teams
Helping patients complete insurance paperwork for needed cancer-related care and much more!
---
*We provide Patient Navigation Services to everyone- regardless of insurance and/or documentation status.
For more information feel free to email us or reach us by phone at (919) 684-0409.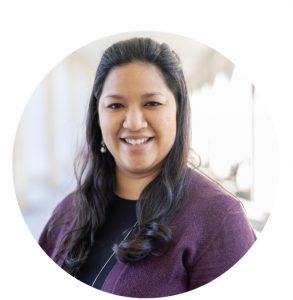 LaSonia Barnett, MA                        Nadia Aguilera-Funez, BA                            Mary Alvarado, BHS     Sr. Program Coordinator          Health Educator/Patient Navigator                     Patient Navigator             Patient Navigator                                 (Bilingual-Spanish)                                     (Bilingual-Spanish)   lasonia.melvin@duke.edu                     nadia.aguilera@duke.edu                         mary.alvarado@duke.edu
---
Durham County Vocational Rehabilitation Services
A part of the Division of Vocational Rehabilitation Services (DVRS) of the State of North Carolina, Durham County Vocational Rehabilitation Services offer resources and help to people with disabilities for achieving employment and independence goals.
Services include:
·       Counseling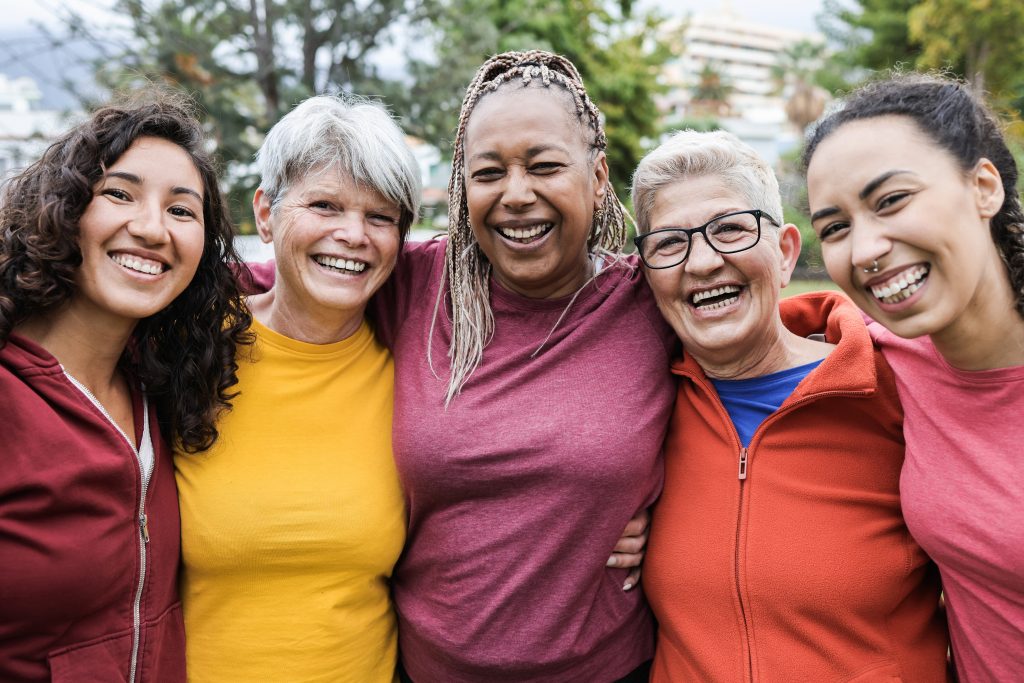 ·       Training ·       Education ·       Transportation ·       Job placement & Maintaining Equipment ·       Assistive technology ·       Independently living ·       Other support Services
Call: 
(888) 666‐4916 or (919) 560‐6810 Monday ‐ Friday, 9:00 am ‐ 5:00 pm
Email:
web.C0700@dhhs.nc.gov
Purchase of Medical Care Services
The Department of Health and Human Services (DHHS) also provides application for additional assistance programs. This
link
will provide the webpage where different applications are offered for an individual desired need to list a few: Medicaid, low-income services, Veteran's Services, and more.
Call: 
(919) 855‐3701 Monday ‐ Friday, 8:00 am ‐ 5:00 pm
Website:
https://www.ncdhhs.gov/assistance
---
Project Access
Project Access is a resource that collaborates with community partners to aid residents of Durham, Wake, or Johnston Counties who are uninsured or who cannot afford insurance. A few things offered include, donated specialty care network, homeless care transitions, health equipment loan programs, and other services to improve high quality, patient-centered, and coordinated care. The following links offer more details.
Project Access Durham County
Located at Lincoln Community Health Center
Call: 
(919) 470‐7262 Monday ‐ Friday, 8:00 am ‐ 5:00 pm
Website: 
projectaccessdurham.org
Project Access Wake County Call: 
(919) 554‐3762 Monday ‐ Friday, 9:00 am ‐ 4:00 pm
Website: 
wcmschf.org
Project Access Johnston County
Located in the medical mall in the old Human Resources Building in Smithfield
Call:
 919‐550‐0011, Ext. #202 Monday ‐ Friday, 8:30 am ‐ 4:30 pm
Website: 
https://johnstonhealth.org/patients-and-visitors/resources/financial-services/project-access/
---
Duke Well
Duke Well is a program that partners with nurses, social workers, and licensed clinical staff to help you navigate and set, track, and meet your health goals. They achieve this by scheduling an appointment to learn about your conditions and stories to be able to connect you with the right community programs, resources, and treatment plans.
Duke Well
Call:
(919) 660-9355 Monday-Friday, 8:30 am – 5:00 pm
Website:
https://www.dukewell.org
DukeWell provides services to the following plans and people at NO EXTRA COST:
Duke Employee Health Plans
Duke Select & Duke Basic
Duke Options
Blue Cross Blue Shield of NC- Blue Care
Other Employer & Individual Plans
Aetna Whole Health—Duke Health, WakeMed & Cone Health
Blue Cross Blue Shield of NC, except:

Medicare Advantage members
Individual members under 65 years old (health exchange plans)
State employees' health plan members

Cigna Collaborative Care
---
Medicare
Patients who have an assigned provider in the Duke Connected Care Network
Medicare Advantage
Aetna Medicare Advantage
Humana Medicare Advantage
UnitedHealthcare Medicare Advantage
Benefits Enrollment Center
BEC provides assistance to Medicare beneficiaries that are seeking additional assistance in food, needed medical care, prescriptions, and other supportive services. Their area of coverage are in the following counties:
However, if you live in a different county and are in need of assistance please call the following number: 
(919) 681-7356 or visit their website page
here.
NC Medicaid
If you have any of the following plans, you are eligible for DukeWELL Care Management Services: ·      
WellCare
·      
Healthy Blue
·      
AmeriHealth Caritas
·      
Carolina Complete Health
·      
UnitedHealthcare Community Plan
Click here to learn more about NC Medicaid.
Under- & Uninsured in Durham County
Must be enrolled in Durham County's 
LATCH program