The goal of the Citizen Experience Lab (CX Lab) is to improve the citizen experience working directly with organizations in the Durham community. Using human-centered design, students work with local organizations to design improved customer and employee experience.  
CLASSROOM IN THE COMMUNITY
Student teams act as consultants to local organizations, using the design process of Discover, Design and Deliver, to understand, improve and measure the user experience.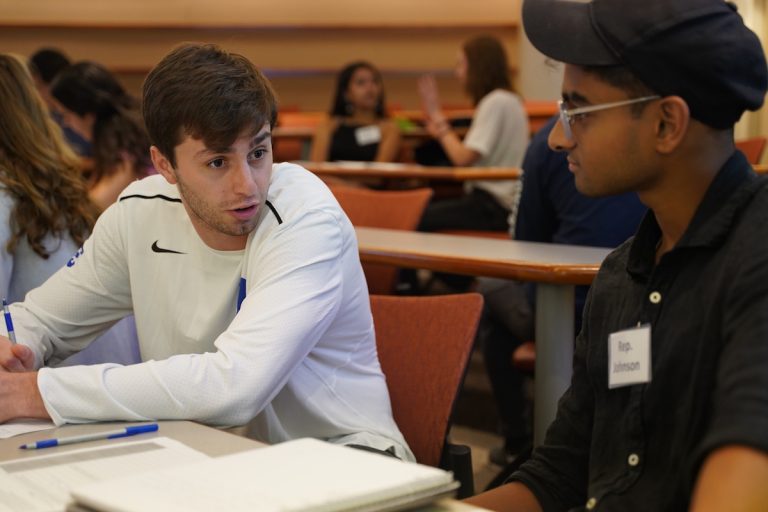 ""This was a great experience. The students were thoughtful and insightful. The best part of the student project was that they helped us understand what we needed was more important than what we wanted."