The Duke Consortium for IBC held its inaugural meeting recently entitled Engaging our Community in IBC Research and Awareness on February 28th, 2018 on the 6th floor of the Trent Semans Center at Duke University.
To view the meeting agenda, please click here.
Below are pictures from our meeting categorized by session.
Registration and Check-In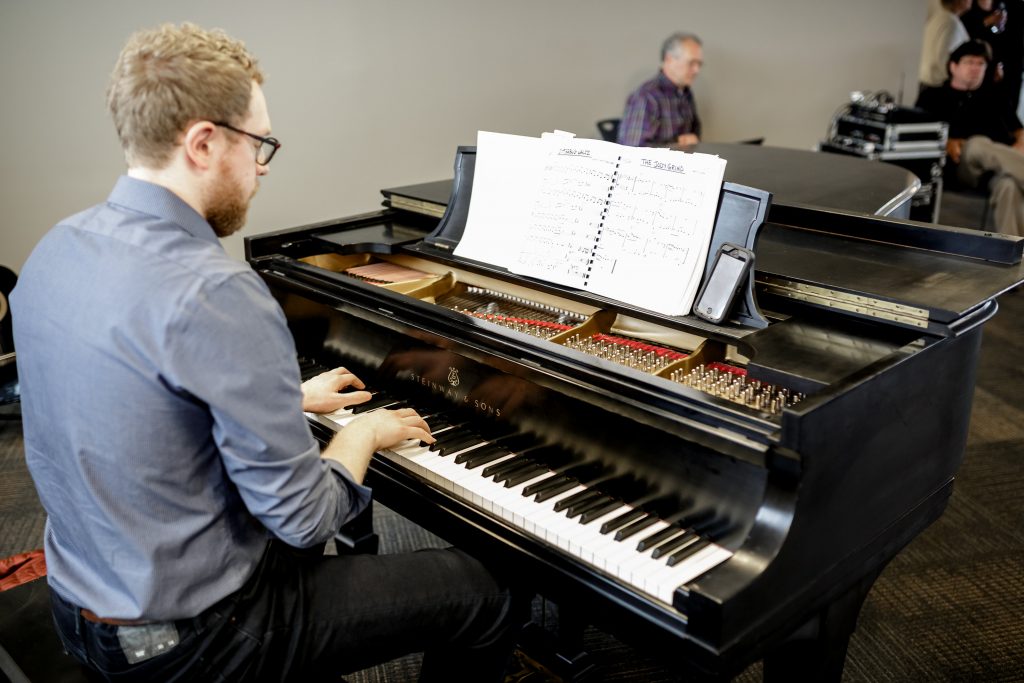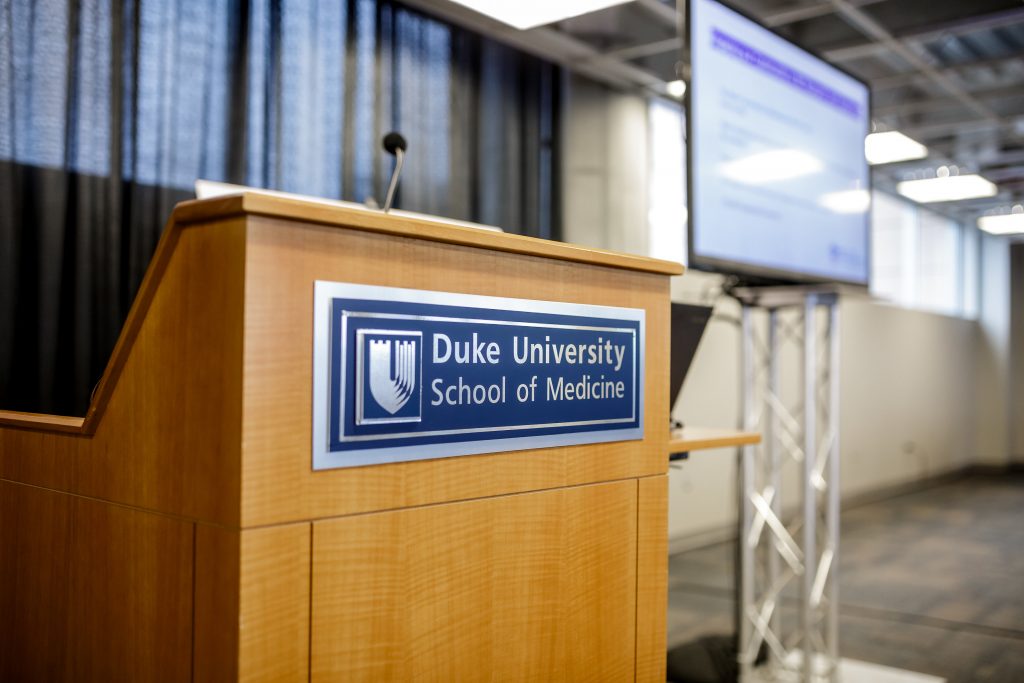 Welcome and Opening Remarks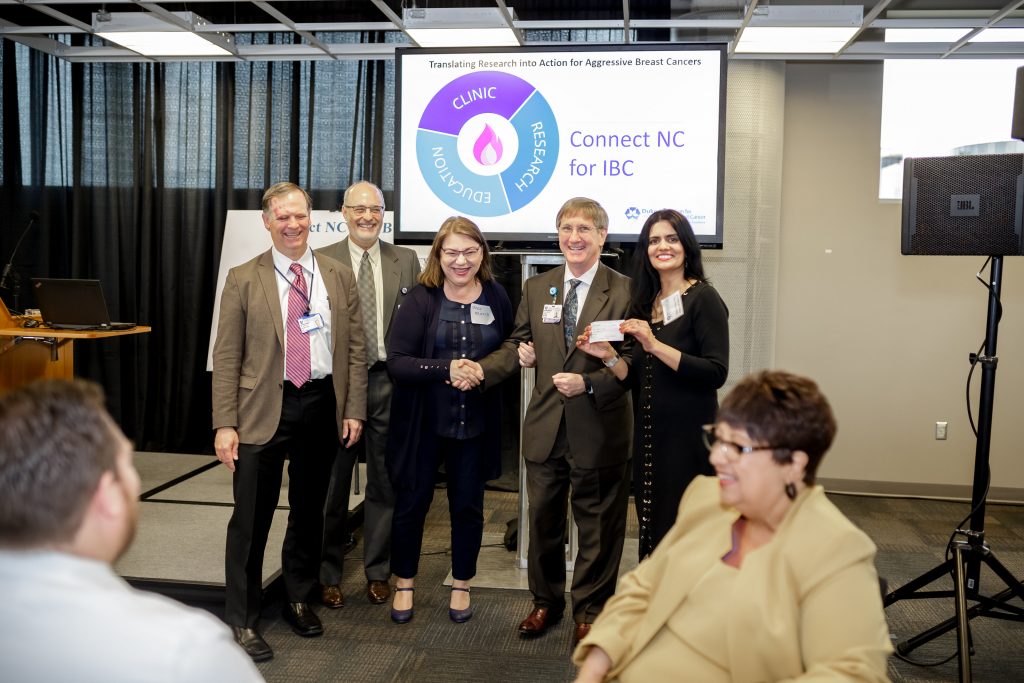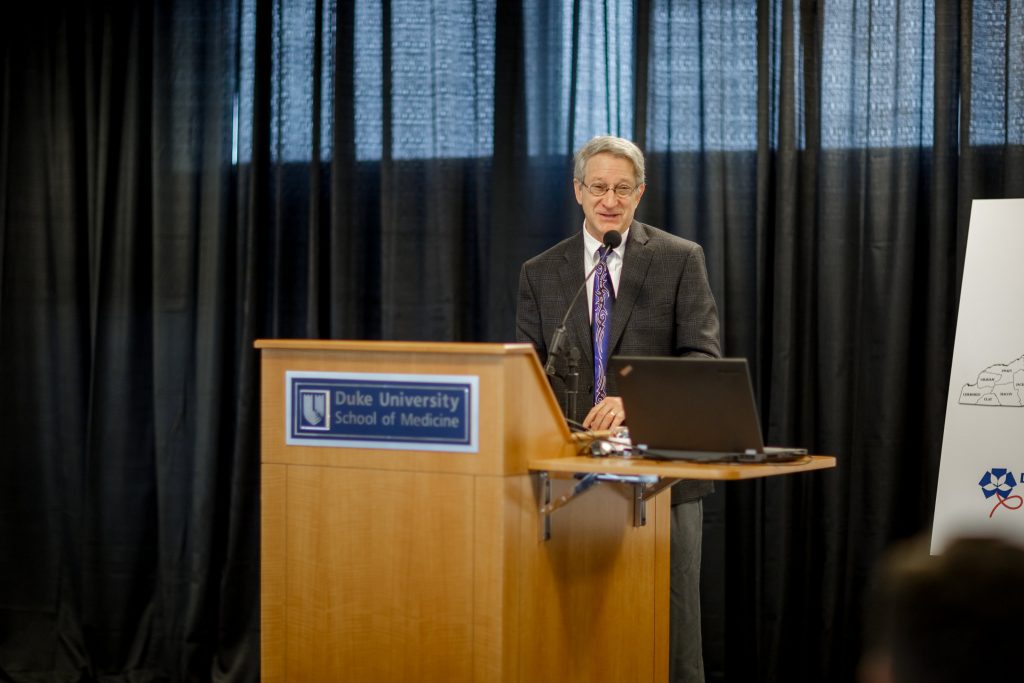 Patient Stories from Charlotte Finley and Brandi Duff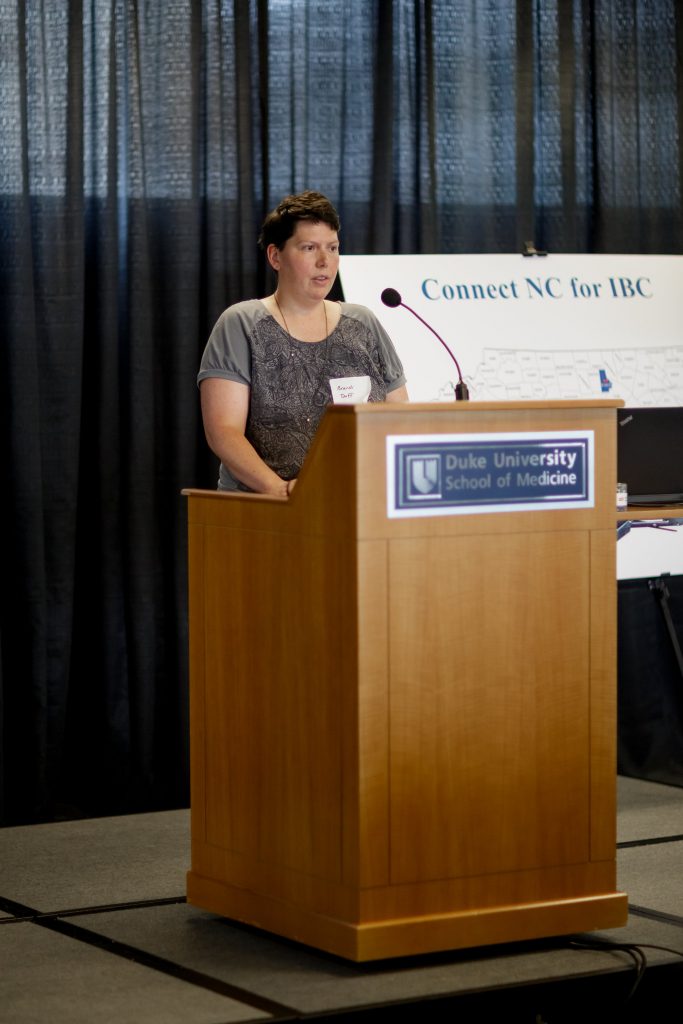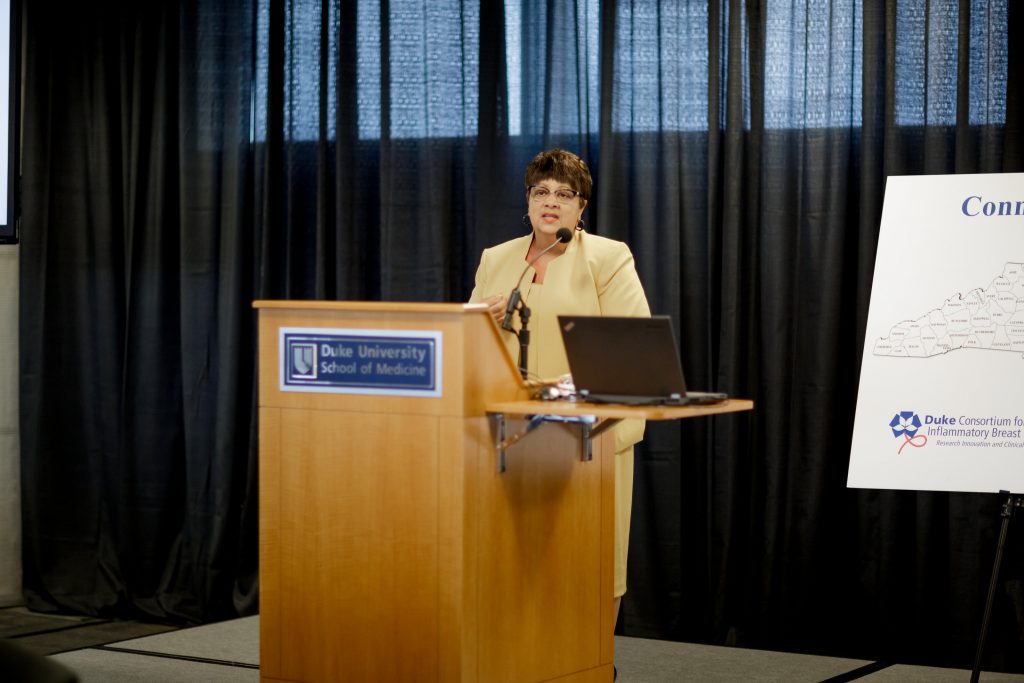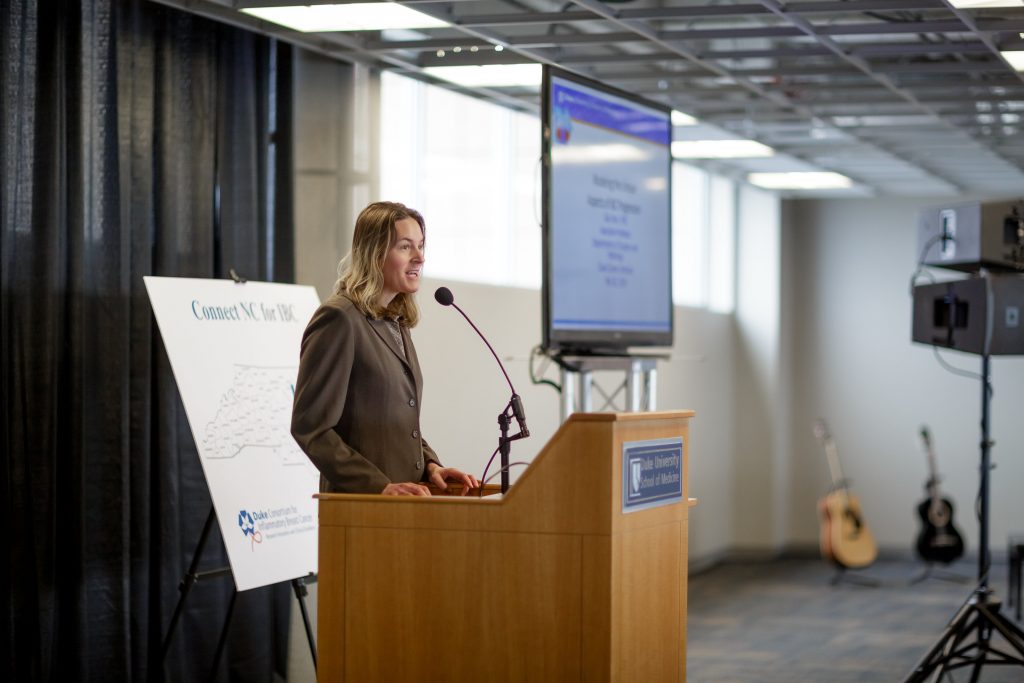 SESSION I: GLOBAL PARTNERSHIP IN CLINICAL MANAGEMENT OF IBC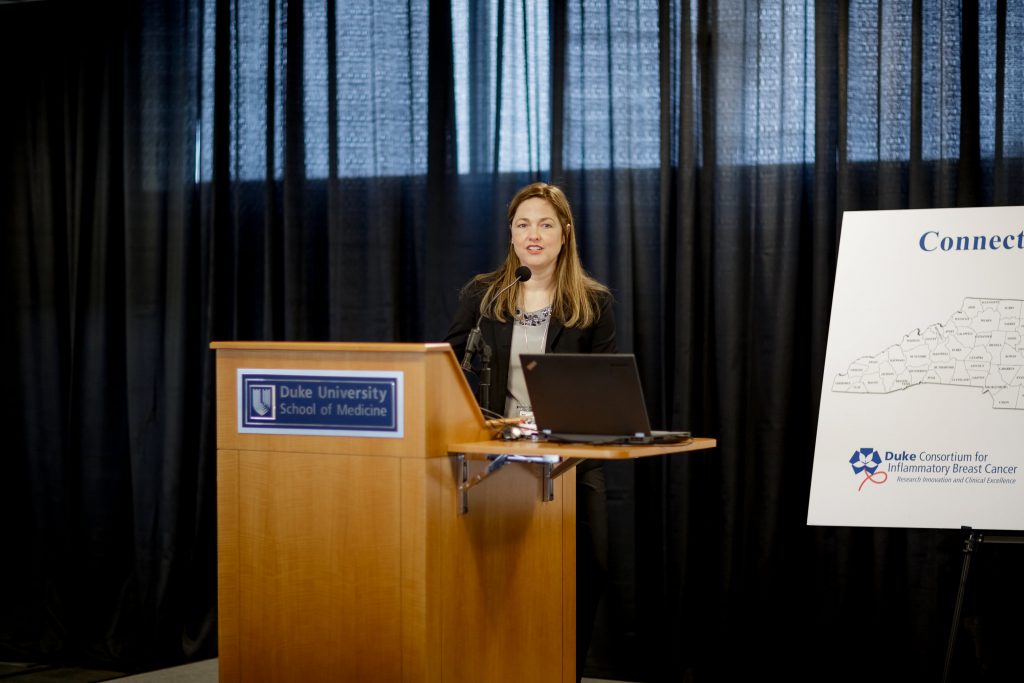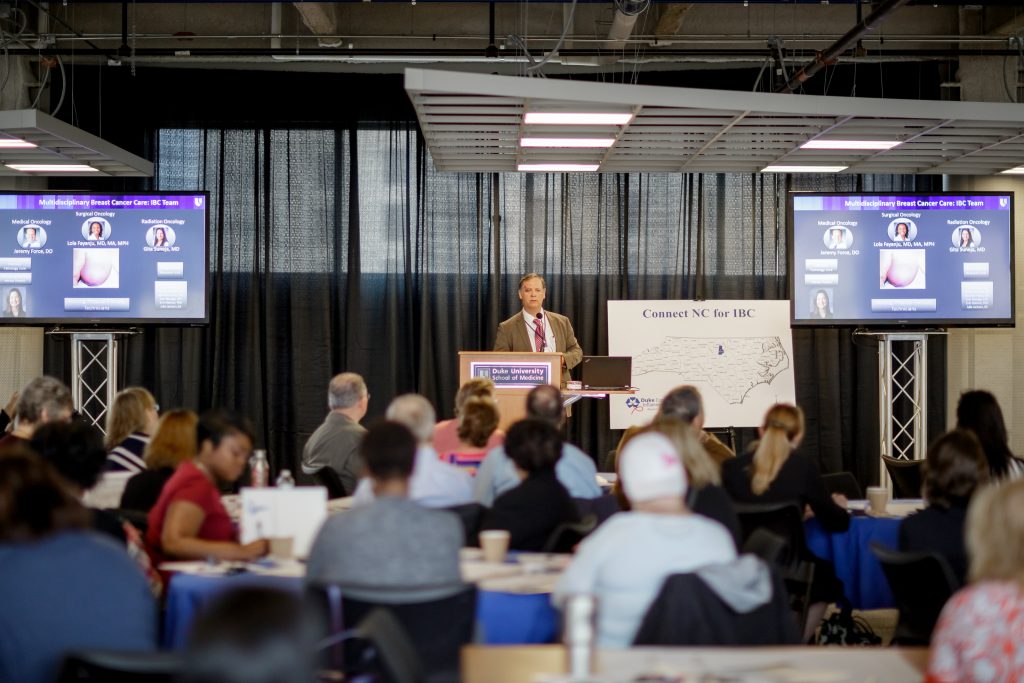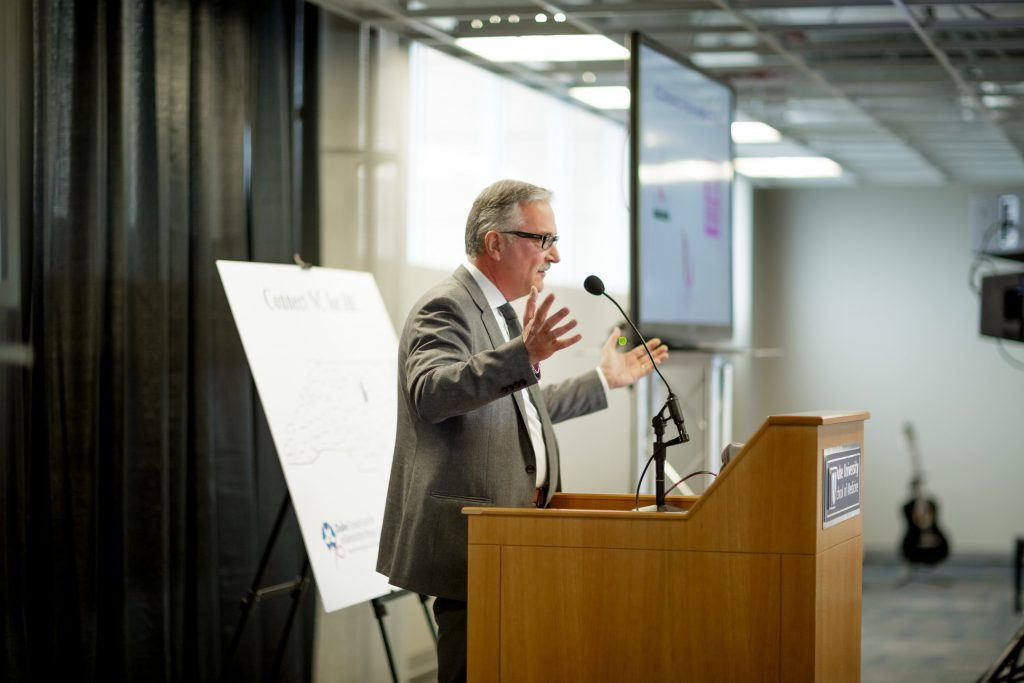 SESSION II: RESEARCH CHALLENGES AND OPPORTUNITIES IN IBC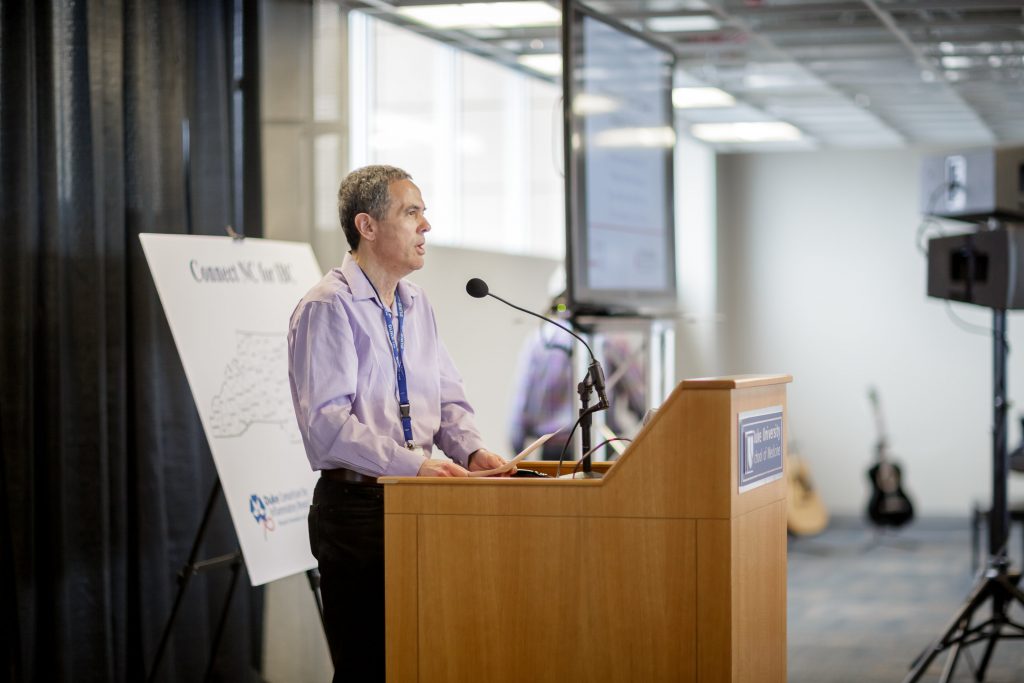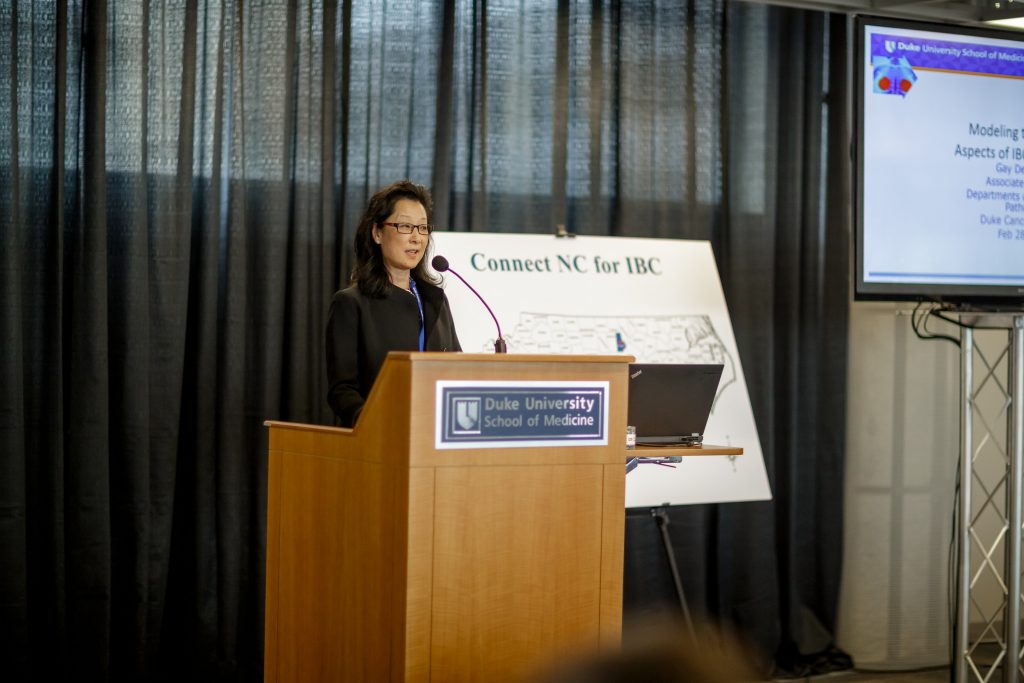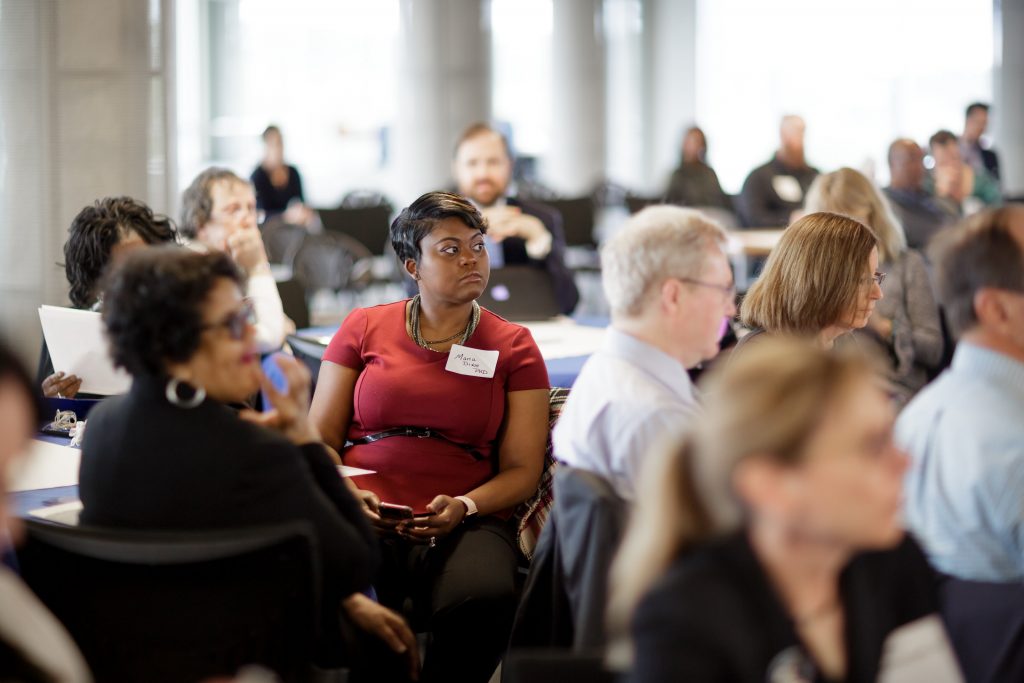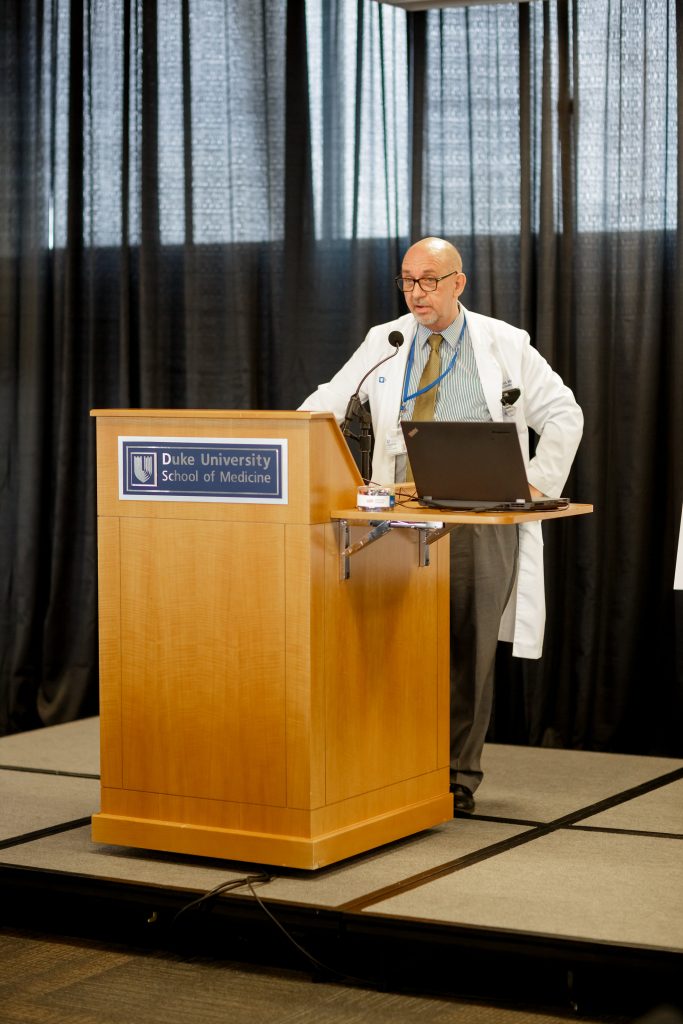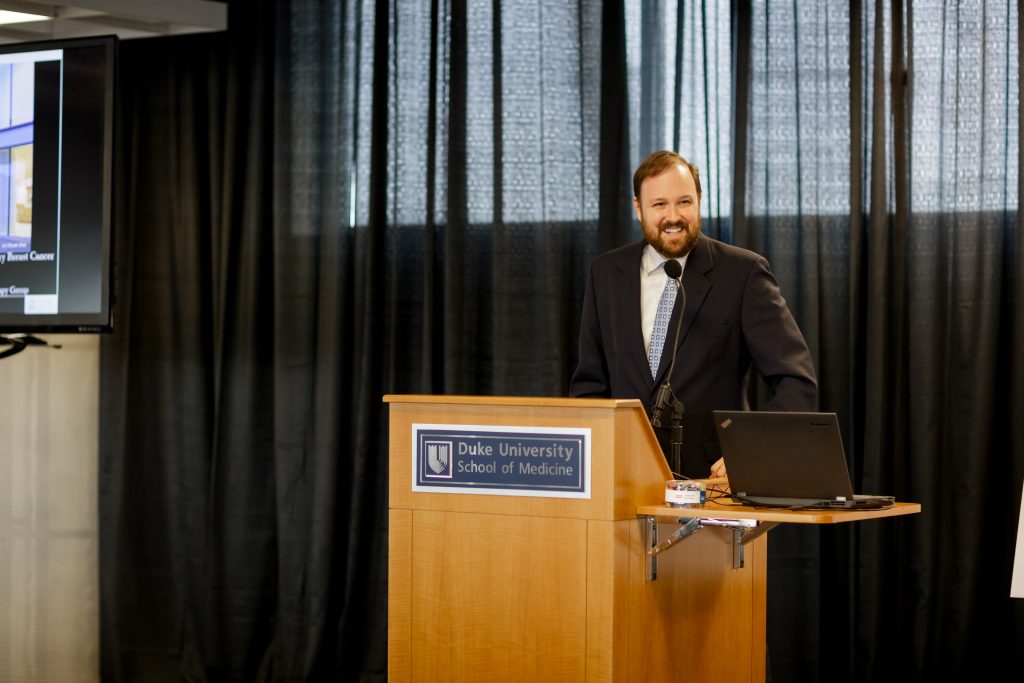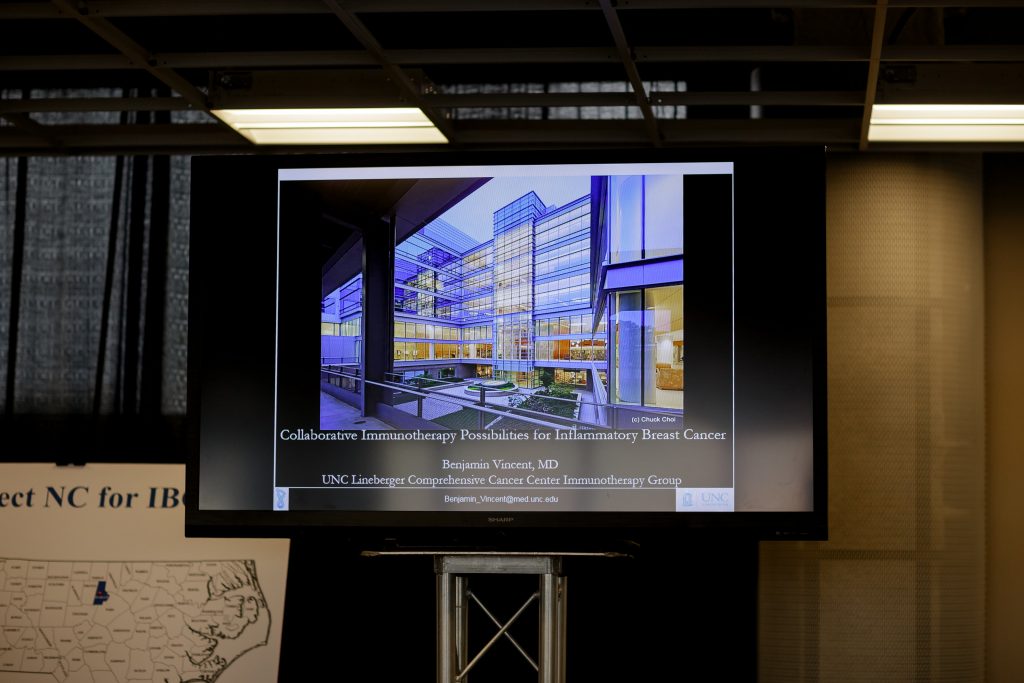 SESSION III: ENGAGING ADVOCATES AND COMMUNITY PARTNERS TO IMPROVE IBC RESEARCH AND EDUCATION