374Water Inc. is a social impact, cleantech company with the goal to enable a world without waste. 374Water offers an innovative technology, Supercritical Water Oxidation, that has the potential to shift the global waste management paradigm from treatment to resource recovery.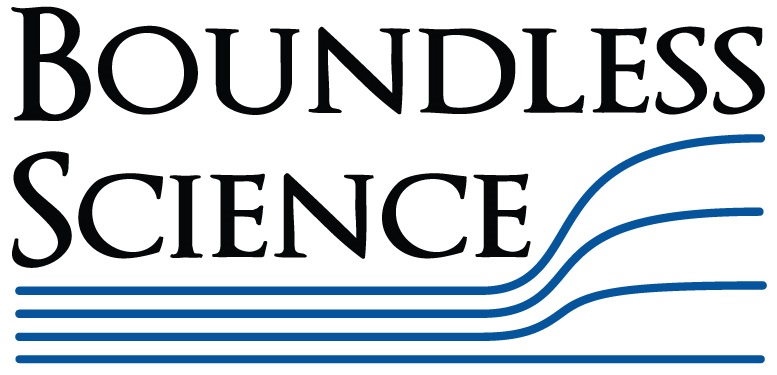 Boundless Science solves challenges of diffusion in practical applications.
Calla Health is centered on sustainably improving women's access to cancer prevention. Creating innovations that increase wide scale surveillance of cervical pre-cancers and cancers.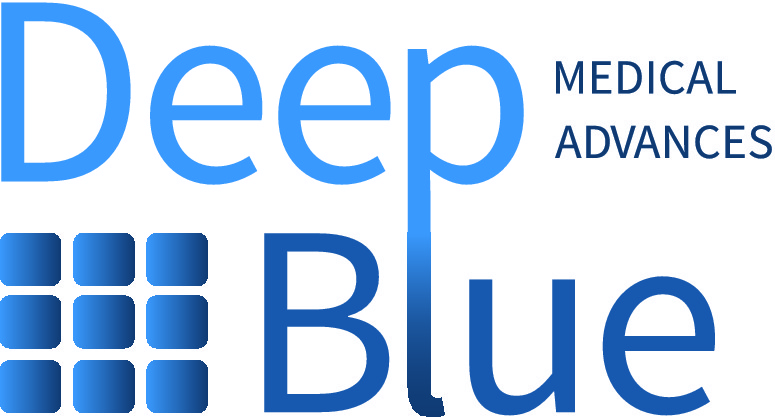 Deep Blue is developing its revolutionary T-LineTM Hernia Mesh and Anchor Clip technology, featuring integral suture-like extensions designed to reduce the unacceptably high rate of hernia occurrence and recurrence.
FreeFlow Medical Devices offers a unique slippery omniphobic coating for medical devices to resists pathogen colonization and thrombosis. Website: https://freeflowmed.com/
inSoma Bio has developed Fractomers, a platform of core protein biomatrices composed of carefully controlled ratios of structured physical cross-linking domains, bio-active sequences (when desired), and unstructured regions for tunable thermo-responsiveness.

Protect3d leverages 3D scanning and printing technologies to create anatomically-precise protective devices, each optimized for an individual athlete's comfort, mobility, and protection.

QATCH has developed its flagship technology, nanovisQTM, a wide dynamic range viscometer capable of rapidly screening microliters of sample formulations to optimize for injectability and manufacturability in very early stages of drug development.
Roke leverages its 2-stage protein expression and purification technologies to streamline protein manufacturing processes. Website: www.rokebio.com