Helping You Live Your Life
Financial & Legal Support
Through the Support Care & Survivorship Services at Duke Cancer Institute, there are no-cost options for seeking advice and services. We team with Duke University Law School to offer legal support. Our patient navigators and financial care counselors are ready to help you weigh the options available to help overcome barriers to care. Please visit: https://www.dukecancerinstitute.org/finance-legal
Connecting With Other Patients
Duke Cancer Center's Teen and Young Adult Oncology Program (TYAO) has monthly virtual social meetups for teens and young adults. Please email TYAO@duke.edu or call 919.684.4497 to find out more.
LGBTQ+ Patients and Caregivers Cancer Support Groups (18+) meet on the fourth Wednesday of each month from 5:30 p.m.-7:30 p.m. at the Duke Cancer Center. If you have any questions, please email cancersupport@duke.edu.
Registered Dietitians at Duke Cancer Center have special training in cancer nutrition and how treatment can impact your tastes and appetite. For more information, please click here or call 919.613.6379.
The Quiet Room is located in the Duke Cancer Center in Durham on level 0. This space is free to use and offers 16 different "mood" settings for you to explore. Classes are held Monday-Friday and are free to patients and family members.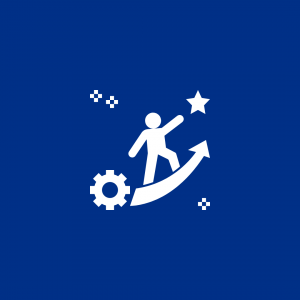 Duke Medicine provides a variety of outpatient physical and occupational therapy services. Some of the services included: general weakness and deconditioning, chronic pain, changes in cognition, impairment with find motor dexterity, alterations in vision, incontinence, and sexual health issues. For more information, click here or call 919.684.2445.
First Descents provides an outdoor experiences for cancer survivors at no cost. These trips allow cancer survivors to reclaim their lives and build a community with others doing the same, while kayaking, paddling, and surfing.

Epic Experience is another outdoor adventure program available to young adult cancer survivors at no cost. Epic experience empowers adults to live life to the fullest and thrive post cancer.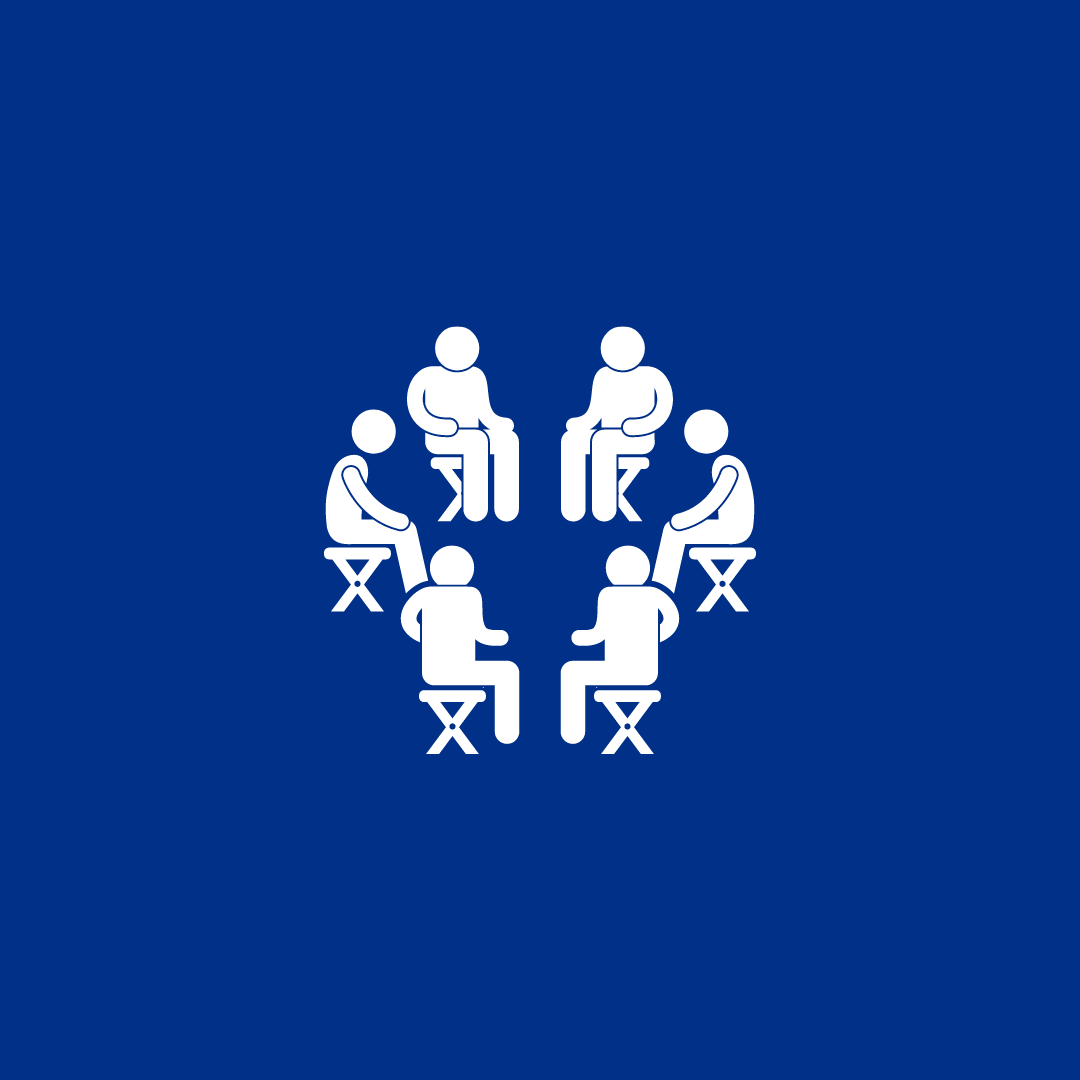 Duke Cancer Center also provides Art Therapy at the Nasher Museum of Art at Duke University. The support group meets on the third Wednesday of each month from 2-4 p.m. EST. For more information or to register, call 919.668.4029.

For online support, the Leukemia Lymphoma Society has a variety of online support resources for the patient, caregiver, and other supportive members. They offer other resources in nutrition, finances, and information specialists.